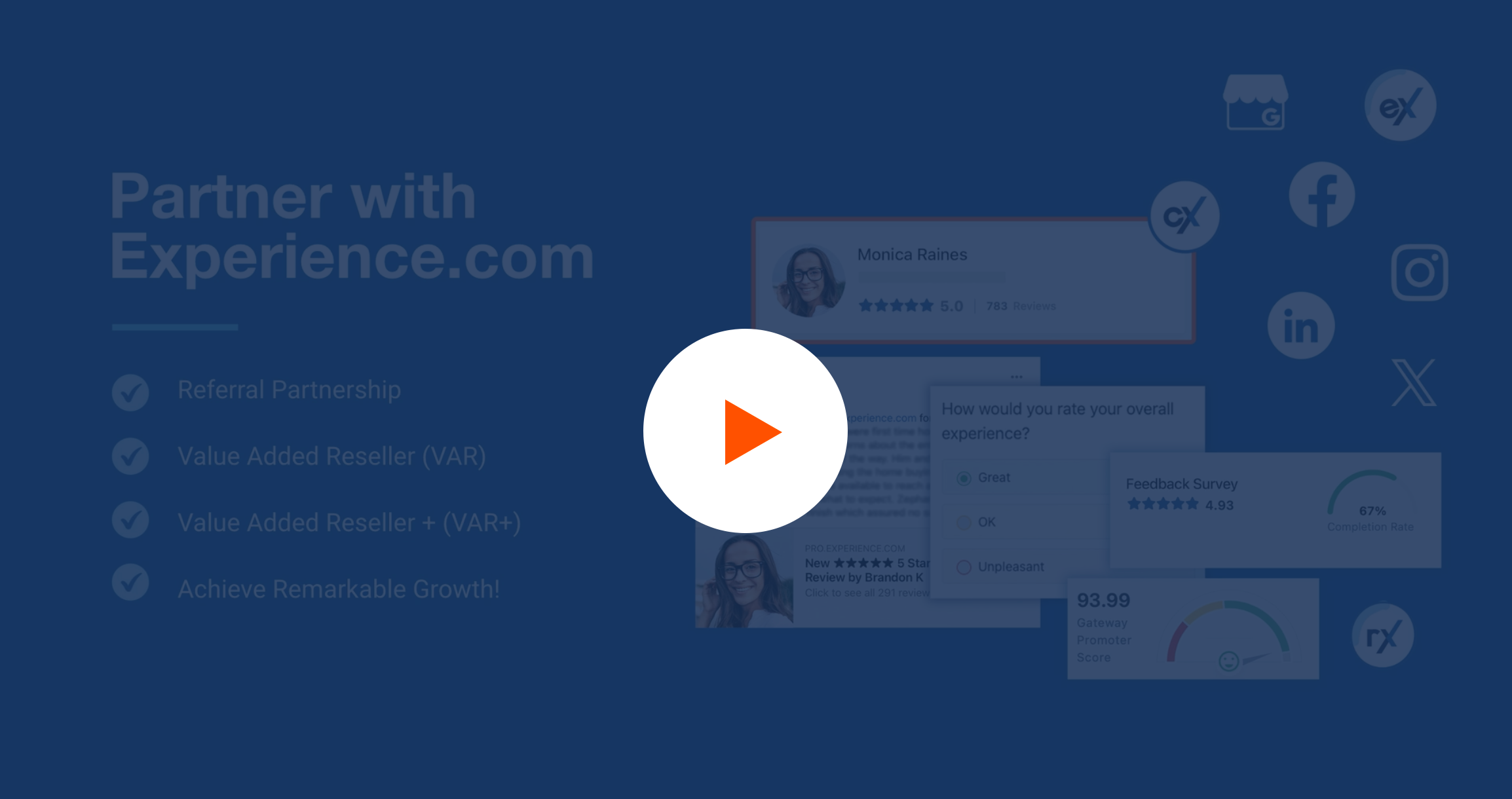 AI-Powered Growth Engine for Partners
Scale Your Customers, Outcomes, and Automation
Experience.com offers an advanced, all-in-one platform for Customer Experience (CX), Employee Experience (EX), and Reputation Management. Partner with us to unlock unparalleled growth opportunities for your clients.
Experience.com Partner Network: Elevating Experience Management
Unlock the full potential of Experience Management with the Experience.com Partner Network (EXPN). Our network extends the spectrum of comprehensive and adaptive CX, EX, and Reputation Experience Management solutions availability in the industry. Our partners and seasoned professionals with extensive industry expertise and a deep understanding of Experience Management. Experience.com selects each partner meticulously, ensuring alignment with their expertise, offerings, and compatibility.
Tailored Partnership Opportunities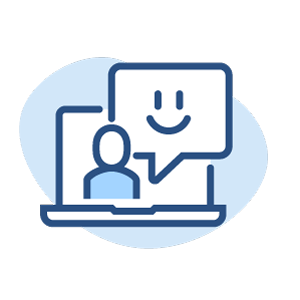 Value-Added Resellers (VARs)
Partner with us to offer CX, EX, and Reputation solutions to your clients. Enhance your service offerings with our AI-powered platform.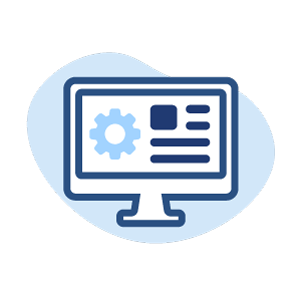 Independent Software Vendors (ISVs)
Integrate our platform with your software to deliver enhanced customer and employee experiences.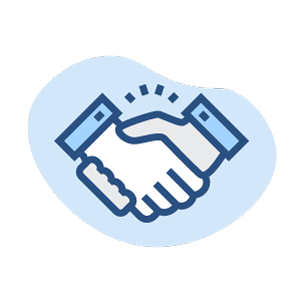 Associations
Association partners are companies that collaborate to work towards the same goal and objective.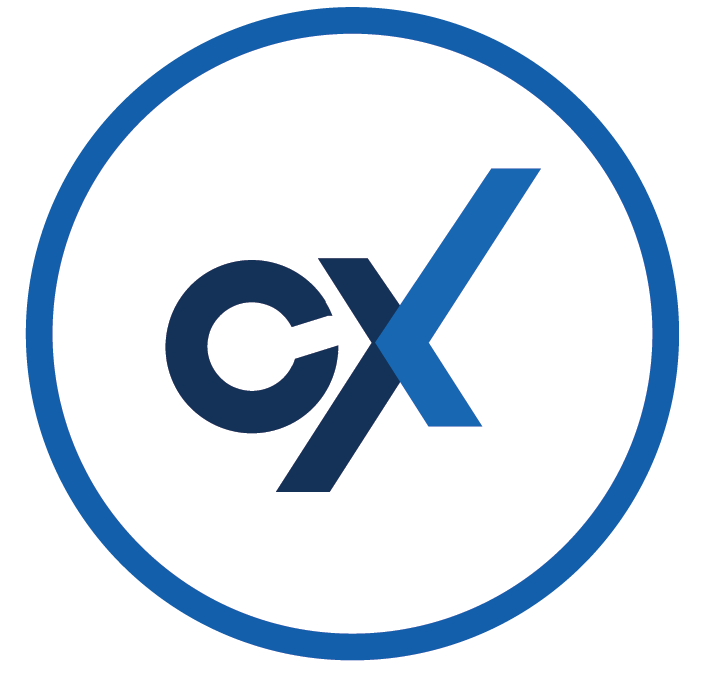 Customer Experience Platform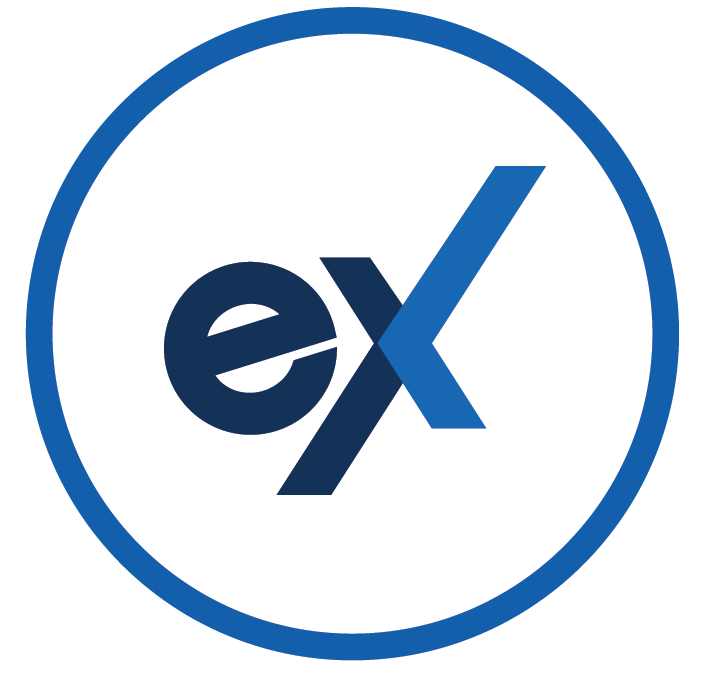 Employee Experience Platform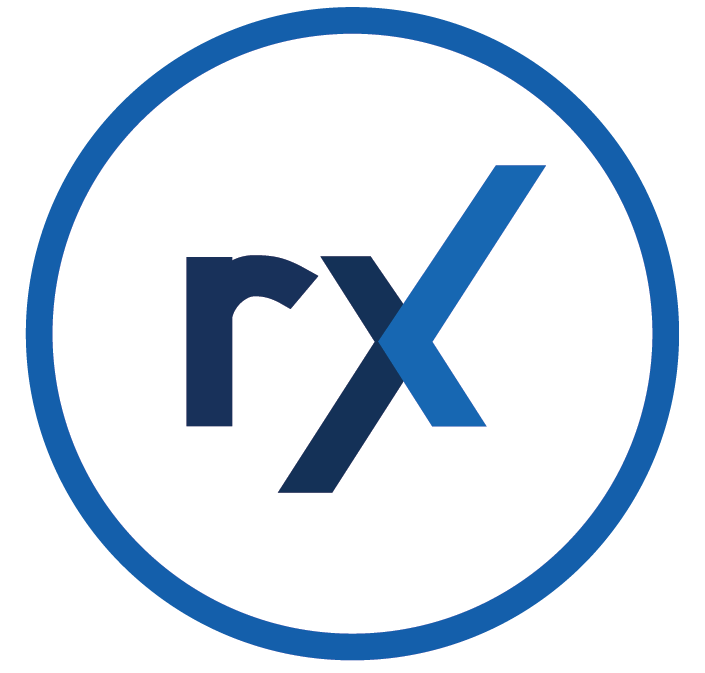 Reputation Management Platform
Design, Build, and Launch in Minutes, Not Months
With our CX platform and journey based, automated surveys, you can collect and analyze meaningful insights to power the next best action for your clients. Grow their revenue, improve customer engagement, reduce churn, and cut costs.
Explore Partnership Opportunities with Experience.com
Experience.com welcomes innovative partners who want to join us in transforming the realms of Customer Experience (CX), Employee Experience (EX), and Reputation Management. As a partner, you'll have the chance to explore exciting opportunities that drive growth, deliver exceptional experiences, and unlock new possibilities. Join forces with us today!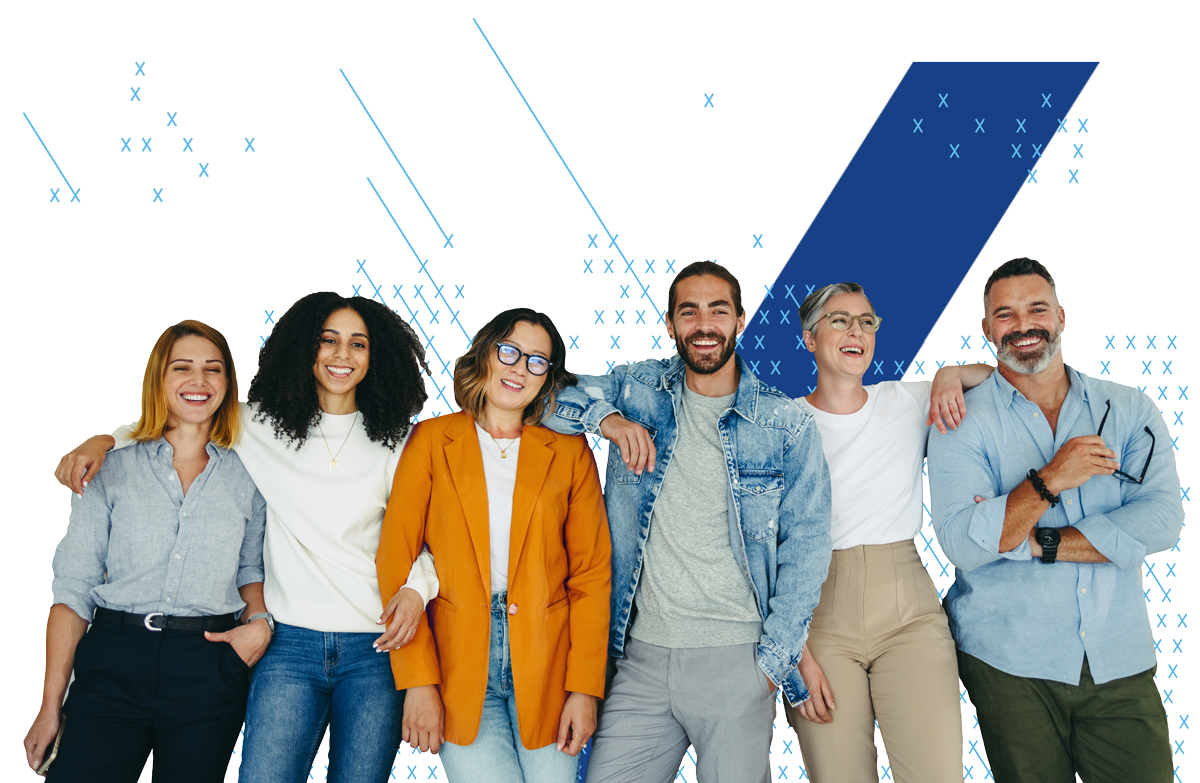 Seamlessly Integrates with Your Essential Platforms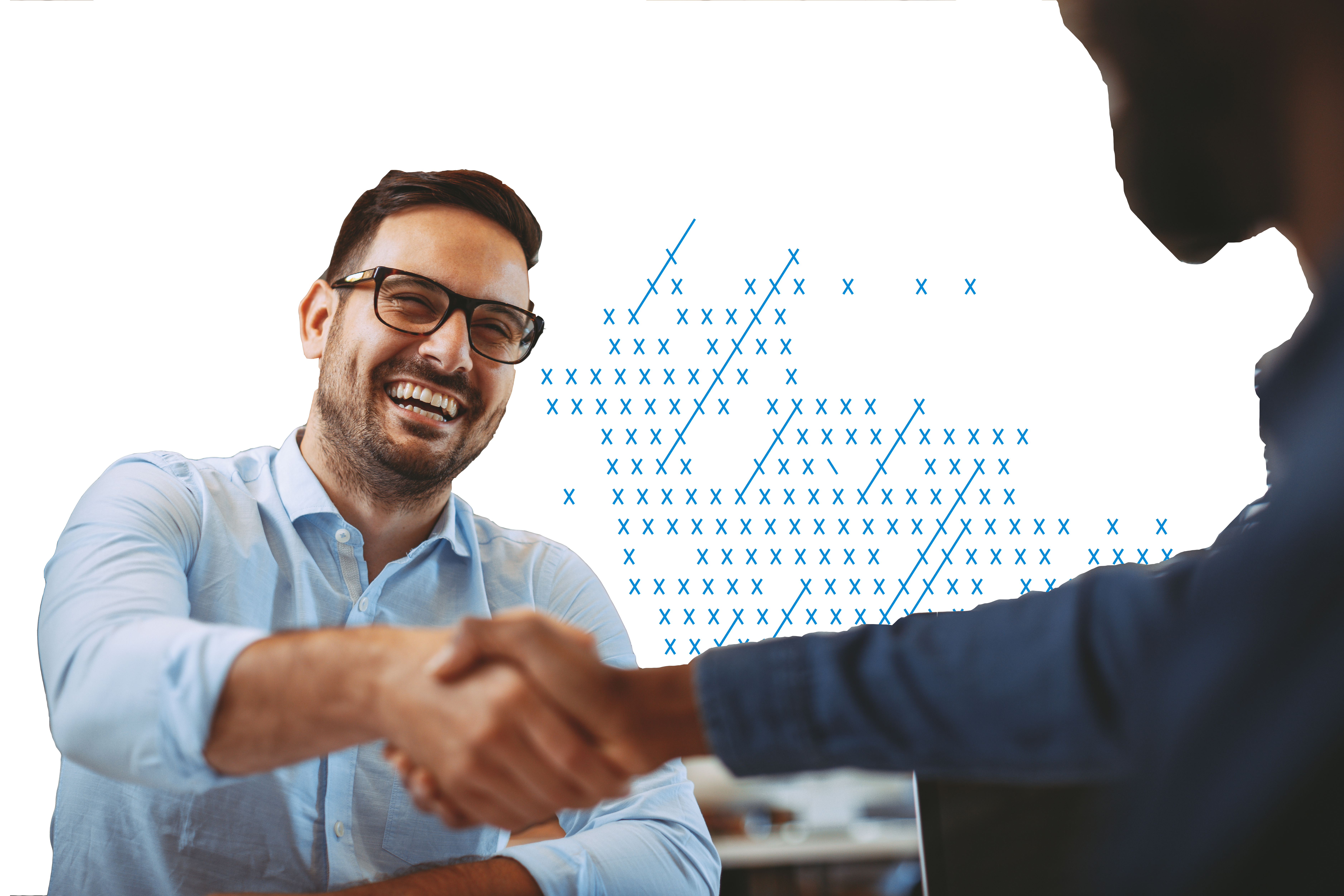 Value-Added Resellers (VARs)
Value-Added Resellers (VARs) can include various types of companies, including consultants, consultancy firms, and information technology companies. These entities may engage in reselling or referring clients to use certain products or services, adding value through their expertise, customization, and support services.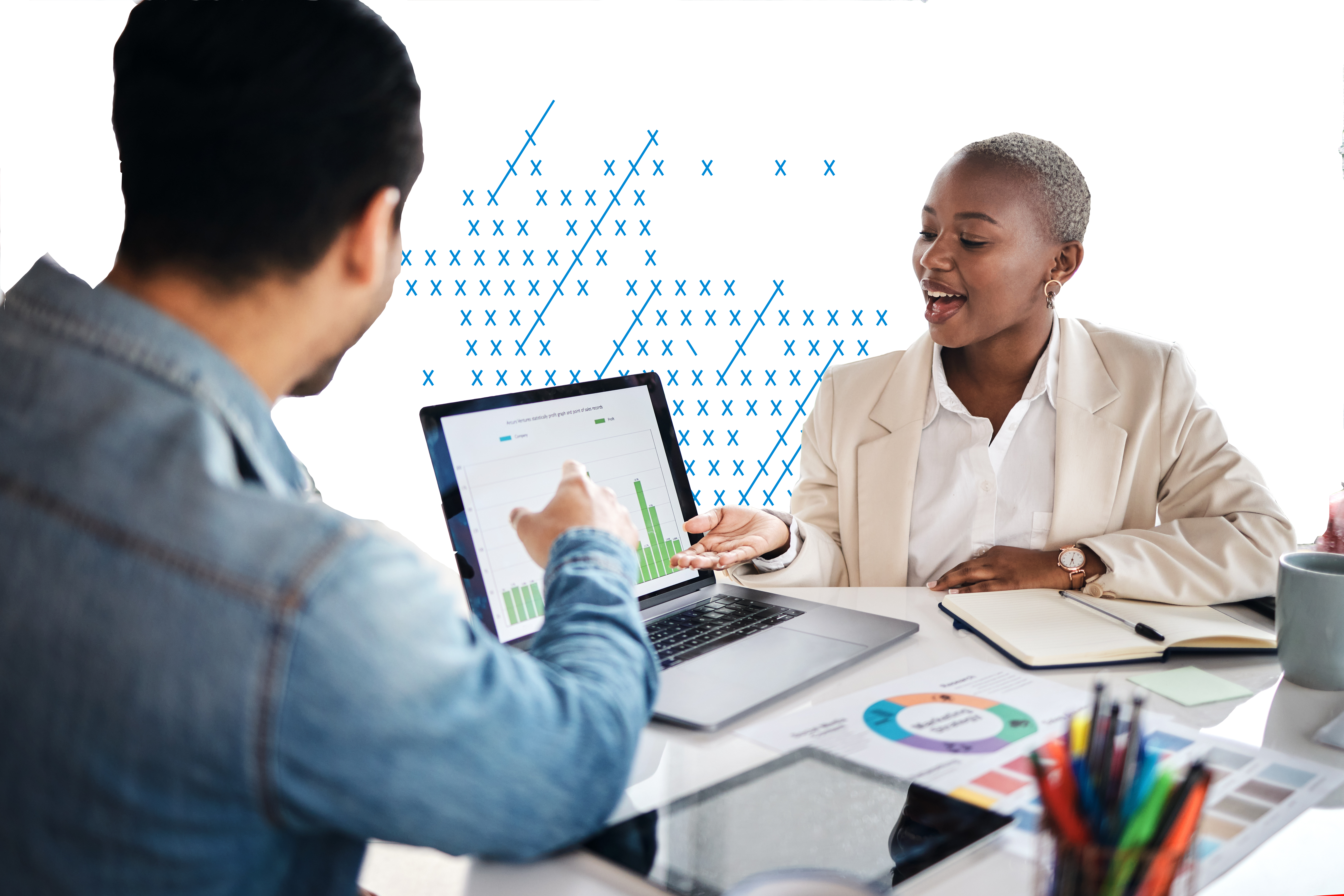 Independent Software vendors
ISV's are software development companies, technology startups, or innovative organizations that create and offer specialized software applications, solutions, or platforms for various industries and markets. They cater to customer needs, often bringing unique and valuable offerings by integrating with Experience.com XMP to meet the customer's requirements.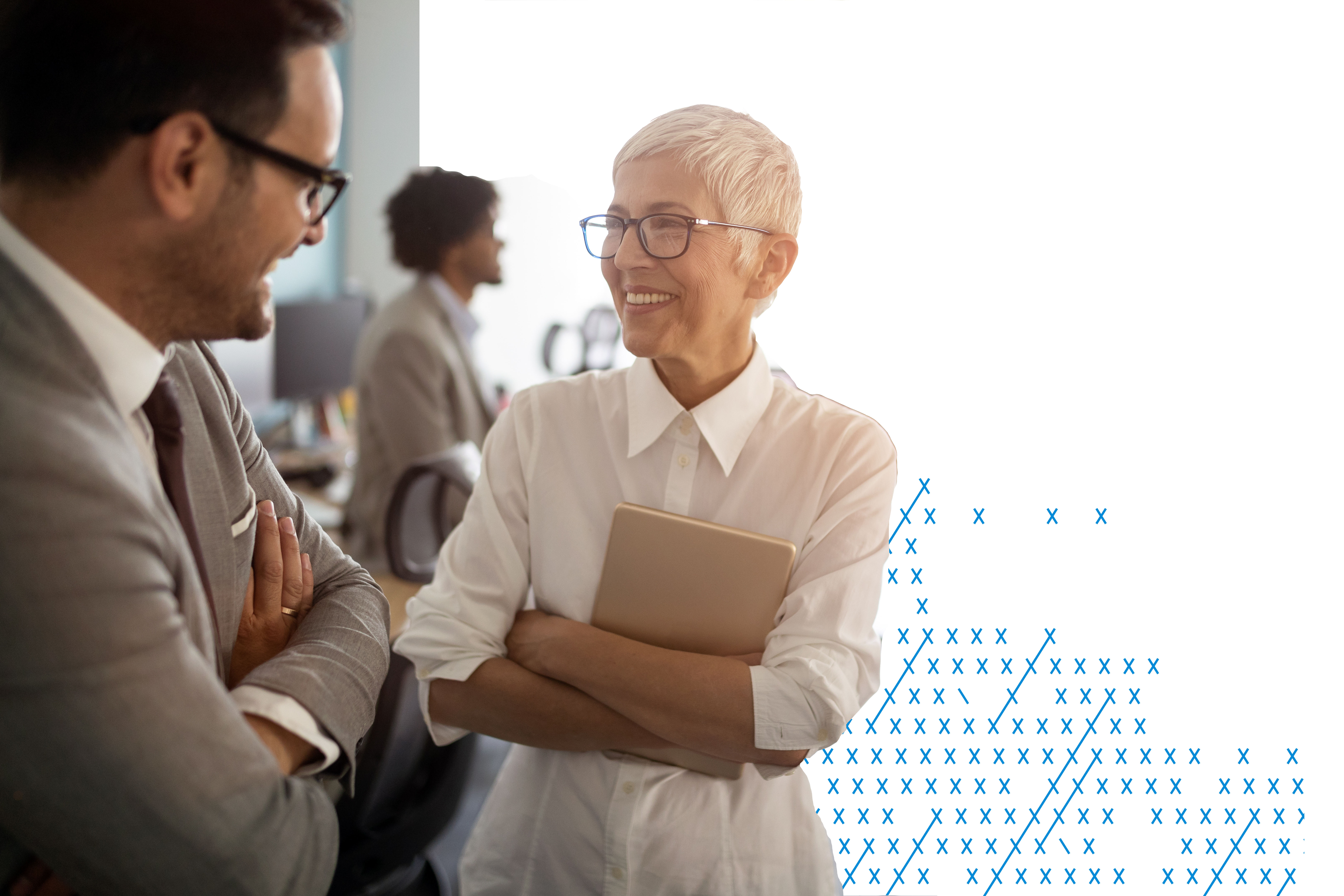 Association Partners are organizations, industry groups, or marketplaces that collaborate to support common goals and objectives. They often provide expertise, and networking opportunities to advance industry standards, knowledge sharing, and advocacy initiatives.
We look forward to working with you and providing the best XMP solution to your customers!