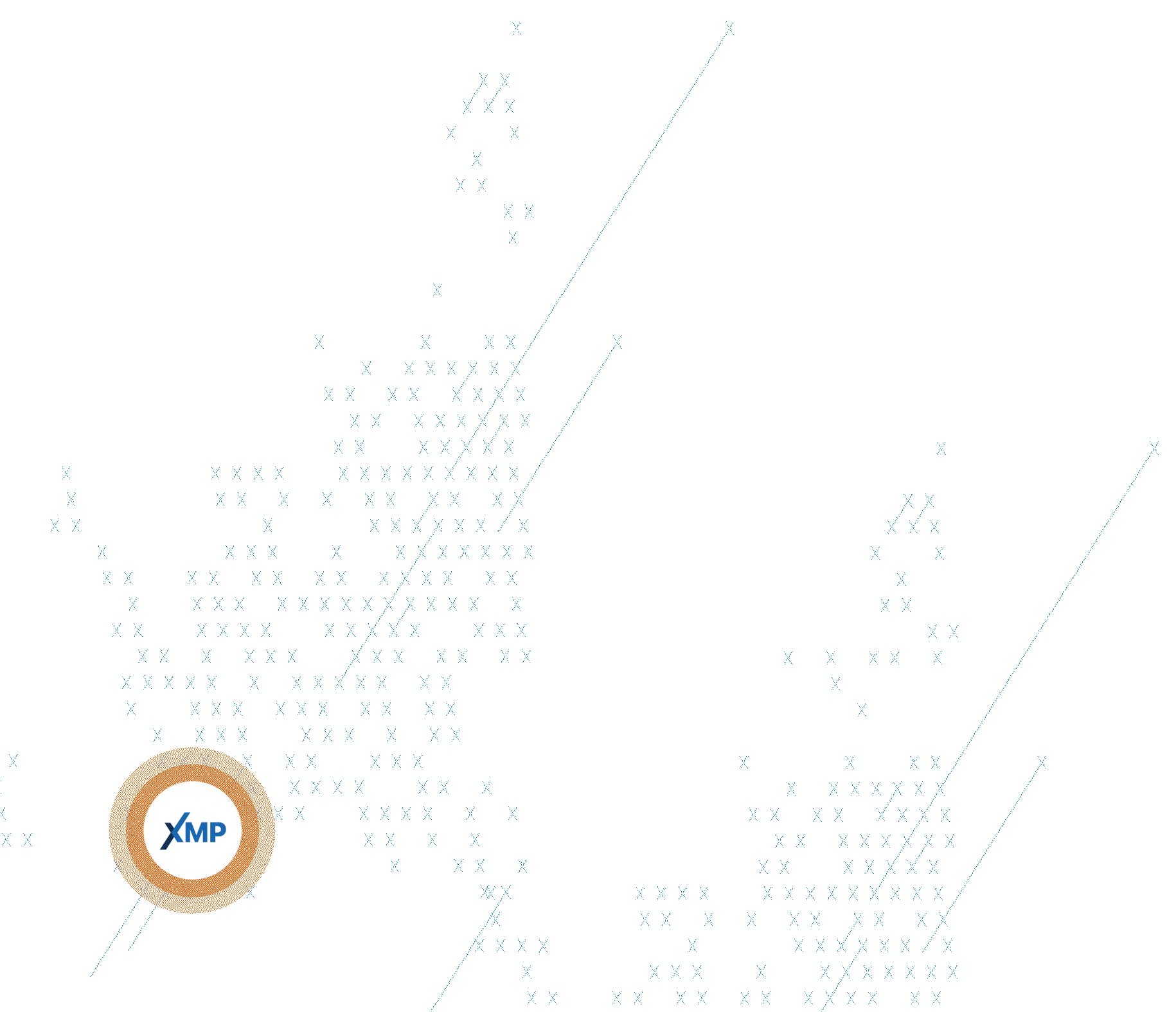 Your AI-Powered Platform for Customer Experience, Employee Experience, and Online Reputation
Trusted by 100,000+ Professionals & Brands
Your One-Stop Solution for Elevating CX, EX, and Reputation Management
Your One-Stop Solution for Elevating CX, EX, and Reputation Management
Top Down Control and Power for the Enterprise

Design

Build

Launch

Manage

Report

Integrate
Design With Structured Hierarchy Management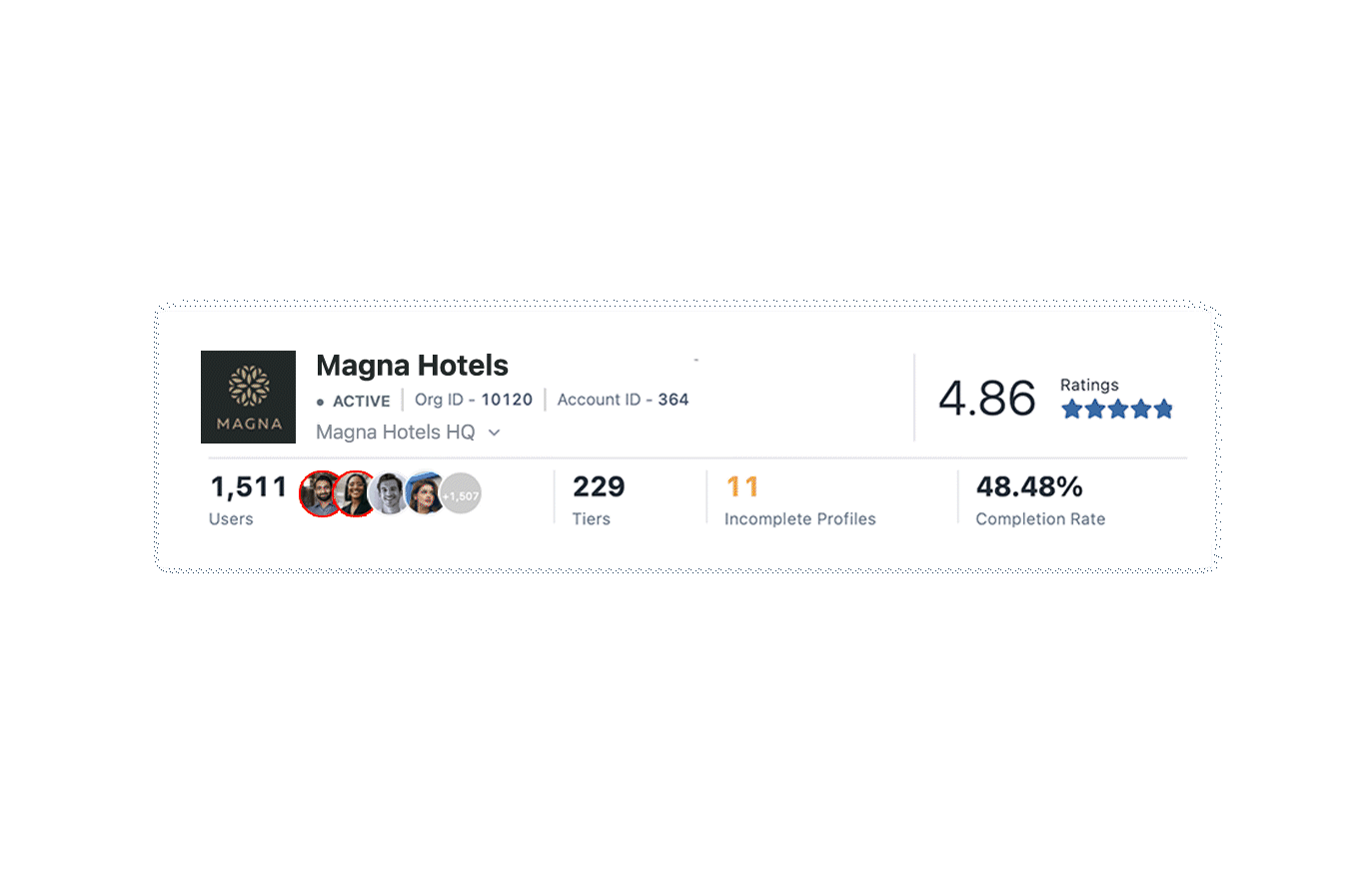 Seamlessly Integrates with Your Essential Platforms
Tailored Solutions for All Industries
Safeguard your Brand, Empower your Professionals & Locations: The Only Compliant Banking Solution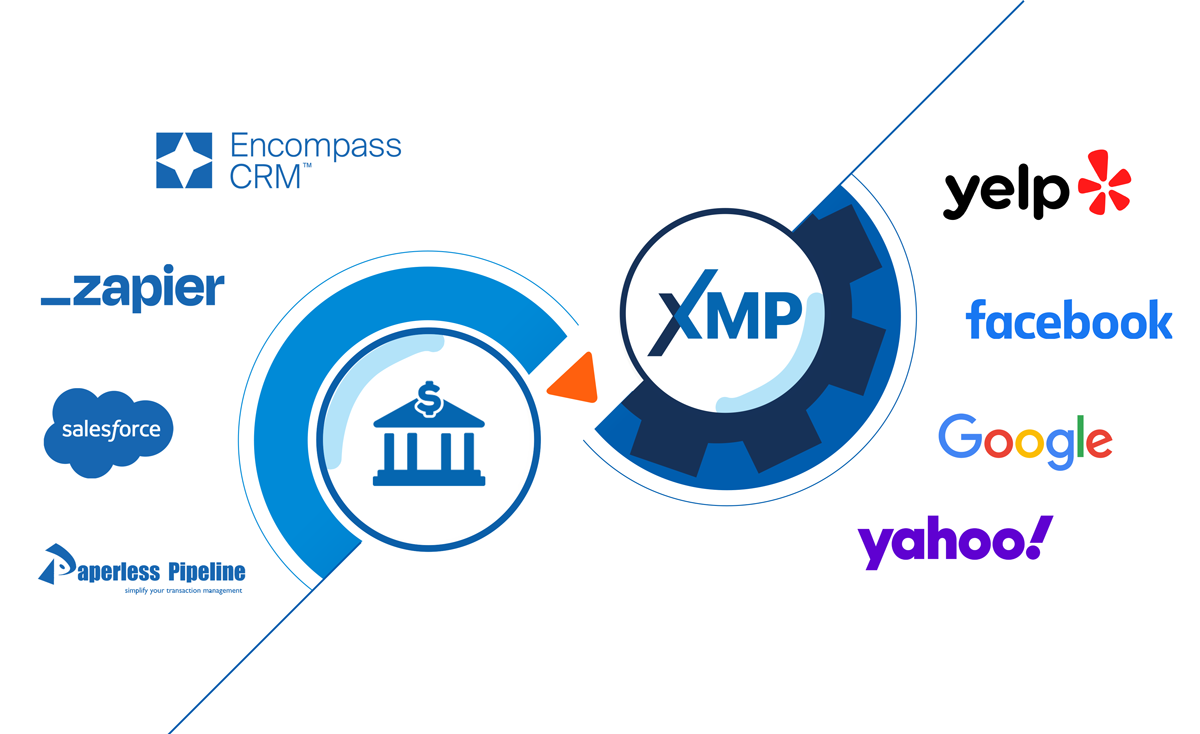 Win More Local Business with Amplified Reviews & Reputation, Streamline Claims Workflow, Improve Post-Loss Retention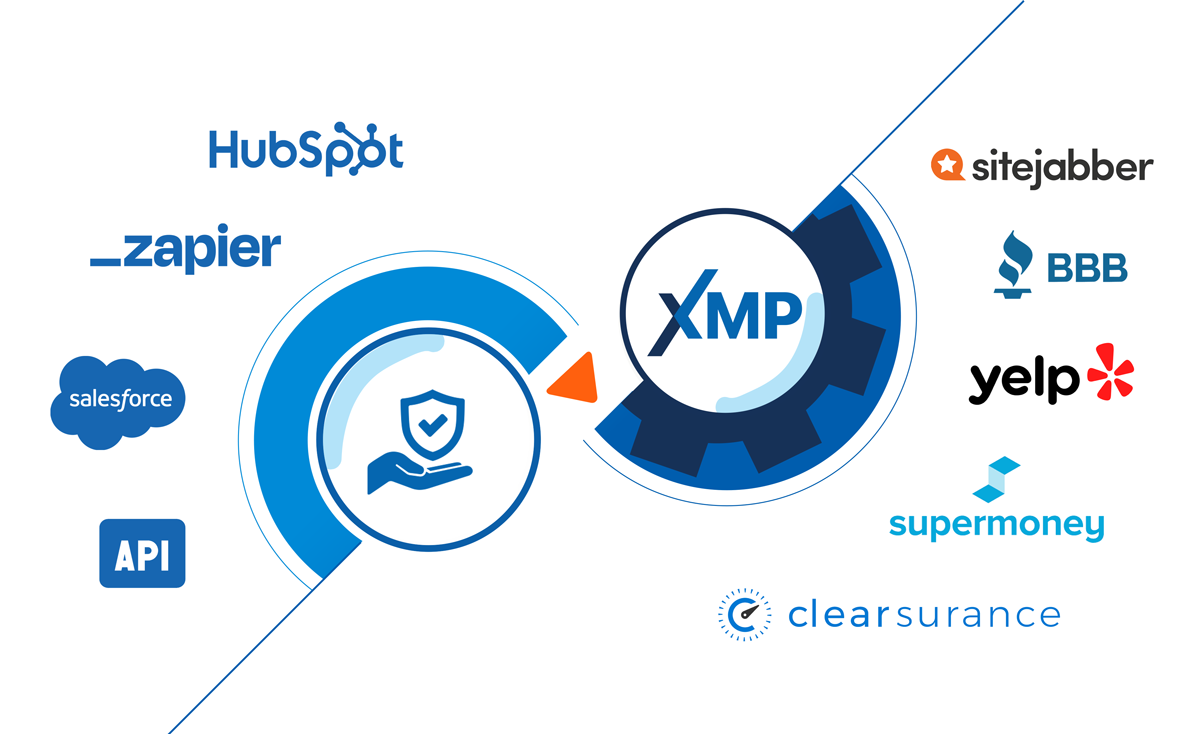 Supercharge your Agents' Success with Amplified Reviews & Listings, Attract New Business & Top Recruits for your Company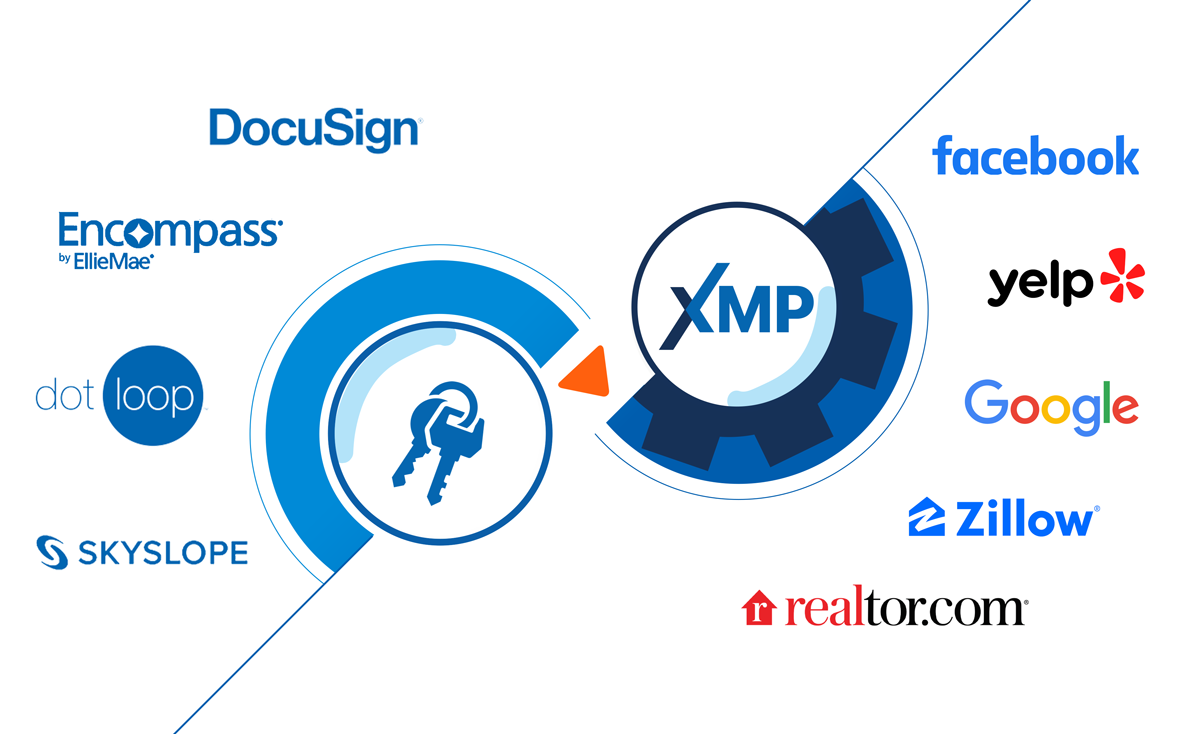 Elevate your Brand & Take Data-Driven Decisions to Boost Organic Business for your Loan Officers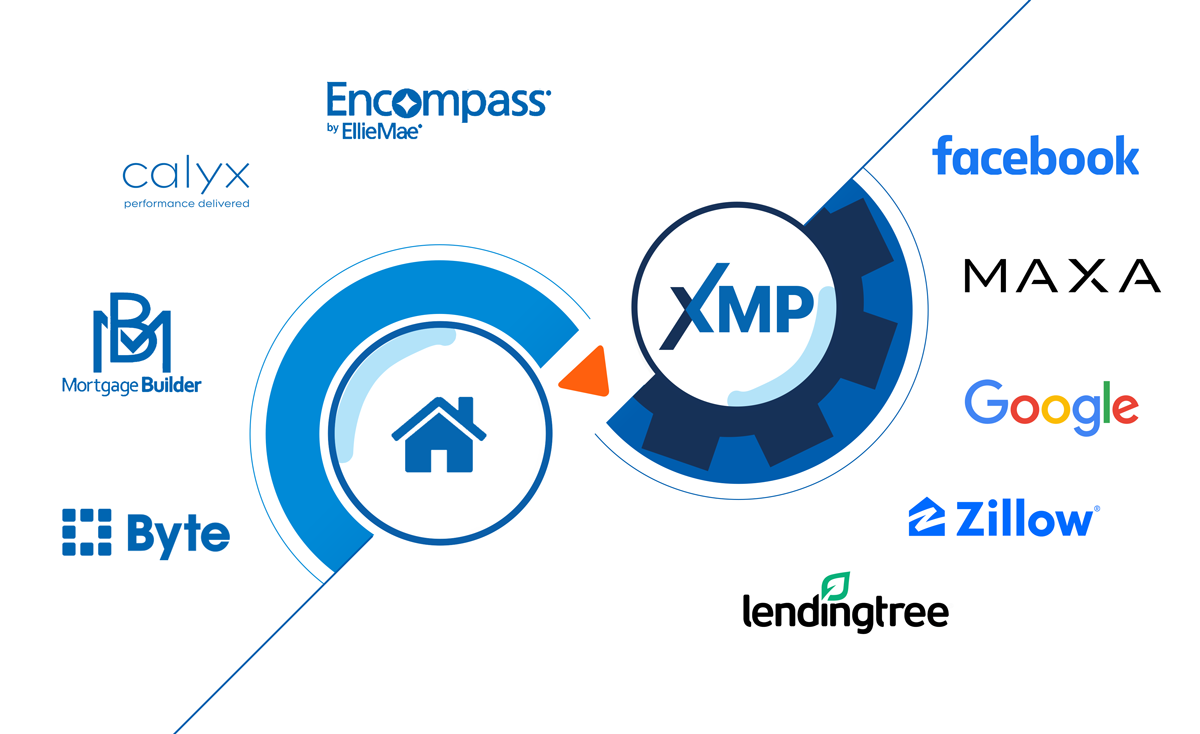 Gather Valuable Insights, Enhance Patient Experience, & Be the Top Choice in your Area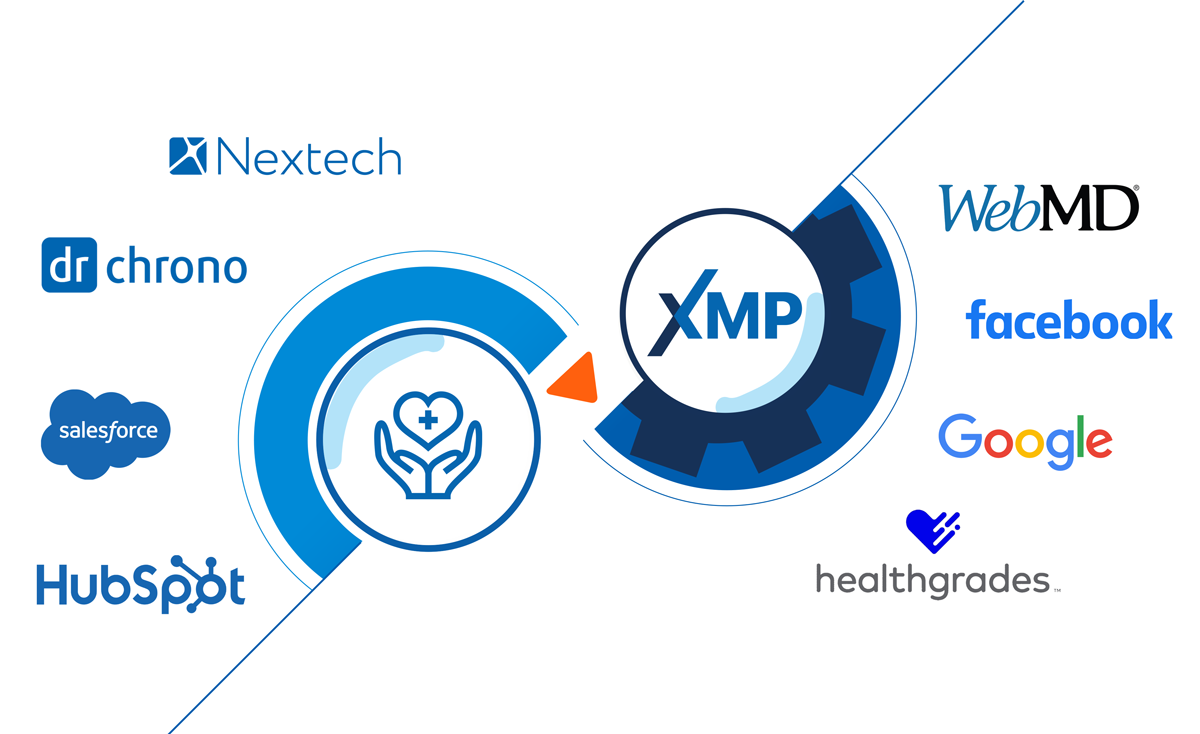 Address Client Concerns, Establish Credibility, Gain Data Insights for Associates and Partners & Attract New Business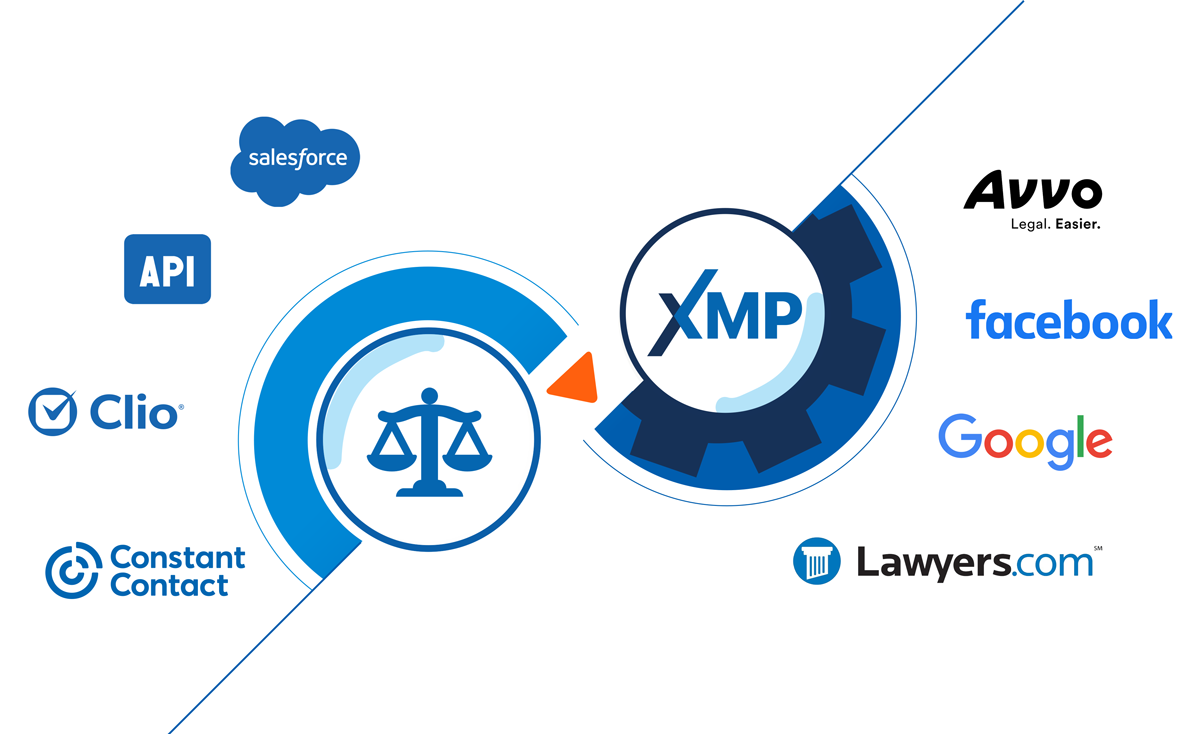 Maximize Direct Bookings, Increase Rewards Membership, & Guarantee Repeat Customers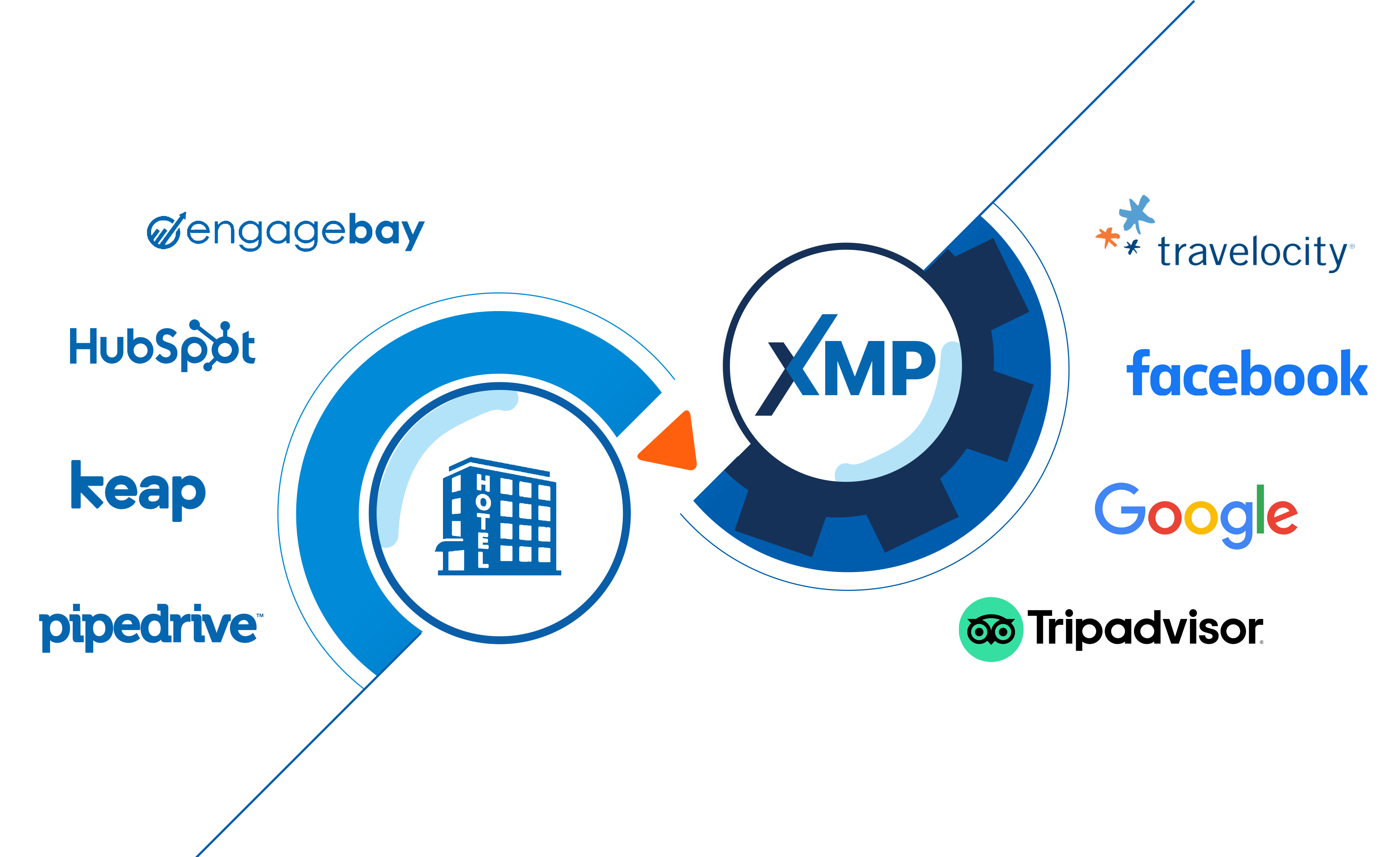 From Clients to Fans: Our Solutions, Their Words
"It's been astounding. Company-wide, we are at a 4.97 rating across 1,500 reviews. The response to the originators has been fantastic, just about everyone raves about it. One of our top producers said that in the first month itself, she got 10 new referrals!"
James Duncan
Director of Education & Engagement
Thrive Mortgage
"Experience.com has been an invaluable tool for us! This turnkey marketing program gives us extensive online exposure without using up our time and resources."
Laura Byrum
Vice President
FirstBank
"I've tried other review vendors, and nobody gets more 5-star reviews in more places than Experience.com. They are simply the best review platform on the market. Period."
Mike Fusco
President
Fusco & Orsini
"The new platform is so much stronger, more usable and has created incredibly positive impacts for our clients and their businesses."
Emma Monro
Found&Chosen LLC
"I love how compatible the interface is and how easy it is to navigate the various screens! I definitely will be recommending to the LO's on my team that I manage."
Jeff Baker
Vice President
Urban Jungle Lending LLC
"Experience.com has been more than a great partner in our relationship management and marketing efforts. They go out of their way to help us improve, keep on top of new strategies, and effectively communicate how we can maximize the results of our relationship."
John Meussner
Executive Loan Officer
Mason McDuffie Mortgage
Let our platform make every experience matter more for your business.
Drive intelligent CX & EX feedback campaigns and use that feedback to amplify marketing, boost customer-focused employee behavior, all while building a strong brand reputation and culture.