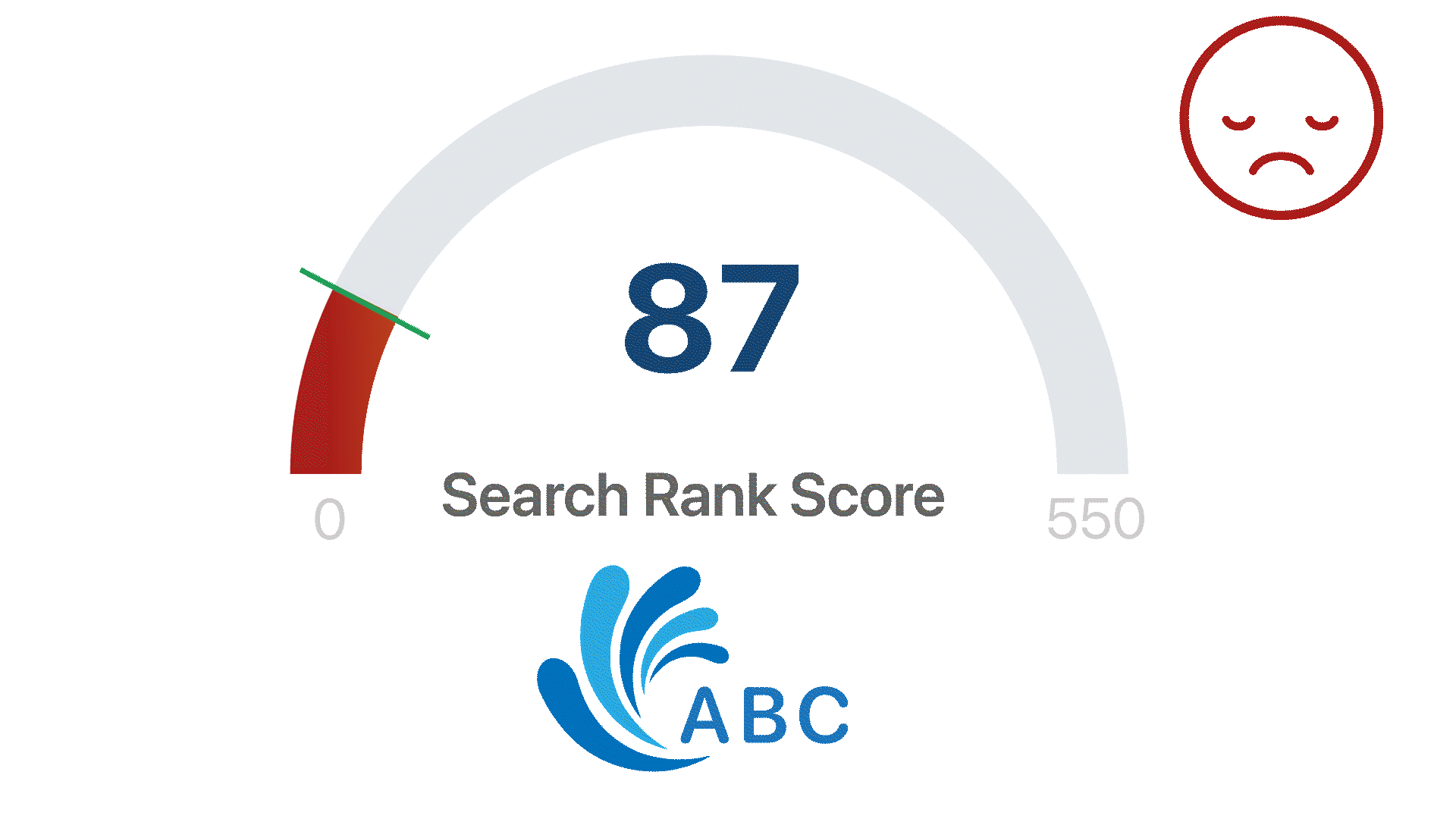 Use our Search Rank Calculator to Win Online
Search Rank Calculator
Experience.com's search experts have developed a unique search rank calculator that takes into account hundreds of relevant search factors. By using our calculator, you can take control of your online reputation and increase your online visibility to achieve higher rankings in relevant search results. This interactive tool provides an engaging way to attract more clients and grow your business.
Enhance Your Online Presence with Pro Pages
Experience.com Pro Pages are professional profile pages designed for every professional to showcase their expertise, services, reviews, and hours of operation. These pages gather reviews from various platforms to highlight the professional's overall rating, recent reviews, and replies. Pro Pages are highly indexed, making it easy for potential customers to find and refer the best professionals in their area. With Pro Pages, professionals can enhance their online presence, attract more customers, and build a strong reputation in their industry.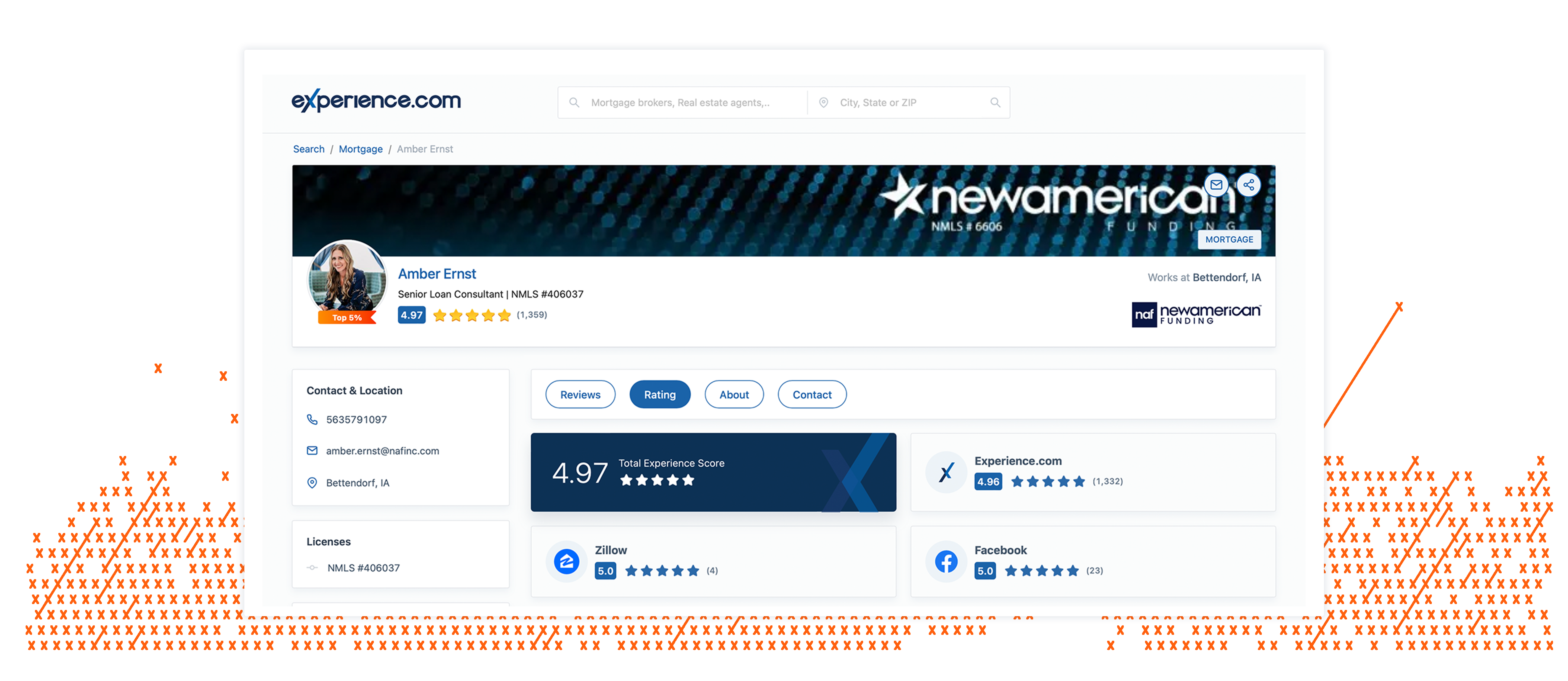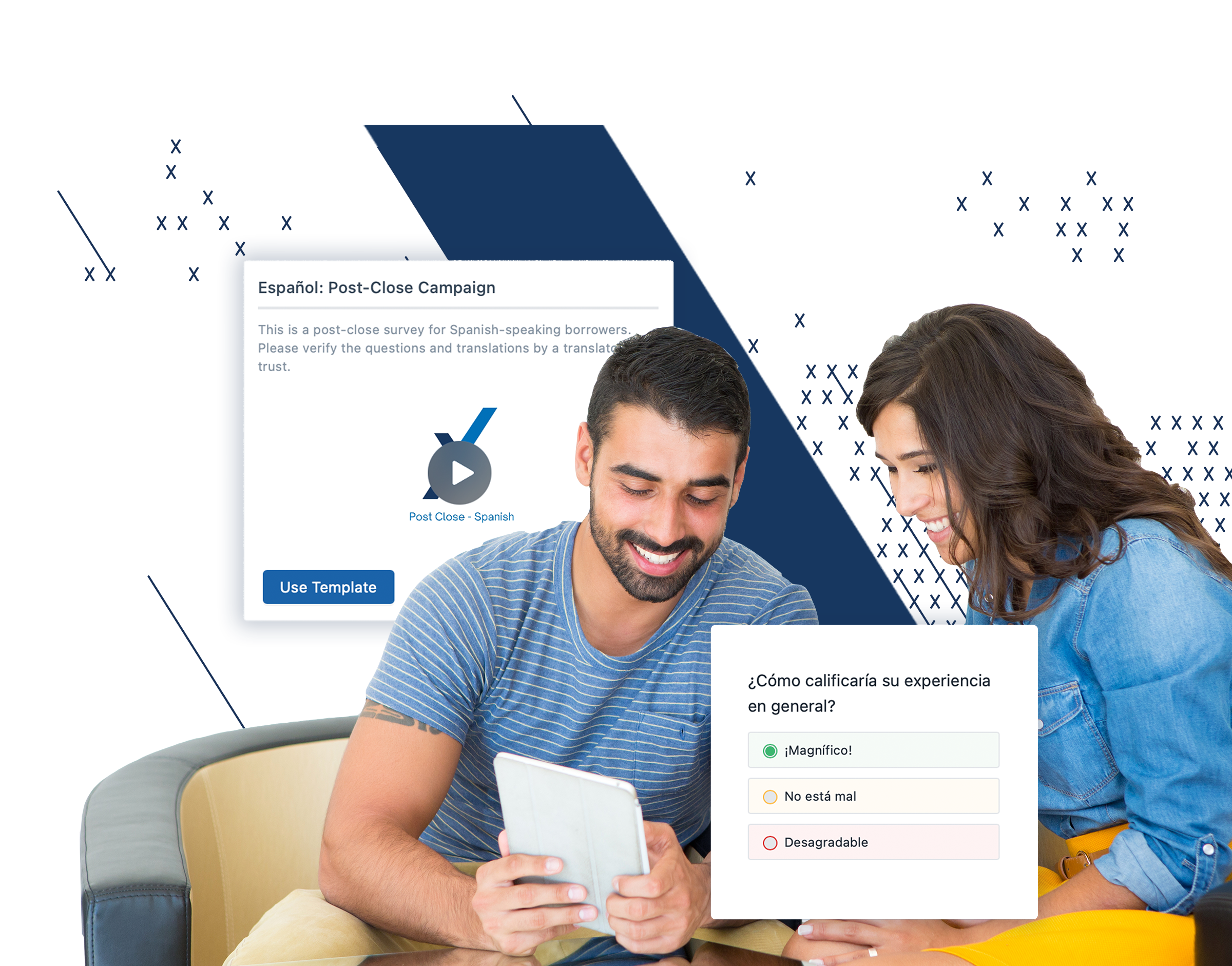 Personalized and Automated Review Requests
Smart Campaigns
Experience.com enables businesses to connect to their transaction data and automate review requests with personalized details such as customer name, product or service-related questions, language, and journey moment. By identifying specific attributes, businesses can create smart campaigns that speak to each customer uniquely and improve the chances of receiving valuable feedback.
Connecting to Advanced Technology Made Easy with Our Open Platform
With our open platform, Experience.com makes it simple for you to connect any technology to collect transaction data and automate personalized requests. The XMP also allows for seamless sharing of data to any business intelligence tool, software, platform, or profile/review site.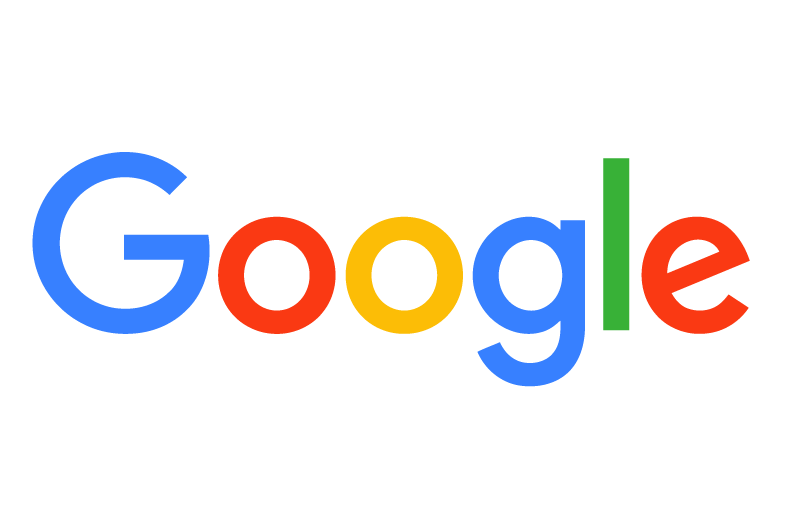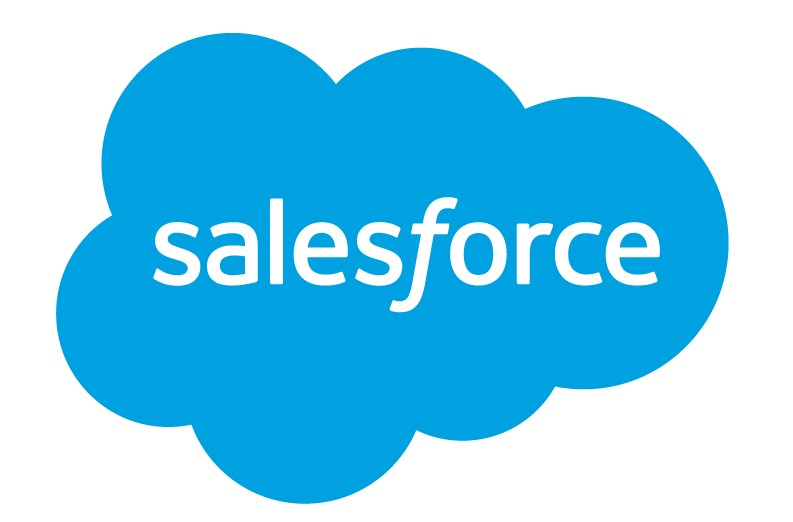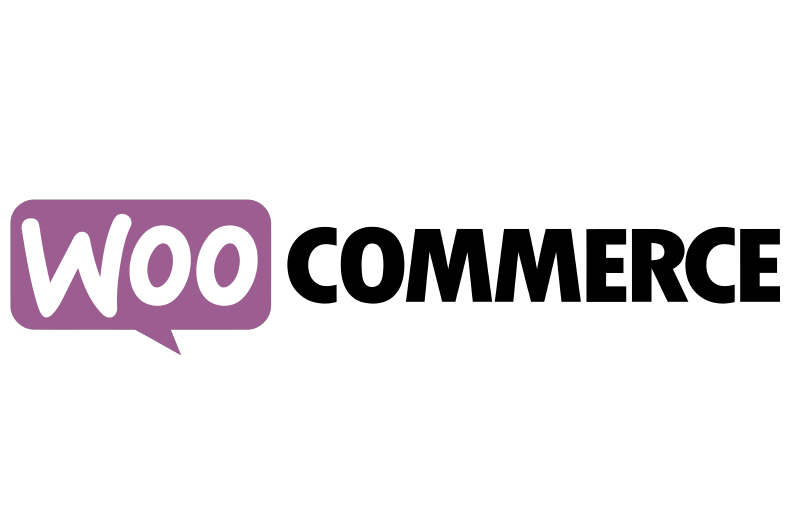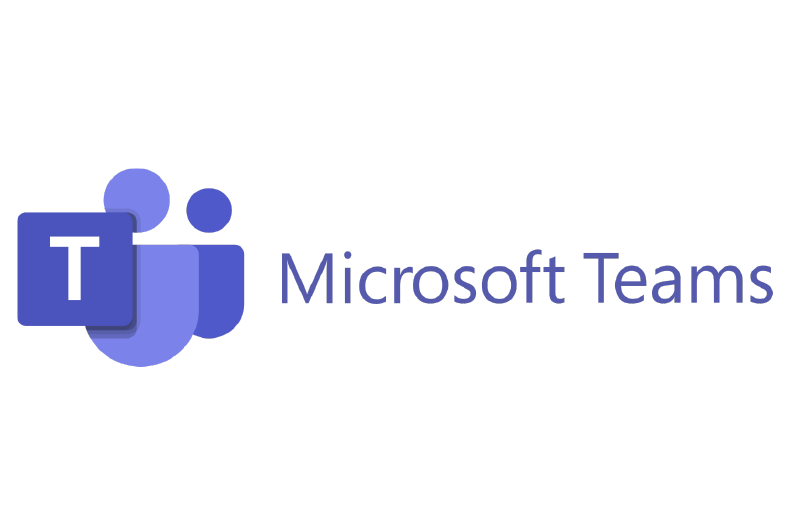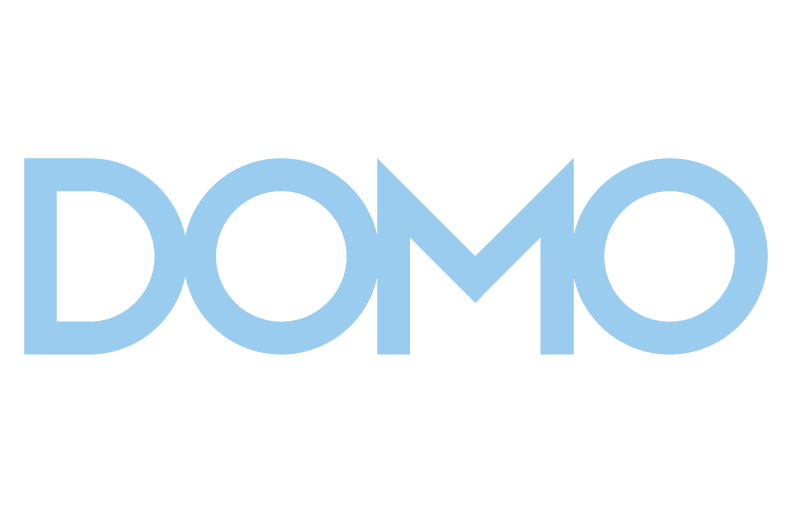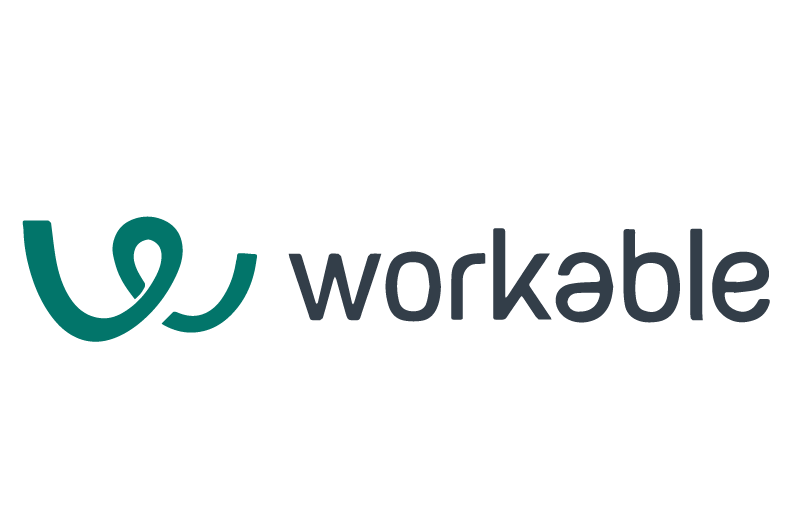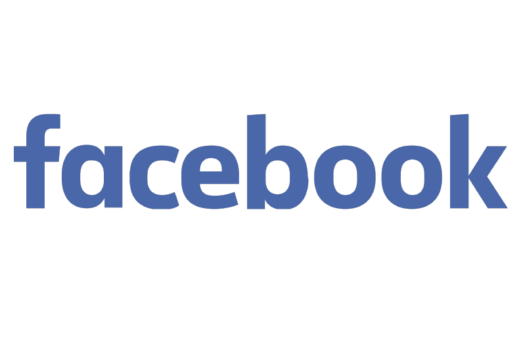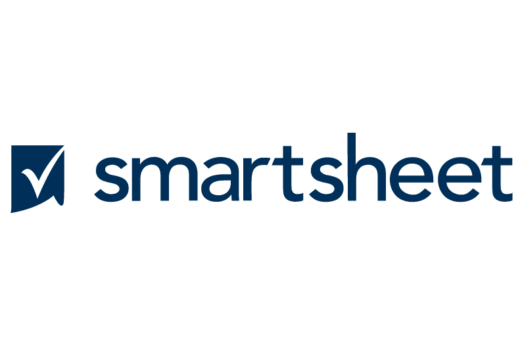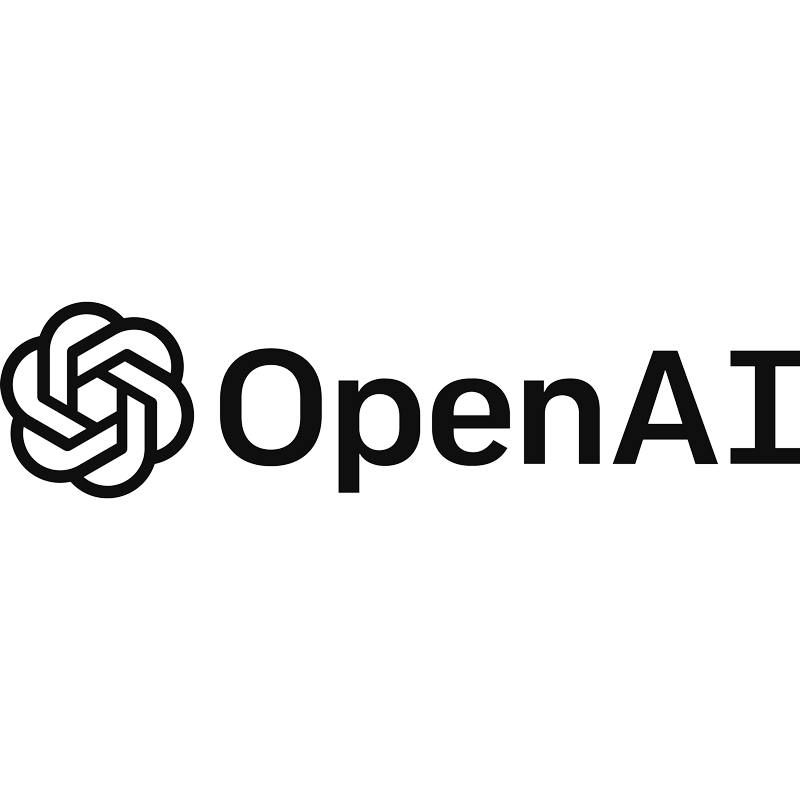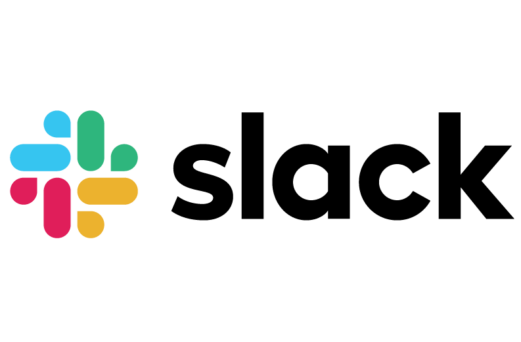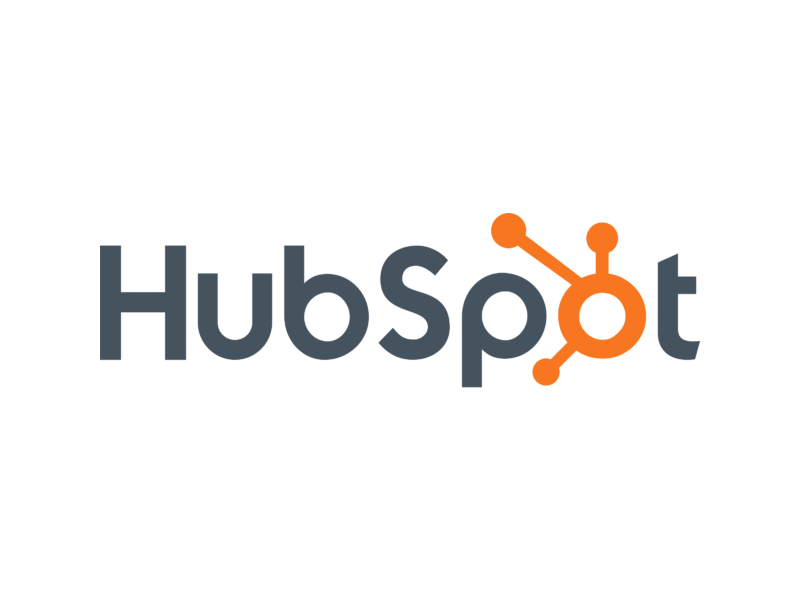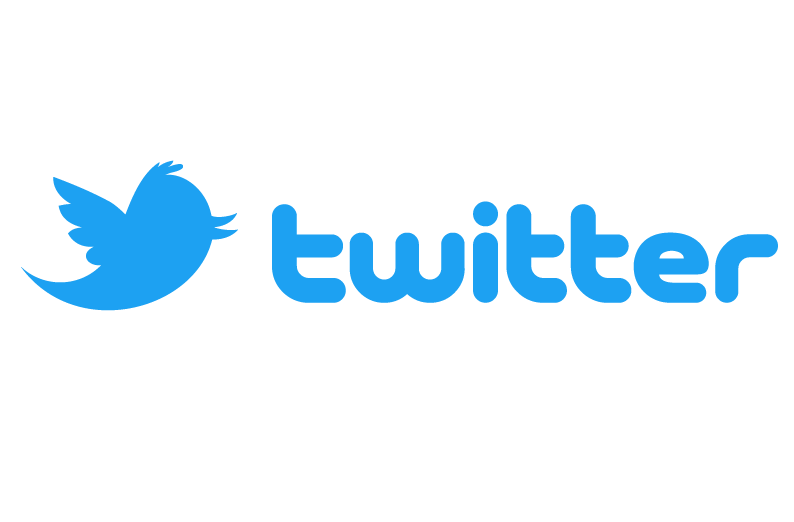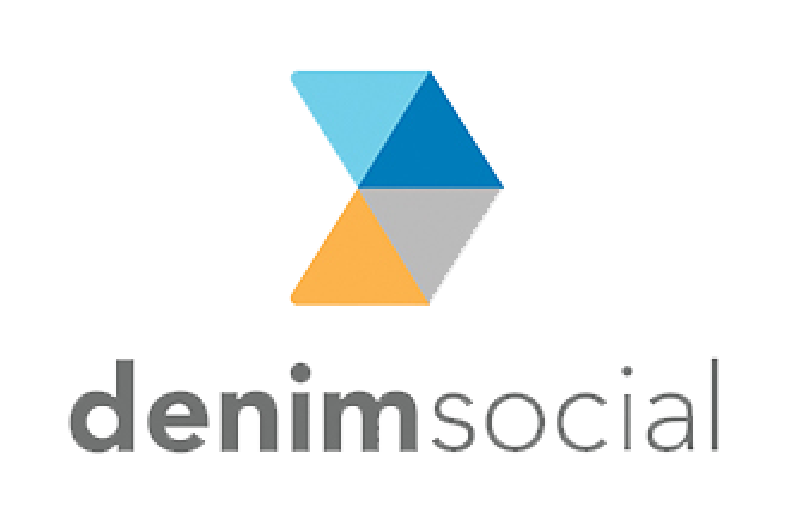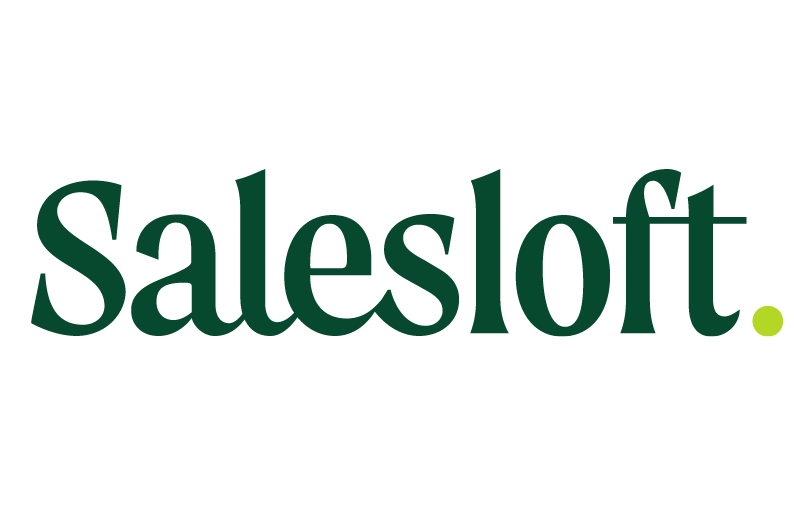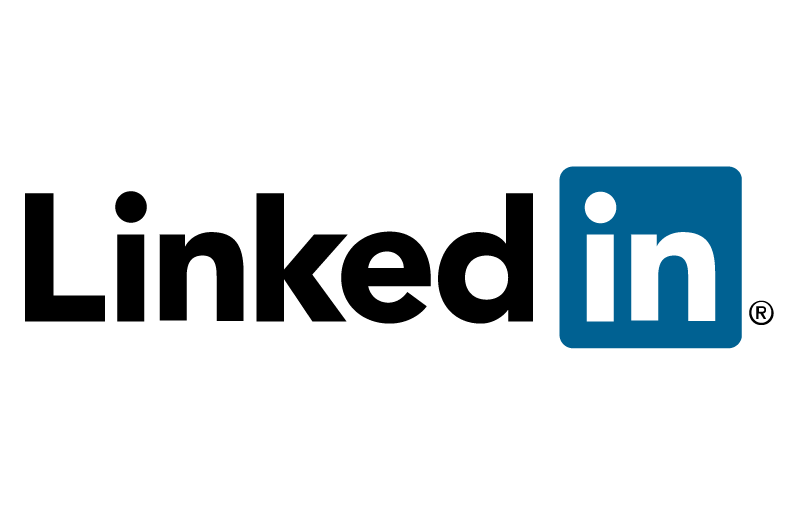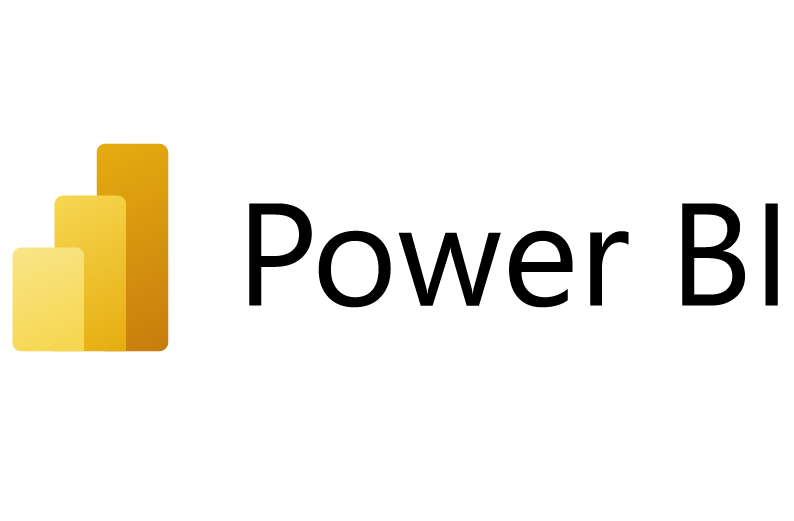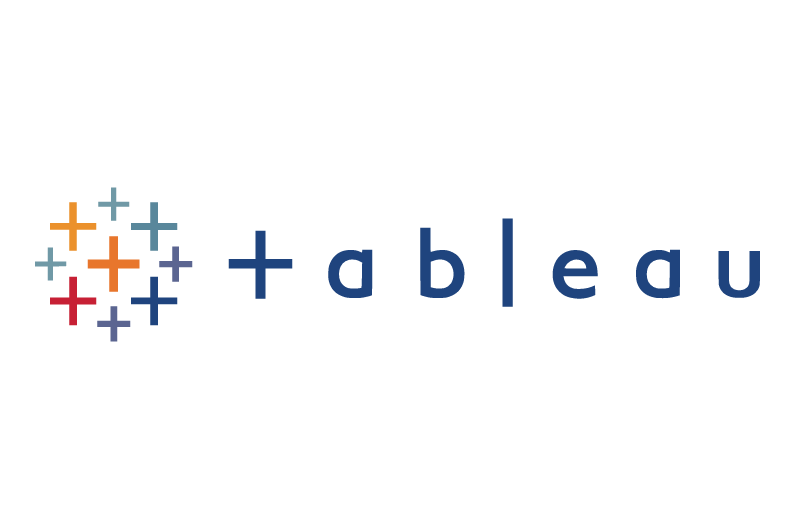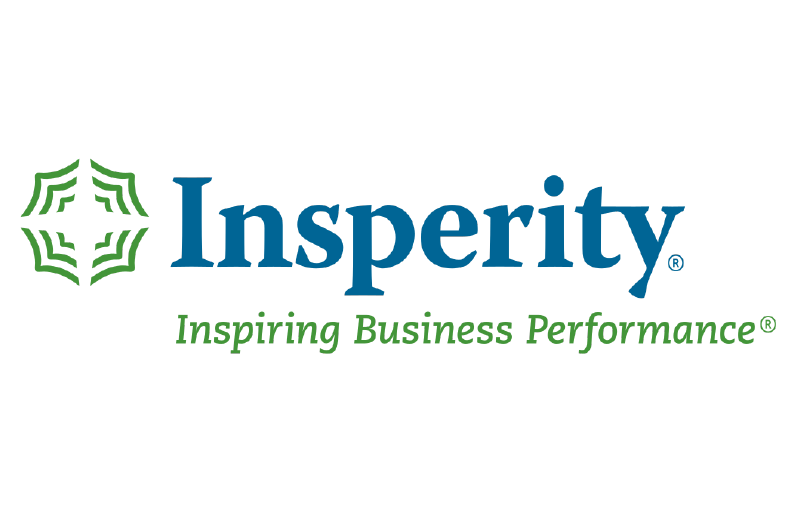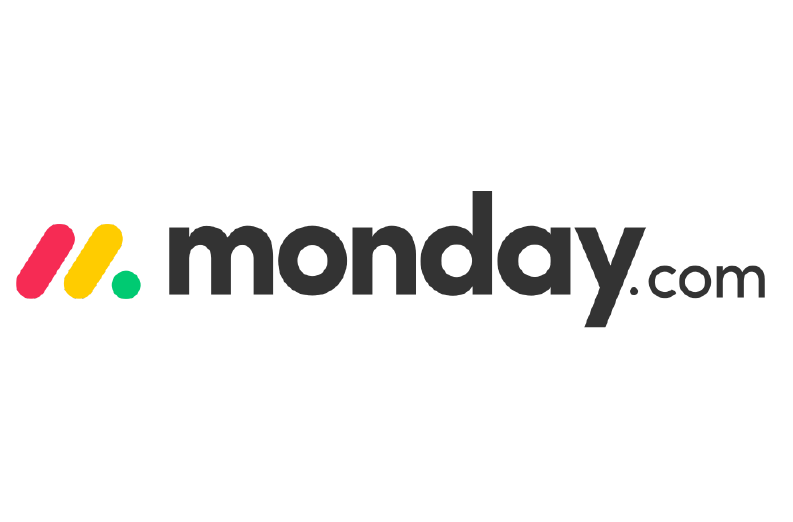 Elevate Your Review Management with AI-Powered Replies
AI-Powered Replies
With ChatGPT's personalized AI replies, businesses can easily and efficiently respond to all reviews across multiple platforms. Whether setting a reply within a certain timeframe or using the platform's suggested personalized response, businesses can ensure they share the perfect reply every time. Additionally, the platform can be trained to randomly reply to reviews using pre-approved templates, saving time and increasing efficiency in review management.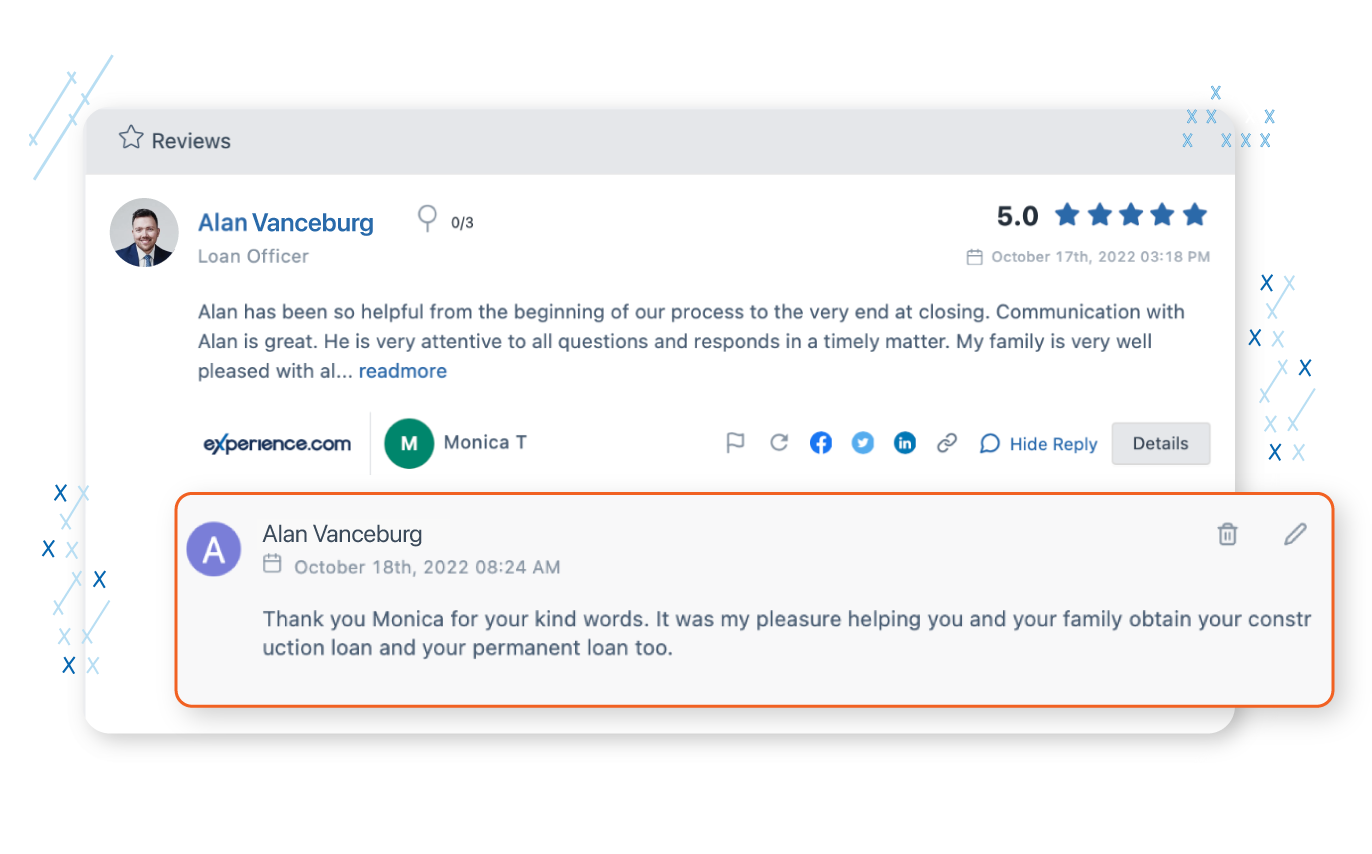 Streamline Your Online Reviews Management
Reviews Management
With a single user interface, businesses can easily view and manage reviews from various platforms and locations. Our reply automation feature allows for easy and efficient response to customer feedback, while our compliance monitoring and controls ensure that the right people are responding to the right reviews. With these powerful tools, businesses can manage their online reputation more efficiently and effectively, helping to boost customer satisfaction and drive growth.
Amplify Your Reviews on Social Media
Social Review Sharing
Experience.com's social media sharing feature automates sharing of your best reviews on popular social media platforms, including Facebook, Twitter, LinkedIn, and Instagram. This drives customer engagement and attracts new business by showcasing positive feedback, star ratings, and a link to the professional's profile page on pro.experience.com. Businesses can control the frequency of sharing and maximize the impact of their online reputation with this powerful tool.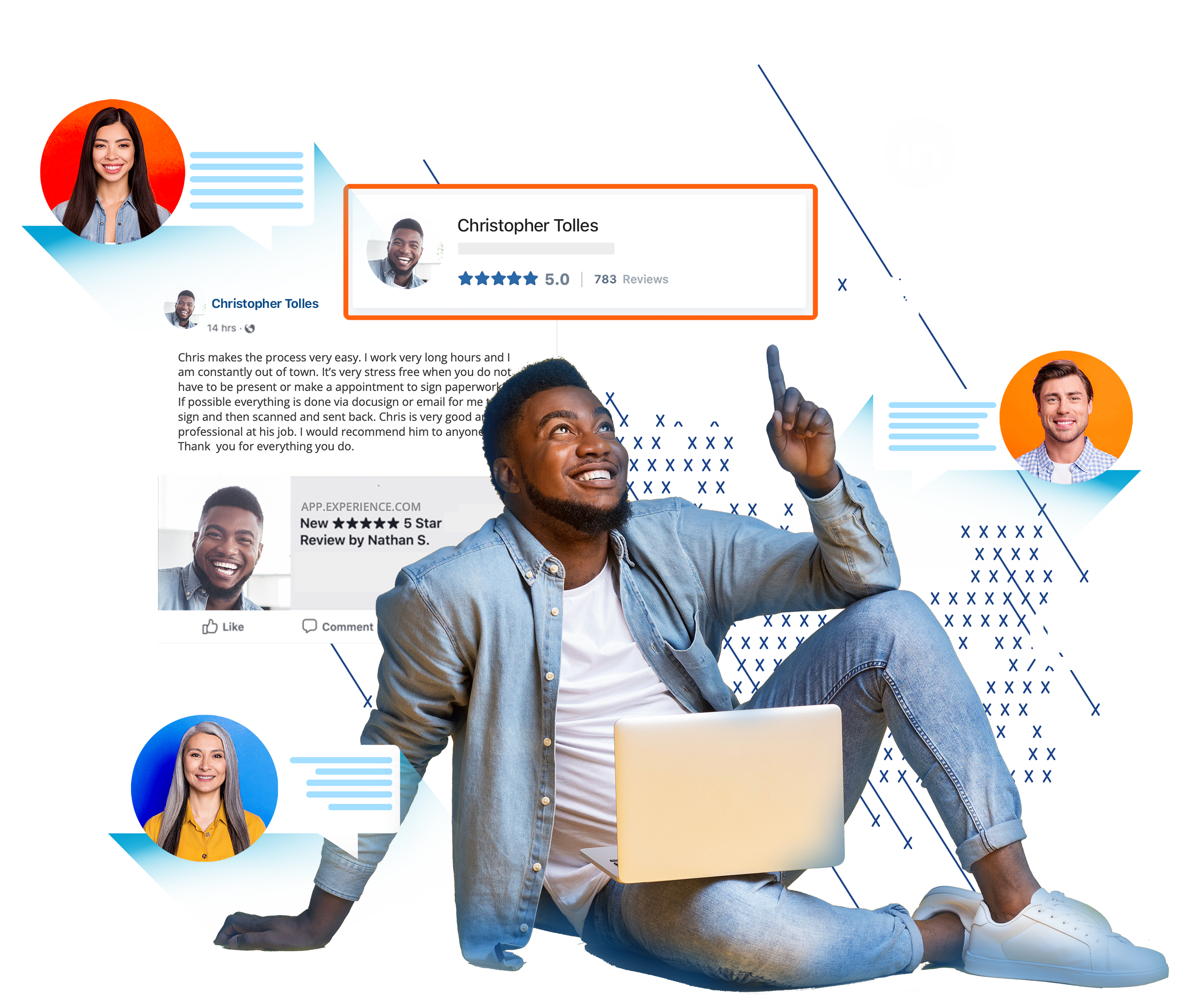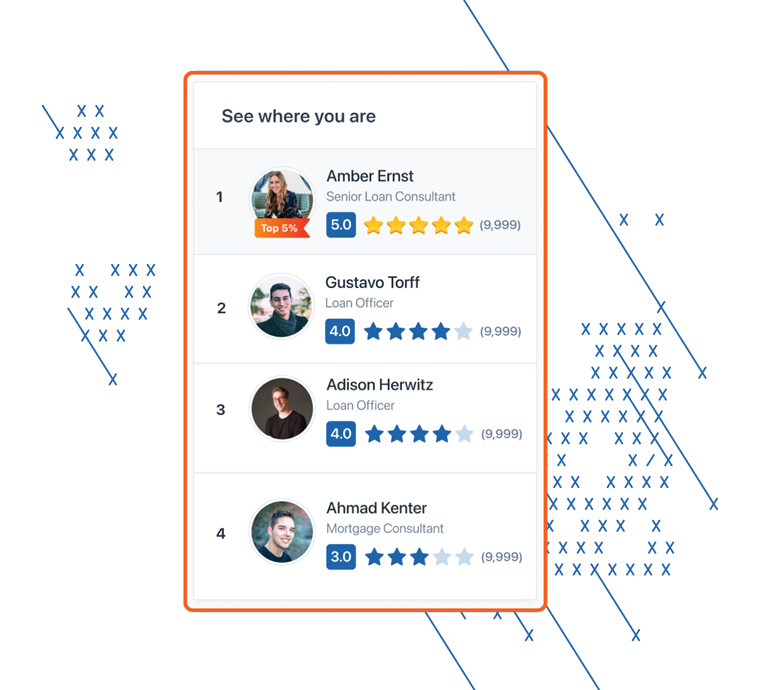 Discover Your Local Search Rank and Beat the Competition
Local Search Ranking
Experience.com provides powerful tools for businesses to track their local search rank and outperform their competitors. With tens of millions of professionals monitored across over 50 verticals, we track hundreds of SEO factors and publish rankings internally for our partners. Our platform displays your search rank score and an area leaderboard, and with our suite of integrated products and features, you can take control of your online reputation and jump ahead of the competition.
86% of customers will pay more for a better customer experience.
(Oracle)
More than ⅔ of companies compete primarily on customer experience.
(Gartner)
49% of buyers made impulse purchases after receiving a more personalized experience.
(Globe Newswire)
Customers pay a premium of up to 13% for luxury services, simply by receiving great CX.
(PwC)
blogs
5 Things Every Marketing Professional Must Include in their 2023 Strategy
January 24 2023
Not all companies are the same. But if you are a marketing professional catering to customers, these 5 things will grow your brand and your business in 2023.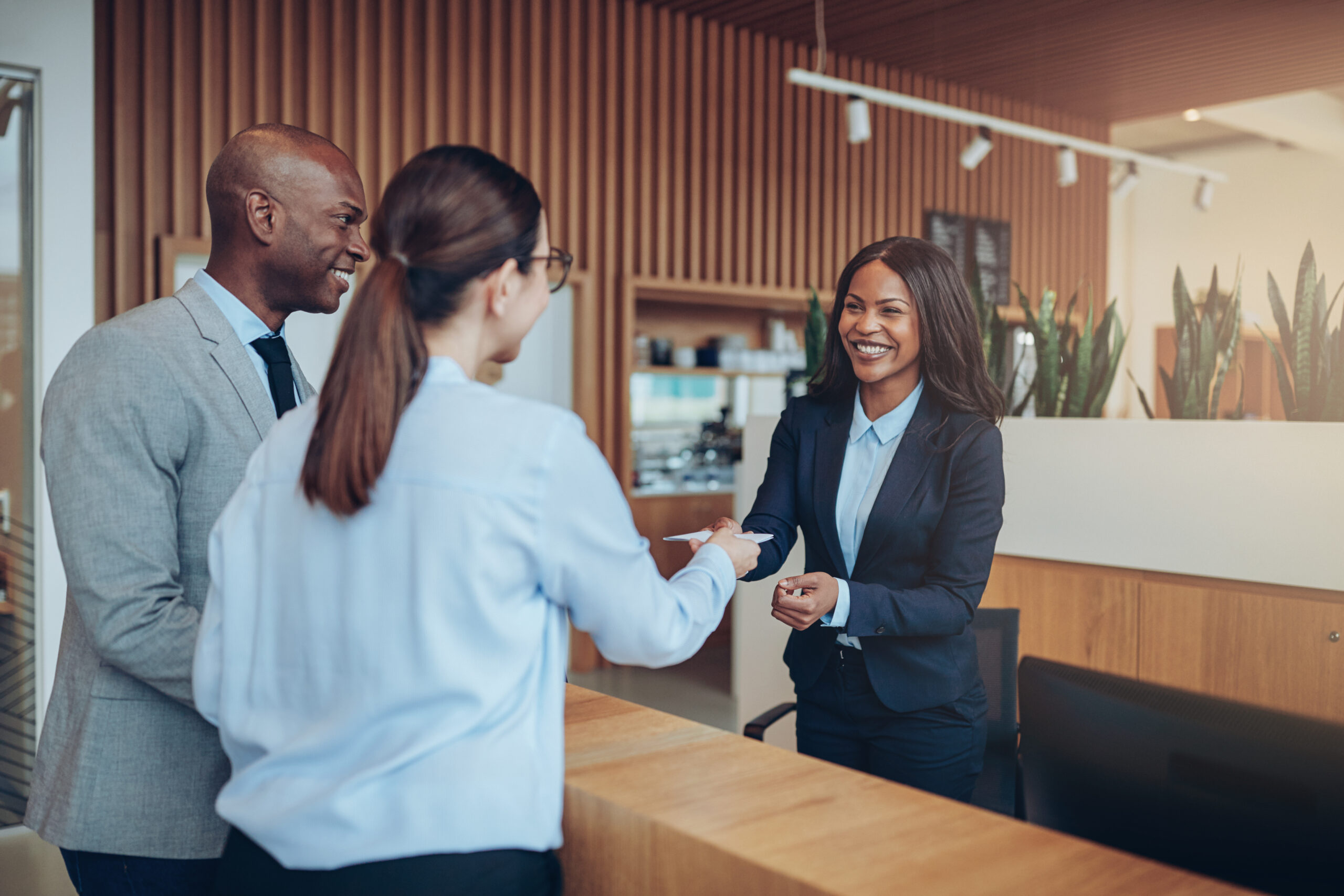 blogs
How do you get to know your customers to provide the best customer experiences?
January 19 2023
The first step in creating a great CX strategy is getting to know your customers. CX drives over two-thirds of customer loyalty, more than 'brand' and 'price' combined, and 74% of consumers are at least somewhat likely to buy based on experiences alone. But it all begins with getting to know your customer!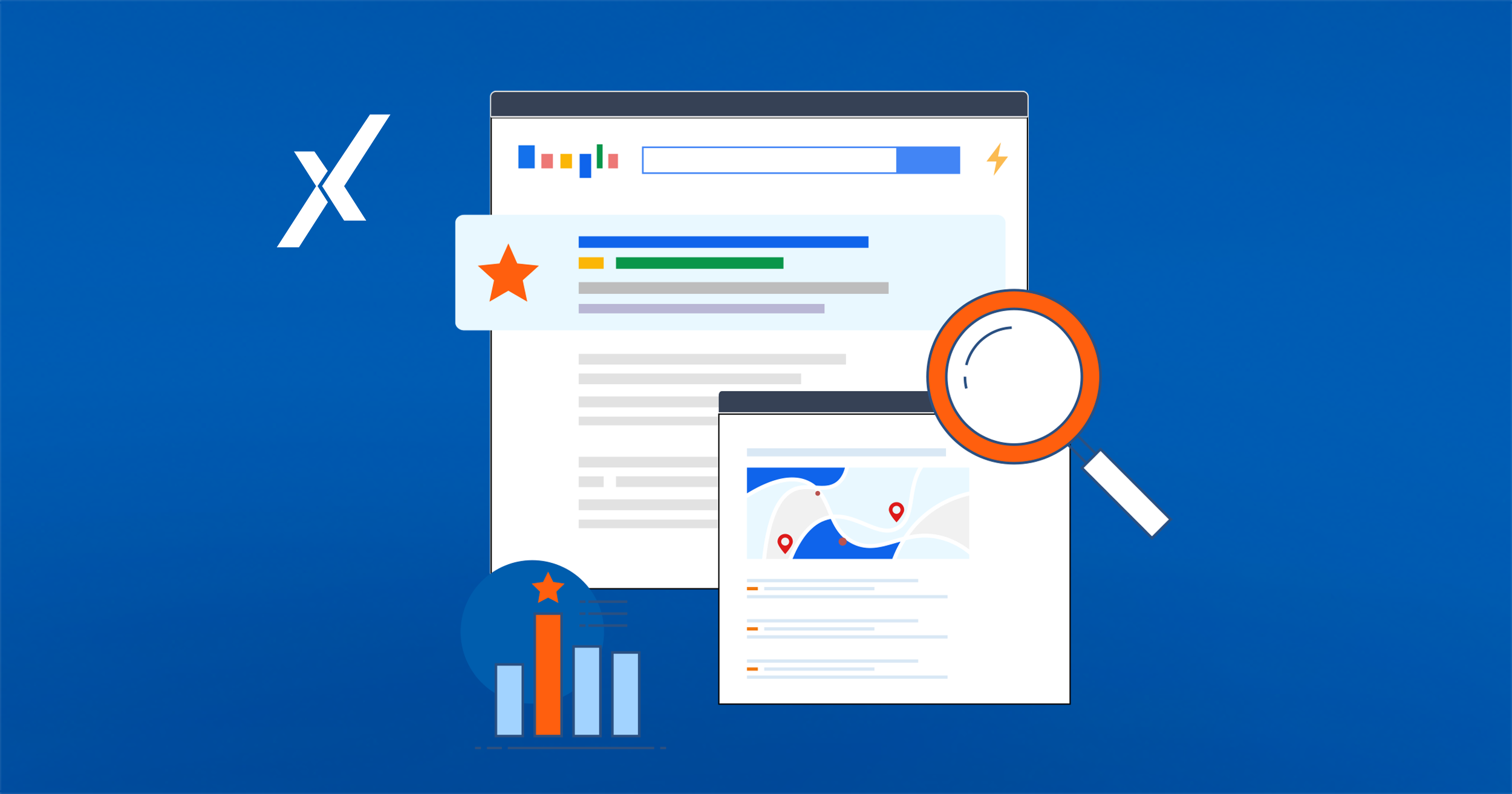 blogs
Understand Search Rankings: Get to #1 on Map & Organic Search
January 25 2023
Online search ranking algorithms used by the big search engines (i.e. Google, and Yahoo) are complex systems used to determine the relevance and importance of web pages in a search engine's index and deliver the most relevant results to users. The algorithms take into account hundreds of factors, including the content of a page, the number and quality of links pointing to a page, the relevance of the page to the search query, the proximity of the business location from the user, the prominence of the company/ website, and the overall user experience on the site.

blogs
What marketers should know to Power Growth Through the Recession
January 5 2023
The COVID-19 pandemic has had a significant impact on the global economy and has been a major contributor to the recession that many countries are experiencing. The pandemic has led to widespread business closures and disruptions in supply chains, resulting in job losses and reduced economic activity. With two consecutive quarters of negative gross domestic product (GDP), the U.S. entered a recession in the summer of 2022. Keeping the imminent crisis in mind, businesses have begun taking precautions in order to tackle the expected contraction of the economy.

blogs
Breaking the Glass Door: Improving Reputation, Recruiting, Culture and Even Sales
November 15 2022
Glassdoor is often the first place a potential candidate visits before applying to a company. Whether it's to research the interview process or read reviews, it's a trusted destination to assess the opportunity. Many companies know this can help or hurt the recruiting effort. What most don't know is that a negative reputation on sites like Glassdoor and Indeed can creep into a company's culture and affect employee retention, engagement, and even sales.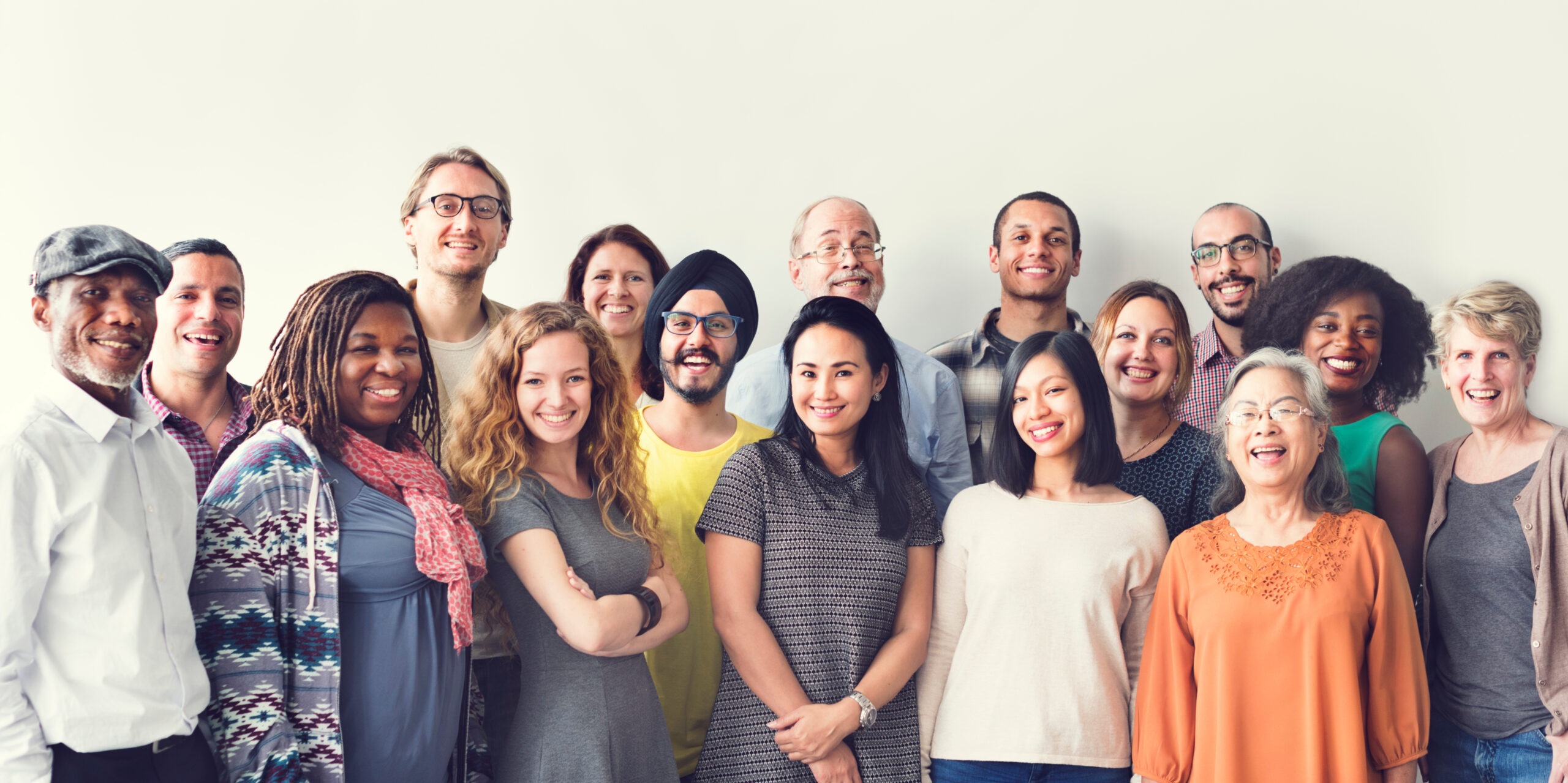 blogs
5 Culture Driving Initiatives Every HR Leader Needs to Know
November 11 2022
As the definition of workplace continues to evolve, culture is top of mind for HR leaders and executives. These 5 Initiatives will not only help you keep your best people, they'll power your culture, your initiatives, and your reputation.
Let our platform make every experience matter more for your business.
Drive intelligent CX & EX feedback campaigns and use that feedback to amplify marketing, boost customer-focused employee behavior, all while building a strong brand reputation and culture.