Automate Your Review Collection, Elevate Your Reputation
Enhance your online reputation with automated review requests. Tailored, centralized, and impactful – the all-in-one solution.
Start Winning On Google
Elevate your online presence and capture attention with compelling reviews. Conquer the search game, one review at a time!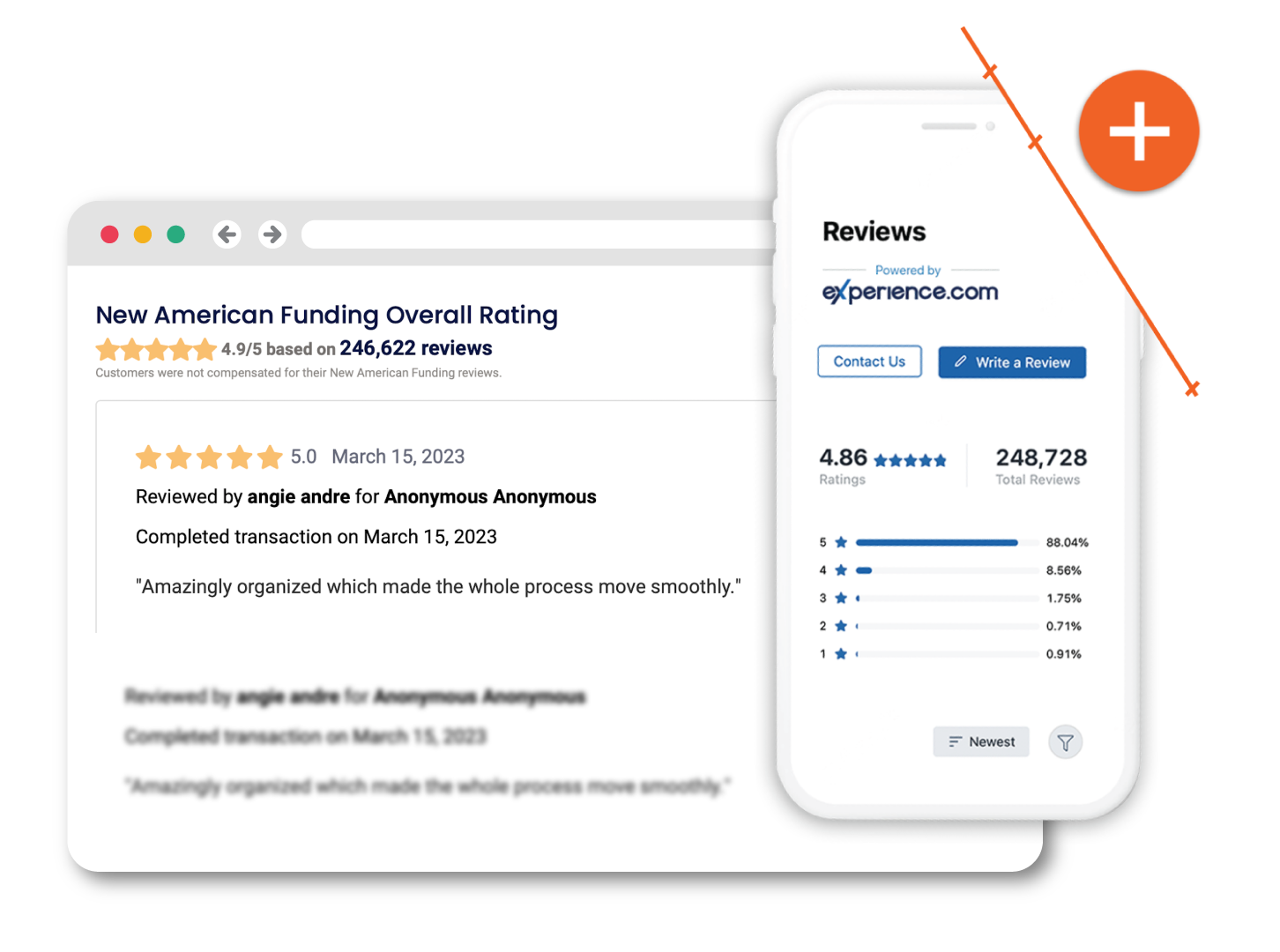 Showcase Reviews On Your Website
Showcase reviews from across the web using custom widgets and seamless API integration. Boost trust and credibility effortlessly! 
Seamlessly Manage & Respond to Customer Feedback with Experience.com's AI-Powered Reply to Review Features.
Boost Reviews, Conquer Search
Unleash your brand's potential with more reviews, higher rankings, and increased visibility across the digital landscape.
Effortlessly Showcase & Share All Reviews
Share your best customer reviews on popular social media platforms, including Facebook, Twitter, LinkedIn, and Instagram.

Let our platform make every experience matter more for your business.
Drive intelligent CX & EX feedback campaigns and use that feedback to amplify marketing, boost customer-focused employee behavior, all while building a strong brand reputation and culture.