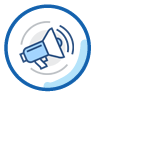 Marketing
Your Marketing team will use the platform to understand the customer journey, amplify great CX with new reviews to build social proof, and improve local search (SEO) performance for the brand and frontline team members.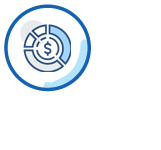 Sales
Your Sales team will use the platform to capture CX at every key moment where the team interacts with clients and amplify sales team reviews to boost individual and brand awareness online to help the team (and company) be found locally – and chosen amongst competitors.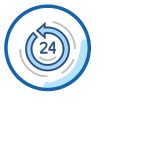 Support/Success
Your Support and Success Departments use the platform data and escalation workflows for in-the-moment alerts and real-time CX data, to ensure the team is high performing and engaged.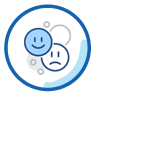 HR
With the platform, your HR Department can capture and act on employee experience at every point of the journey to boost engagement, retention, and improve recruitment efforts with employee reviews on Glassdoor and Indeed.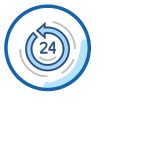 Call Center
Your Call Center Department uses the platform to capture the team's CX performance data in real-time. Make sure the customers have their issues resolved quickly while motivating the team with performance leaderboards and rewards for outstanding experiences.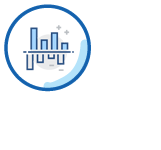 Ops/Finance
Your Operations & Finance team with the platform can automatically capture and analyze experience data at scale, across all departments, so you can improve processes and drive value.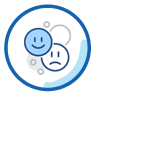 Experience
With the platform, your Experience Department can gather customer and employee experience data automatically, use that data to take action immediately, and improve overall brand perception, all in one consolidated platform – that benefits all of the company divisions and departments.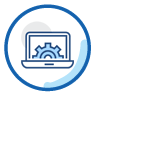 Technology
For technology leaders given the daunting task of selecting and optimizing enterprise technology, there is now a new platform that automates and consolidates experience data for every employee, team, department, and location – the Experience Management Platform (XMP).
See our platform in action
Drive intelligent CX & EX feedback campaigns and use that feedback to amplify marketing, boost customer-focused employee behavior, all while building a strong brand reputation and culture.