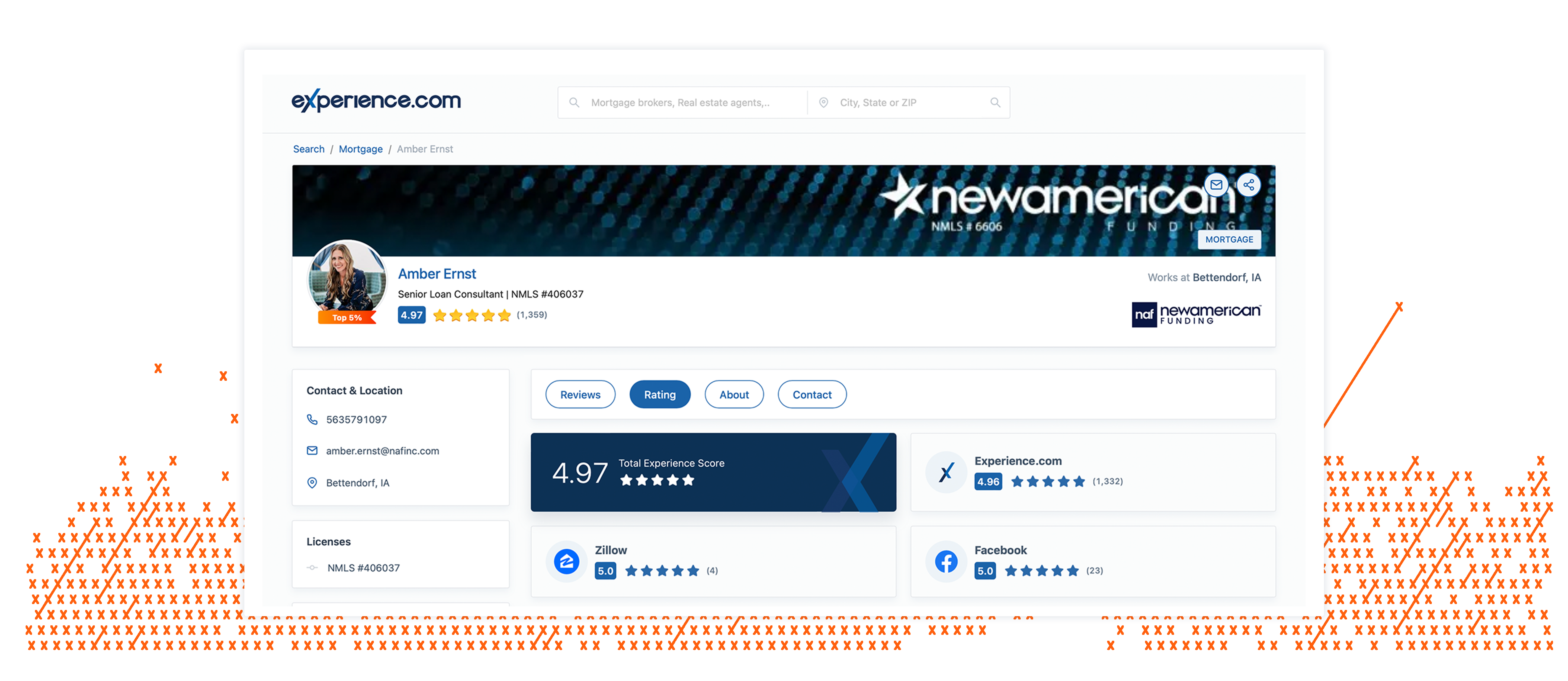 The Most Complete Professional Profiles
Our extensively indexed pages aggregate and share data from every corner of the web to empower your online presence. Claim and enhance your profile with images, products, services, locations, accolades, hobbies, videos, Q&A, and more.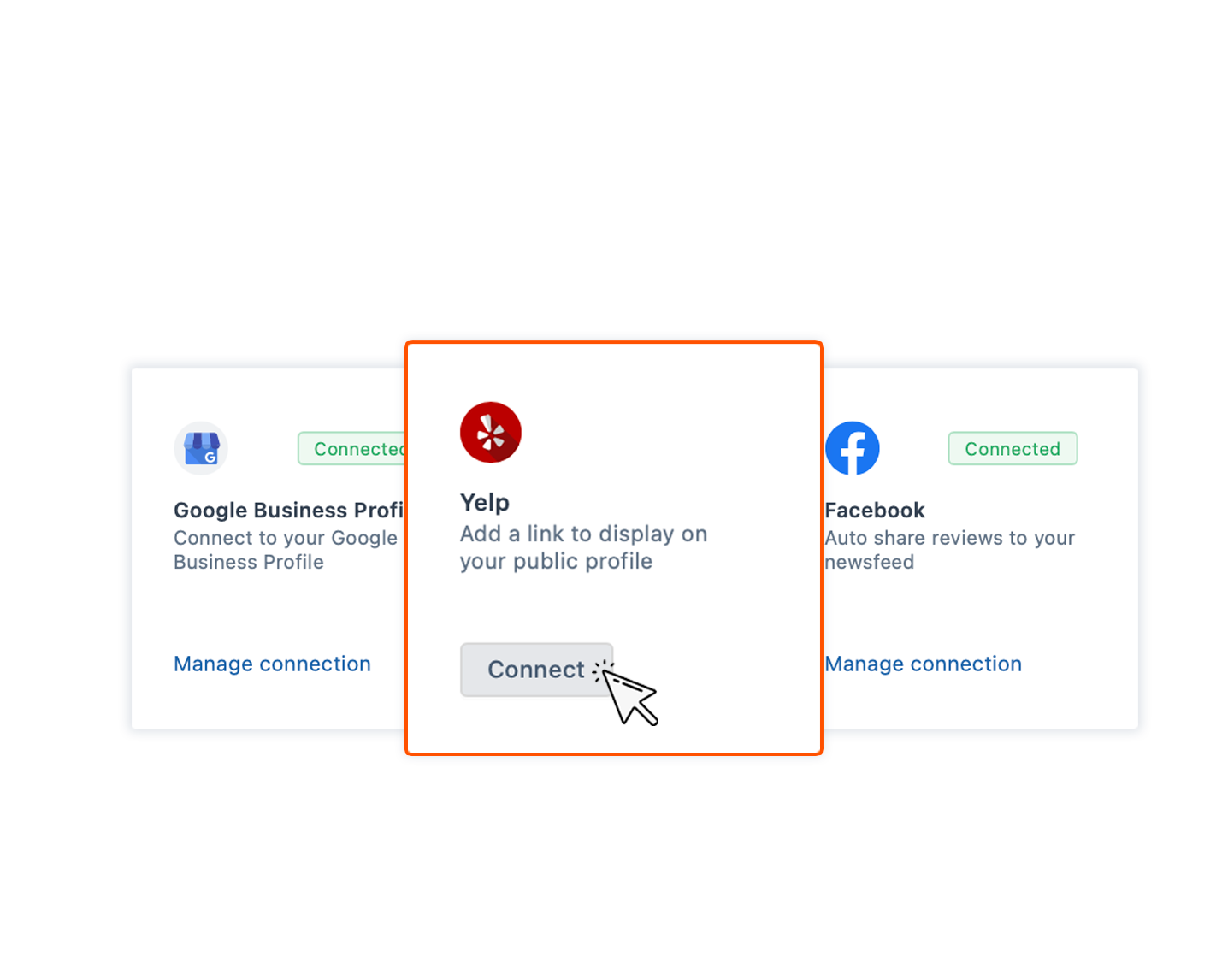 Spotlight Your Stellar Reviews from Diverse Platforms
Seamlessly connecting to your online reviews has never been easier. With our platform, you can effortlessly aggregate reviews from various online platforms, creating a unified online profile that truly reflects your brand's reputation.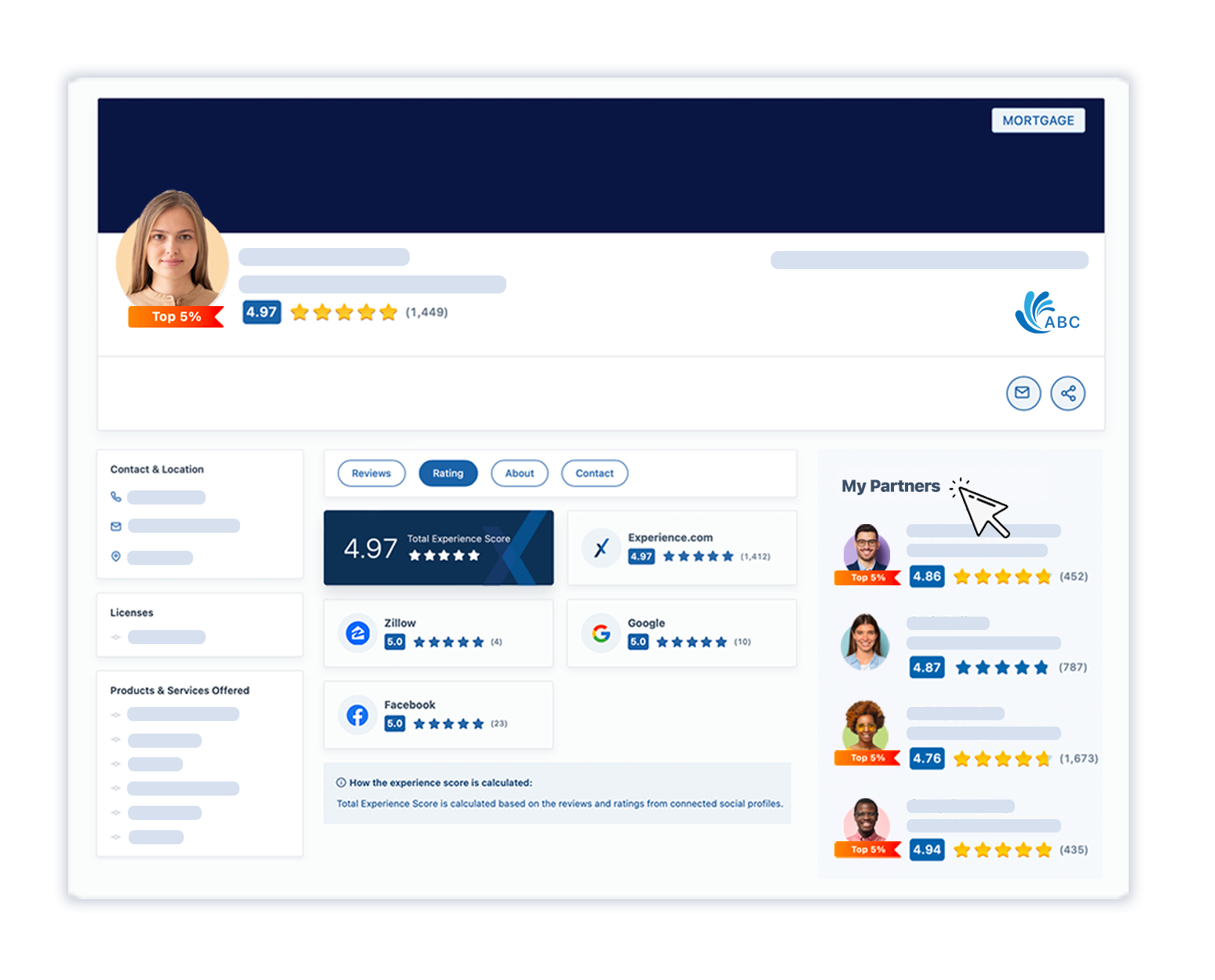 Champion Your Partners
With our Partner promotion feature, you can effortlessly identify your top professional partners on Pro.Experience.com. Elevate your partnerships by showcasing them on your page.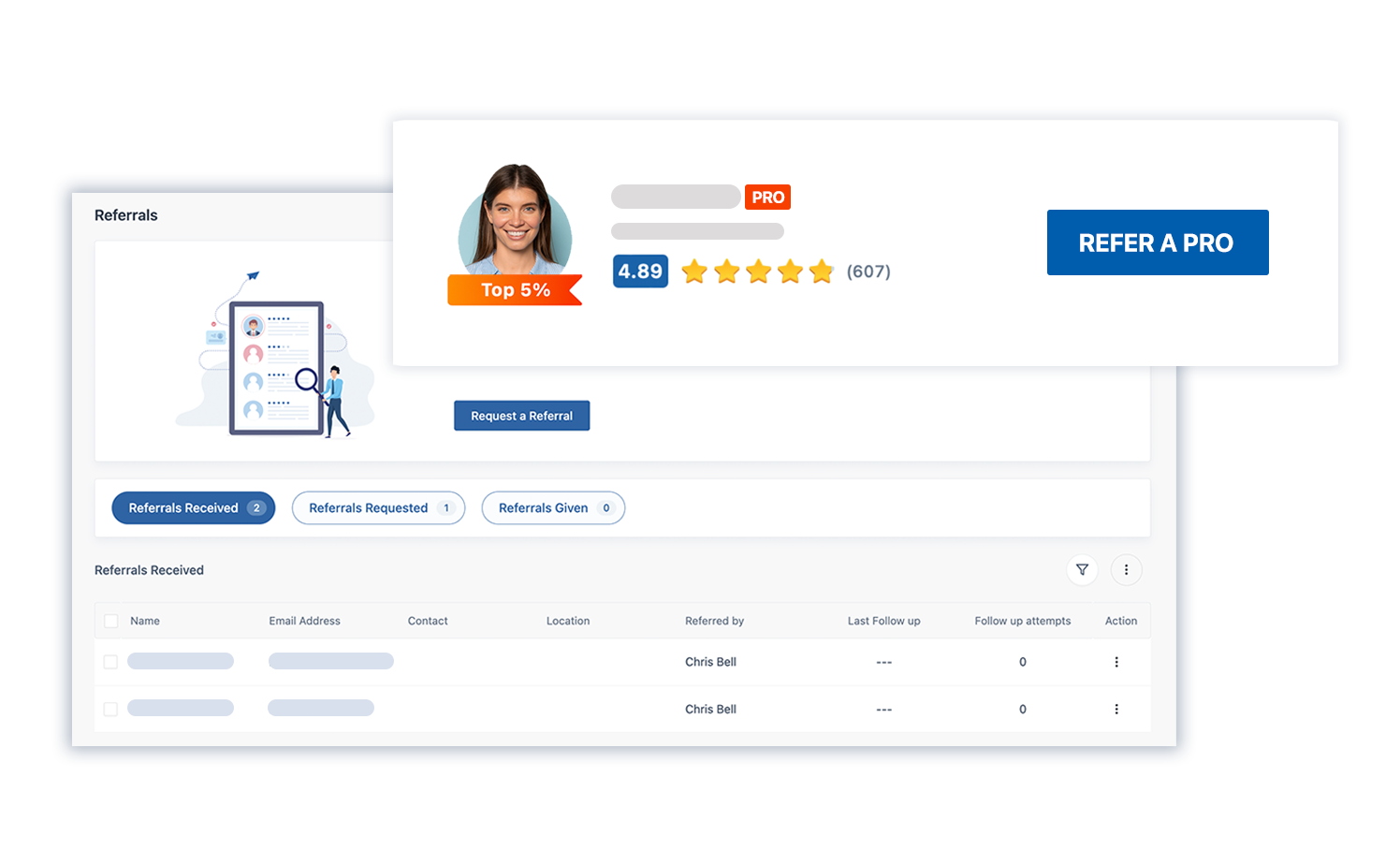 Seamless Referral Exchange
With our intuitive platform, you can request referrals from peers and your clients, share referrals and build relationships in one place. Efficiently accumulate and manage leads and referrals within the platform to power your business.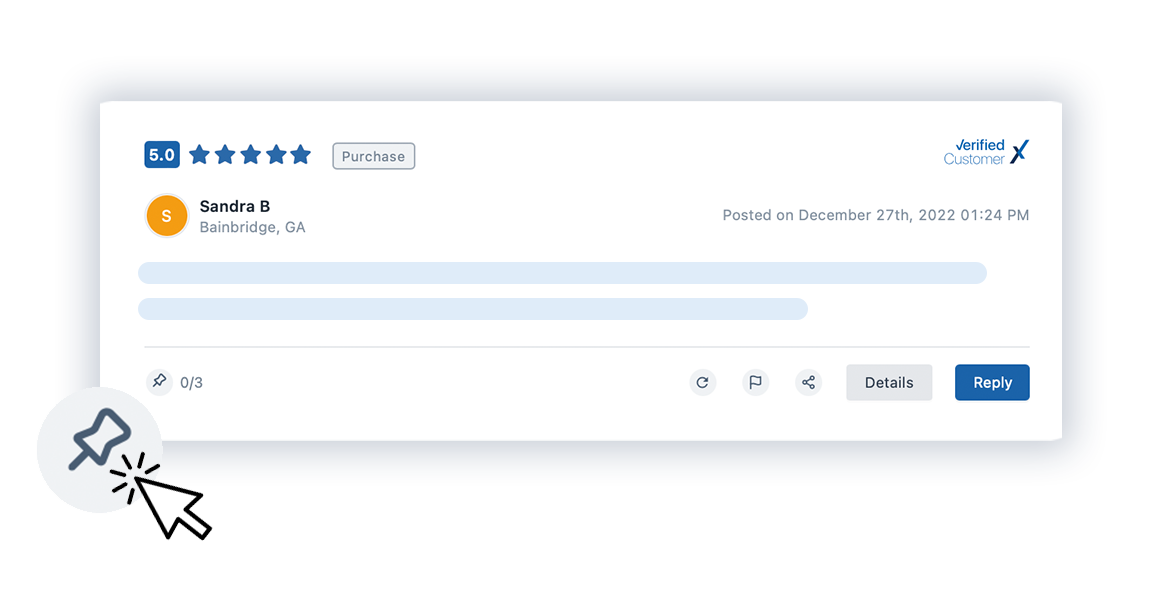 Showcase Your Preferred Reviews
Eager to highlight select reviews that epitomize your exceptional service? We've made it easy to PIN those reviews at the top of reviews on your Pro Page so you can establish credibility and social proof. Customizable features allow for relevance, like setting an expiration date and reminders to change.
Let our platform make every experience matter more for your business.
Drive intelligent CX & EX feedback campaigns and use that feedback to amplify marketing, boost customer-focused employee behavior, all while building a strong brand reputation and culture.