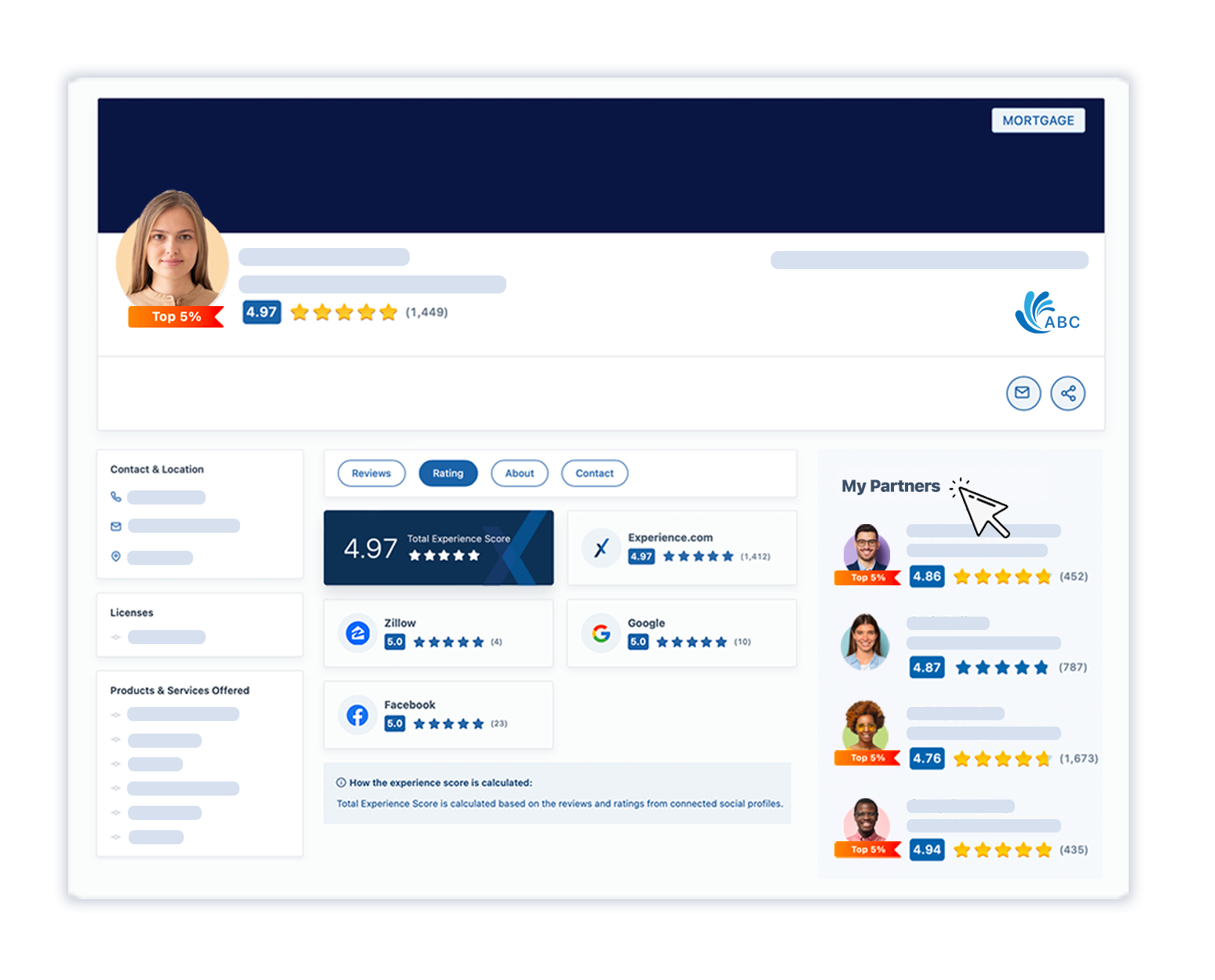 Experience the Power of Our Partner Promotion Tools
Leverage our Partner Promotion tools to initiate meaningful conversations with potential partners by offering them awesome value. By showcasing their profile on your page and guiding them to claim their pro.experience.com page, you'll unlock the pathway to securing your next referral partnership.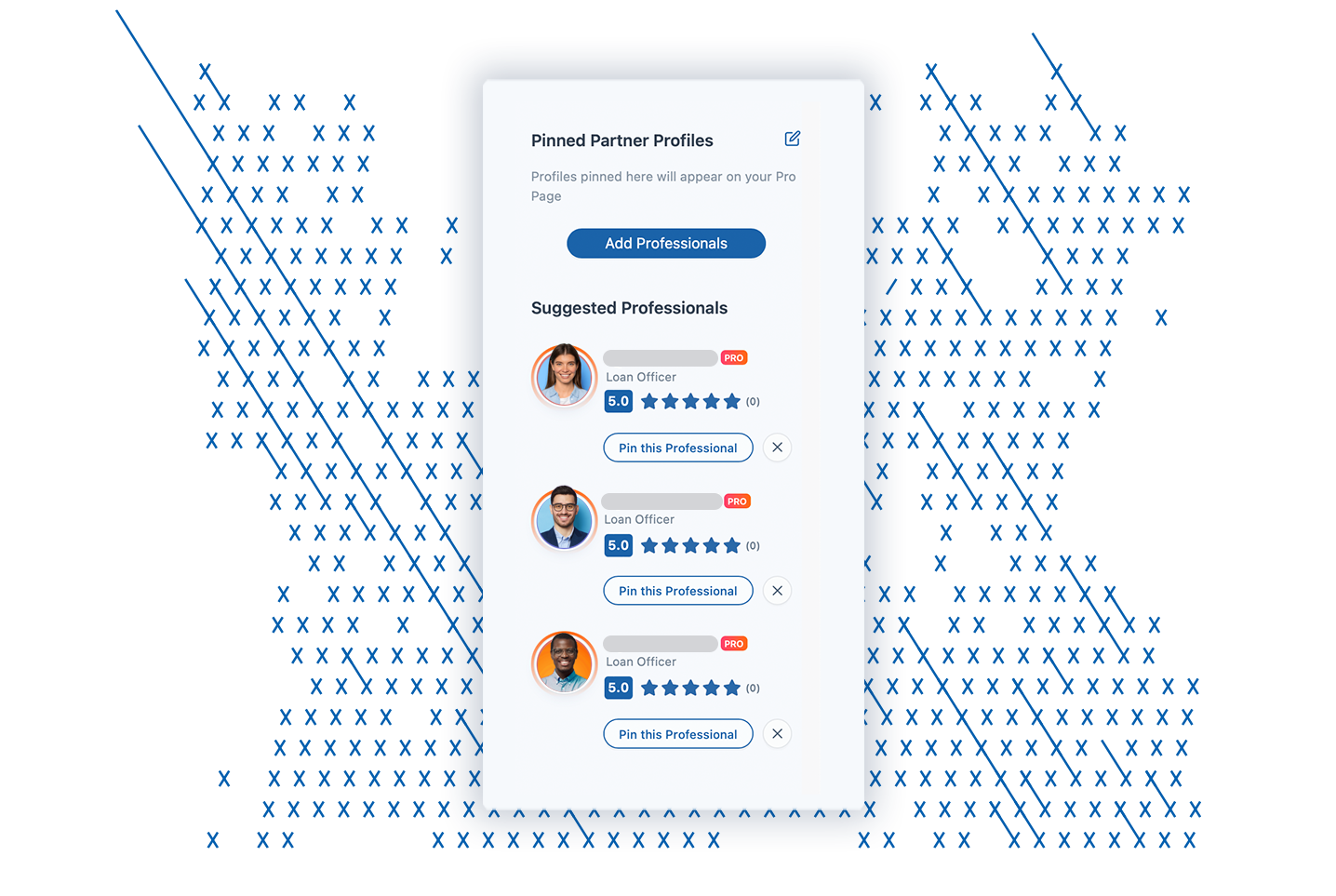 Effortless Promotion of Your Premier Partners
Easily find your professional partners on Pro.Experience.com. Highlight their profiles with a single click using the promote button.Don't forget to encourage your partners to promote your profile in return.
Gain Optimal Reach with Precise Audience Targeting
Experience.com's partner promotion tools enable you to strategically select partners for promotion, ensuring your visibility reaches the right local audience. Elevate your profile where it matters most and maximize your reach.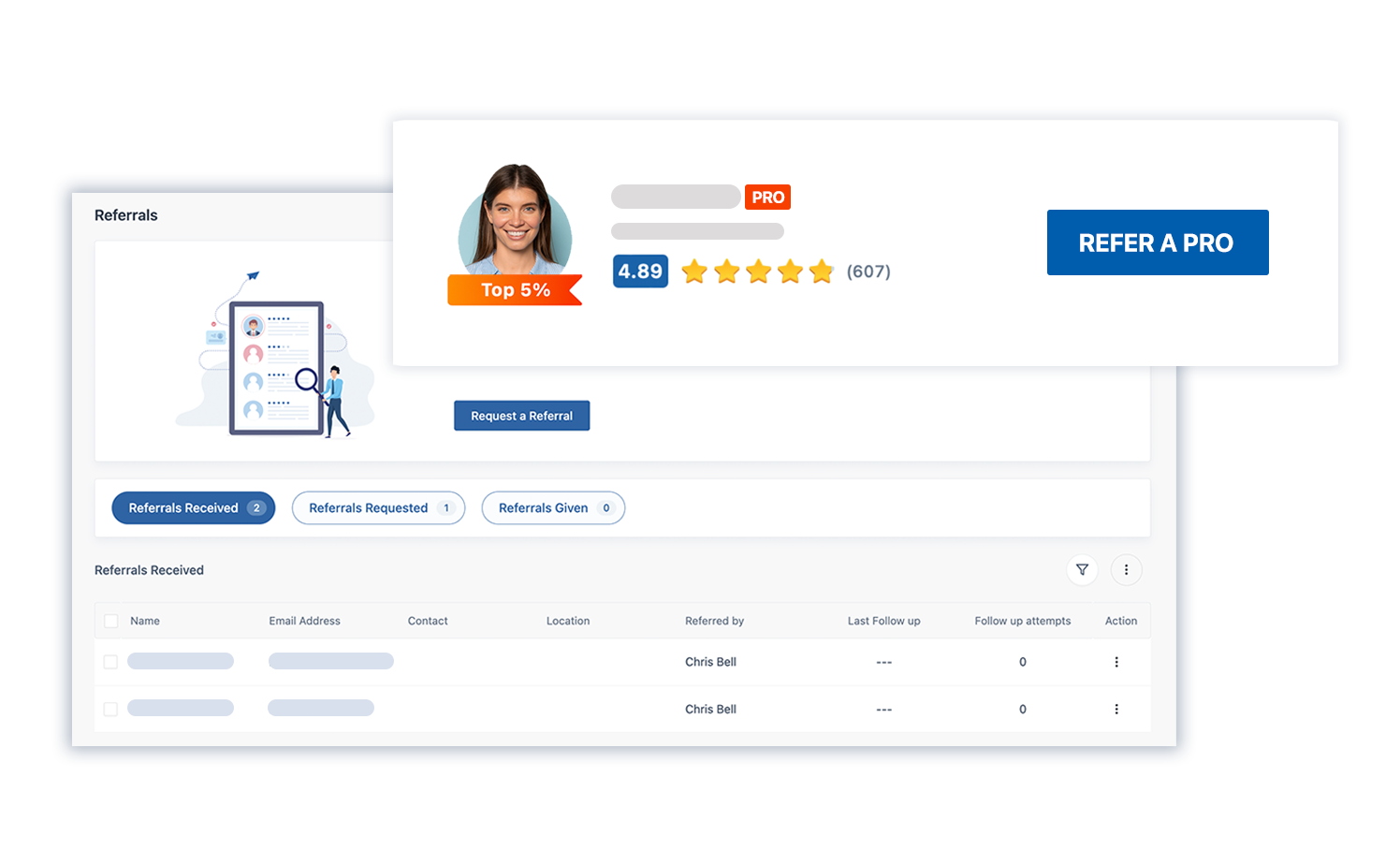 Streamline Your Referral Exchange
Our robust Referral Center empowers you to solicit referrals from colleagues, friends, or clients. Additionally, you can seamlessly refer potential clients to your preferred partners. Enjoy the ability to effectively gather and manage leads and referrals within the platform.
Let our platform make every experience matter more for your business.
Drive intelligent CX & EX feedback campaigns and use that feedback to amplify marketing, boost customer-focused employee behavior, all while building a strong brand reputation and culture.