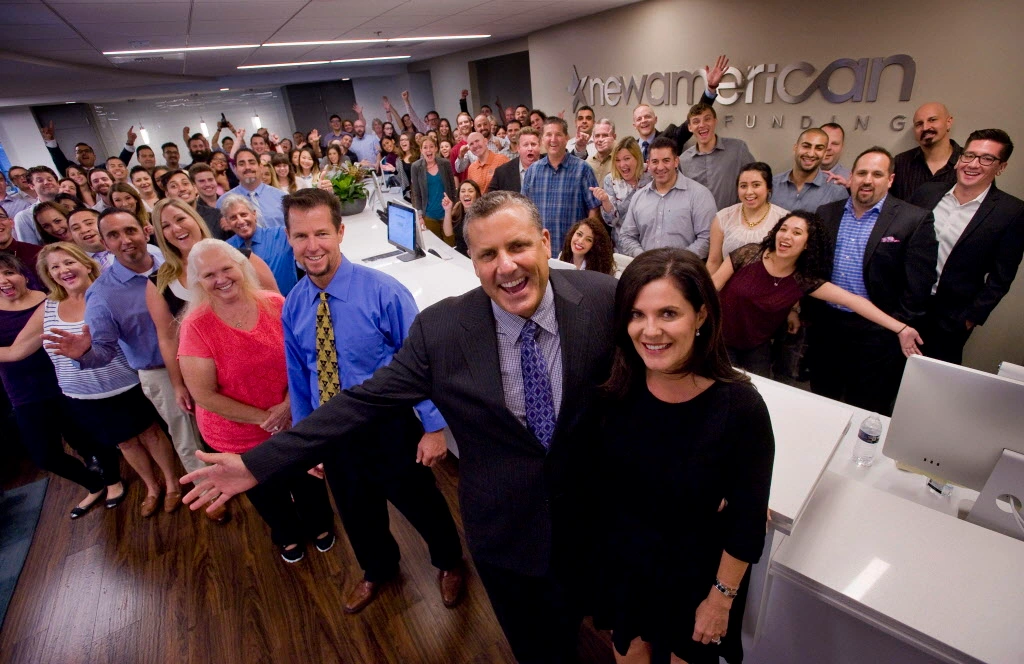 Experience.com Helps New American Funding Grow Revenues by Winning in Local Markets
New American Funding has accomplished many of these outcomes because the Experience.com software is so easy for consumers to use, resulting in an unprecedented completion rate, at its highest 54% survey completion rate.
Platform praise from partners & customers...
"Get the real experience with experience!!"
Ashley A.
"Massive positive impact in multiple areas of our business"
Emma M.
"Solid system, solid support behind it"
Chris F.
"Great tool for generating reviews."
Michael C.
"Customer service and communication were stellar."
User in Financial Services
"More than just client reviews."
James D.
RE/MAX Victory + Affiliates increased their website traffic by 4,000% since partnering with Experience.com
Hear from Tyler Morton, Owner of RE/MAX Victory + Affiliates
Dart Bank's improvements over just 3 months with the platform
"Experience.com has really changed the face of our business… Before we started with experience.com, we had 11 reviews and within three months, we have over 100. We went from 3.8 stars to over 4.5."
 — Bryan Clarke, SVP Mortgage Banking, Dart Bank
Experience.com Helps Hospitality Companies Drive Real-Time Behavioral Improvement
A well renowned American car rental company was able to increase their overall data and map real-time data to drive better outcomes. This company was purchased but their story still stands out as they helped us shape the way we service the hospitality industry.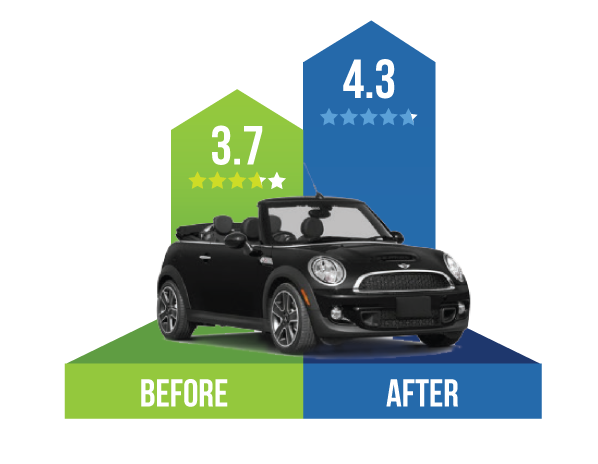 Here's where they improved after 2 years...
51.5+
Improvement in NPS® Score
5x
Improvement in Completion Rate
1.9
Star Improvement in Avg. Google Star Rating (across all locations)
10x
Growth in Total Reviews Collected Annually
2x
Improvement in Customer Contact Data
Let our platform make every experience matter more for your business.
Drive intelligent CX & EX feedback campaigns and use that feedback to amplify marketing, boost customer-focused employee behavior, all while building a strong brand reputation and culture.