Your Ultimate Solution for Experience Management

Drive Greater New Logo Revenue

Connect to Customer Health

Increase Retention & Upselling

Deliver World-Class Support
Use the XMP to automate prospecting in an engaging and humanized way.
As prospects progress through the selling stages, generate interest in your product with surveys that deliver value and gather feedback. Even revive stalled deals with personalized outreach. With the XMP, you can uncover new logo opportunities with market research campaigns.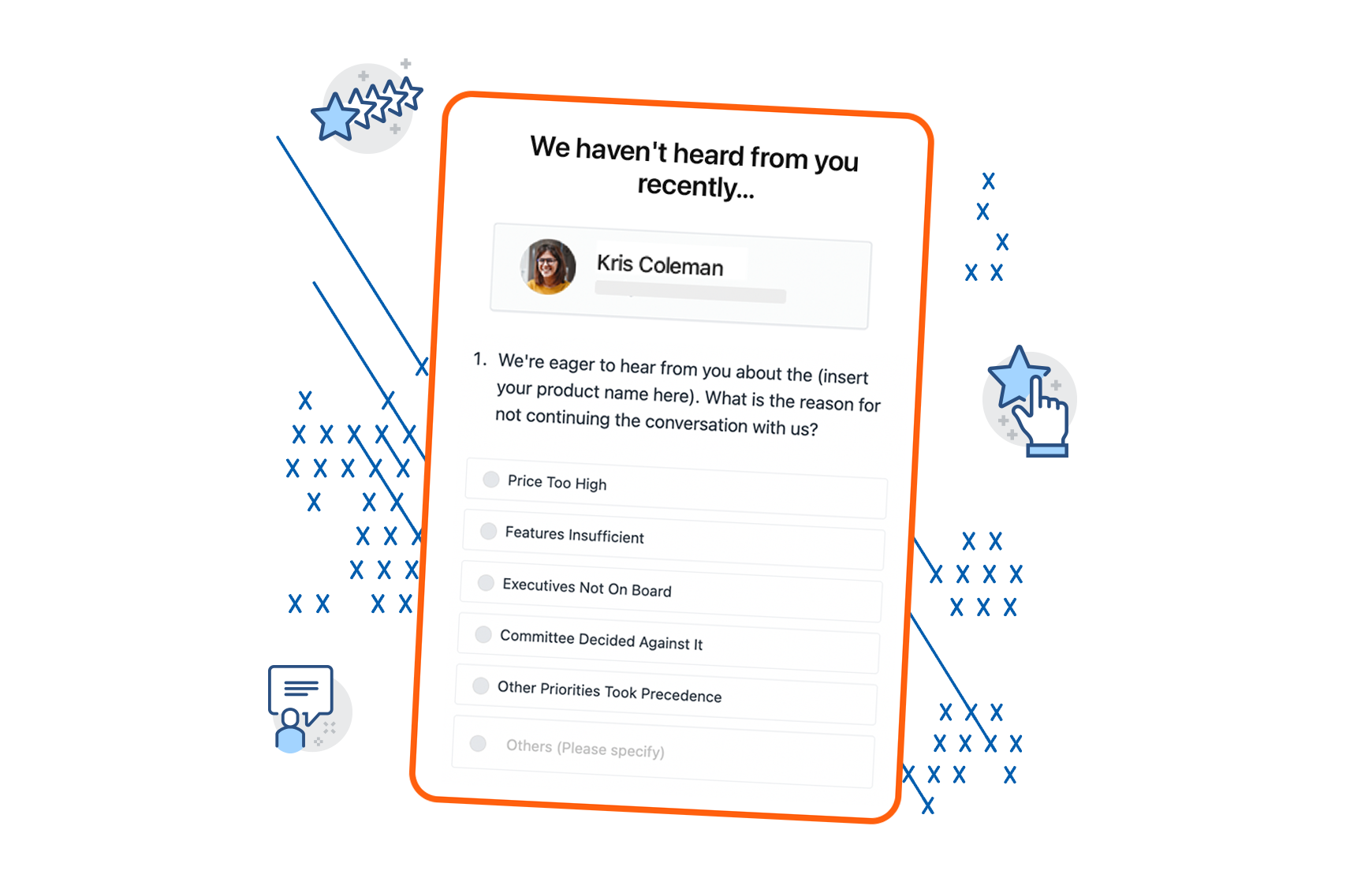 Personalized, journey based CX campaigns
Alongside experts, we've already crafted the perfect suite of CX journey moments and products tailored to your industry.
Expertly Templated Customer Journey
SOFTWARE SUPPORT EXAMPLE
We integrate with dozens of the customer and employee platforms you already use to power your business.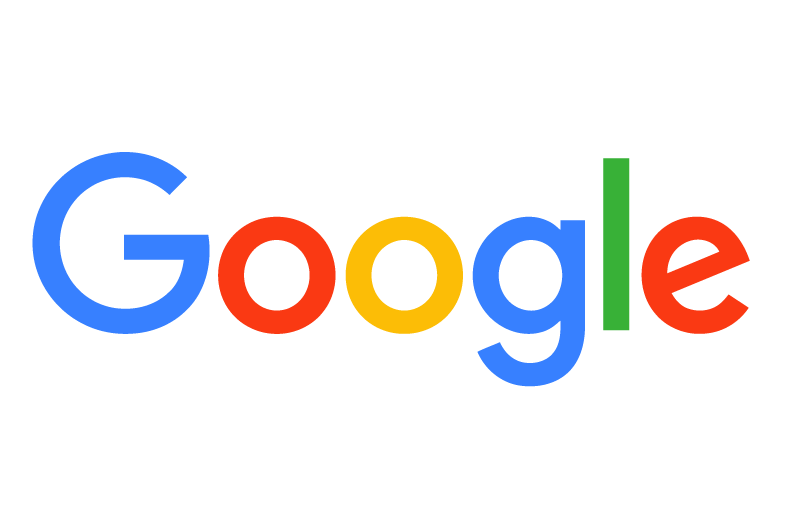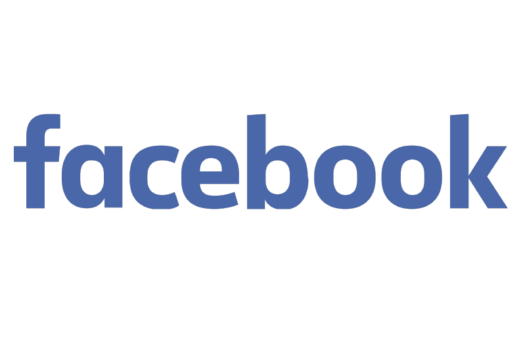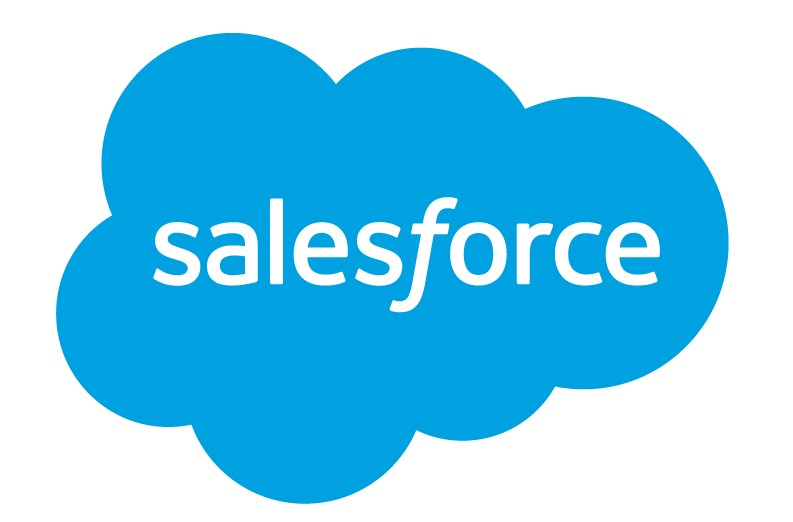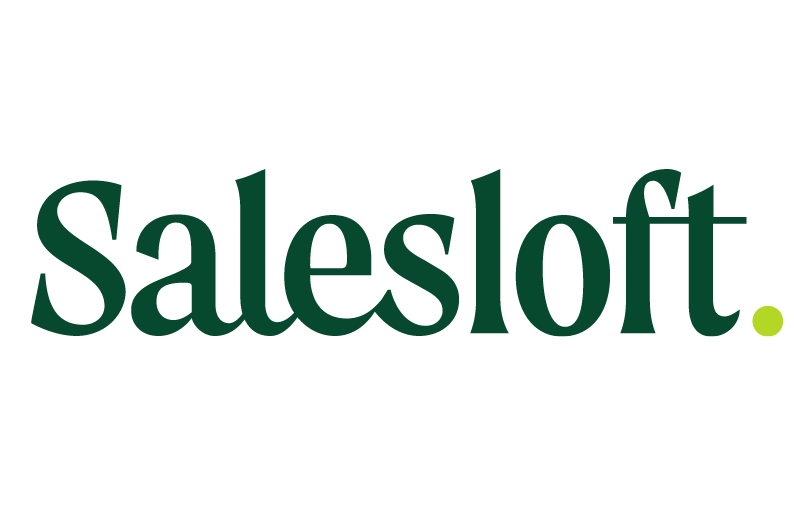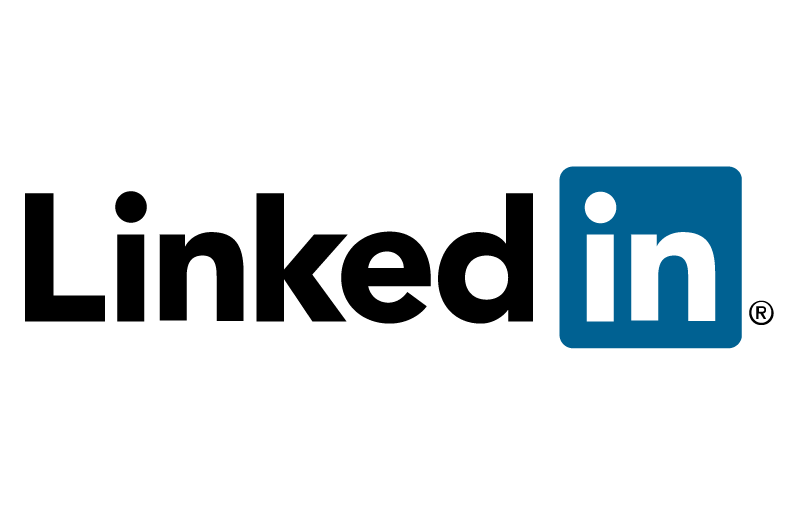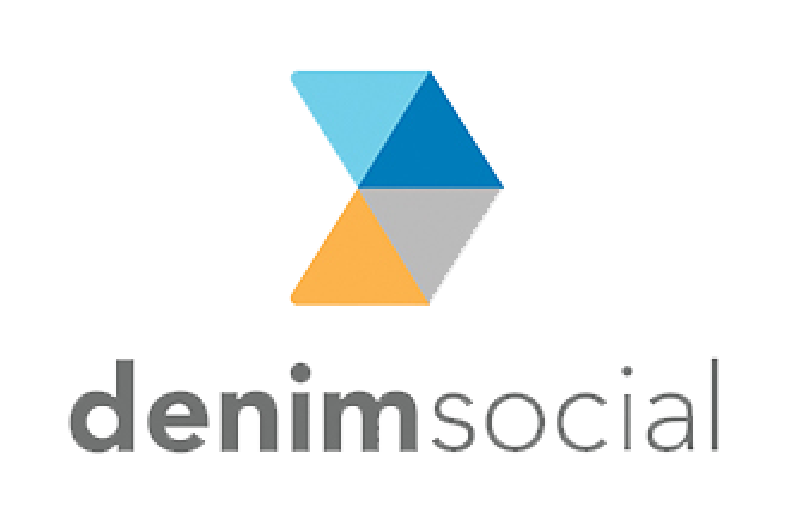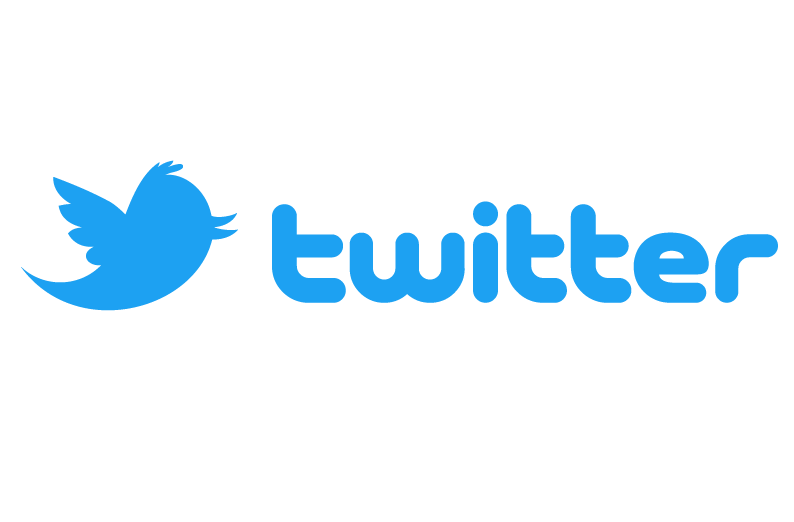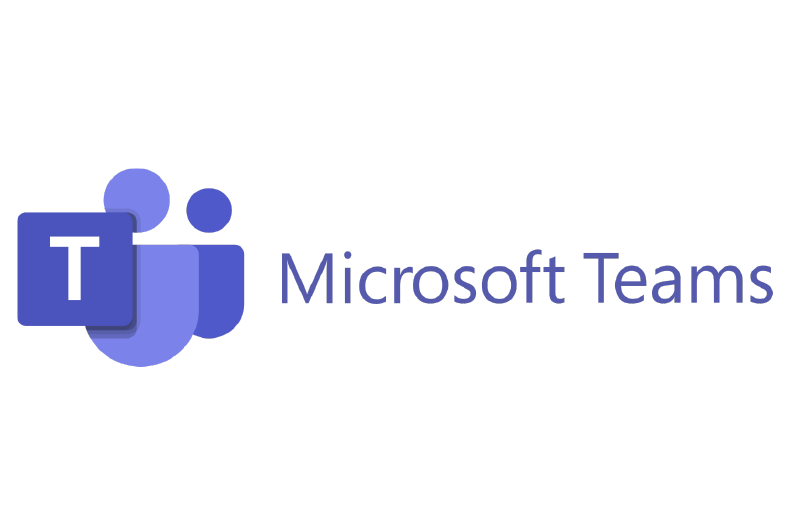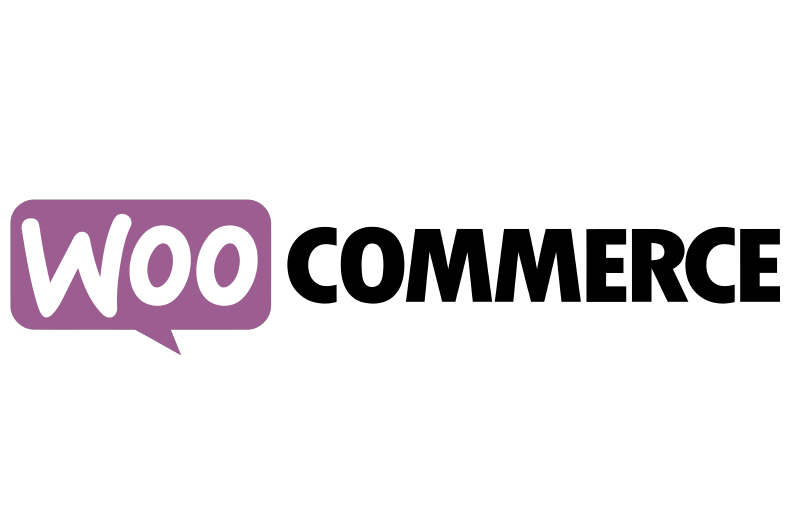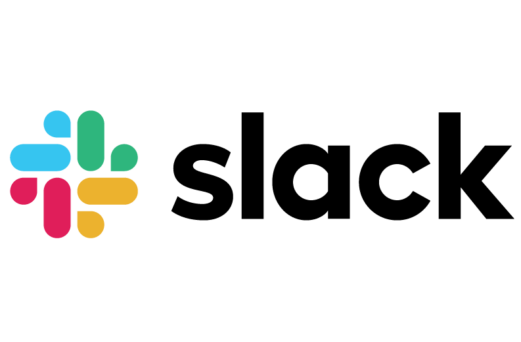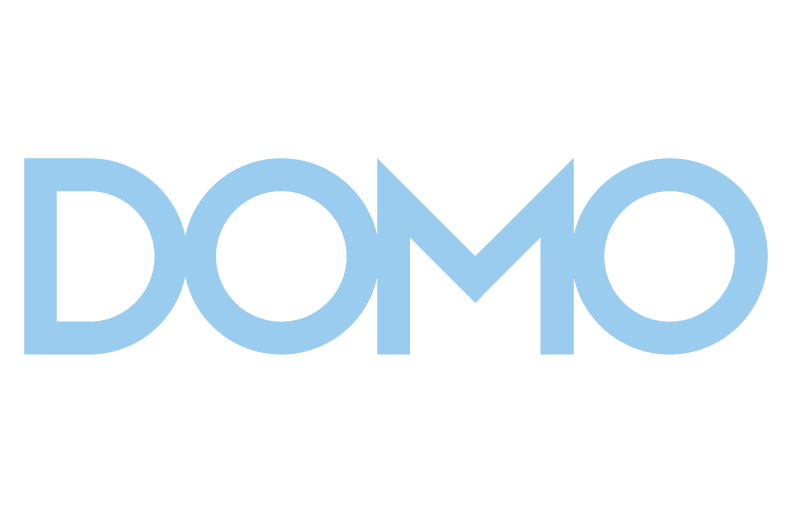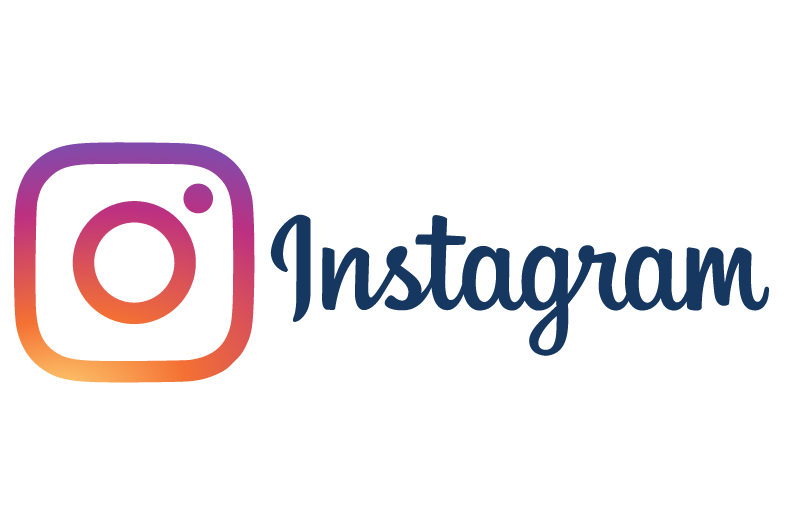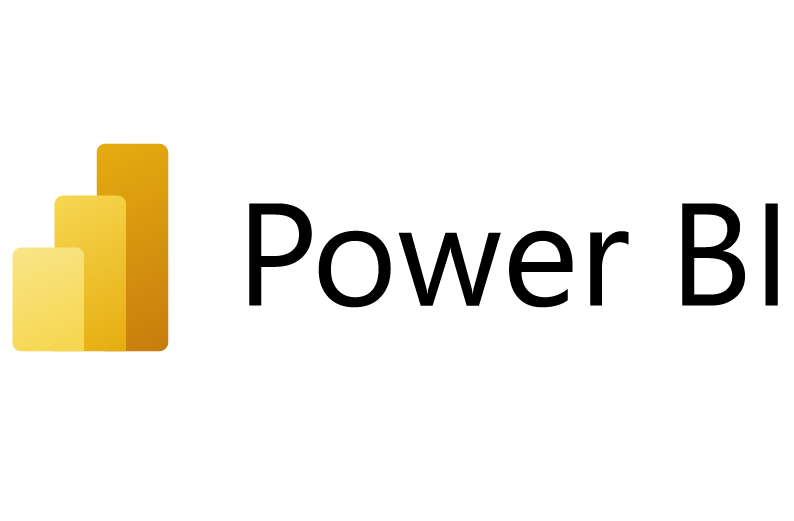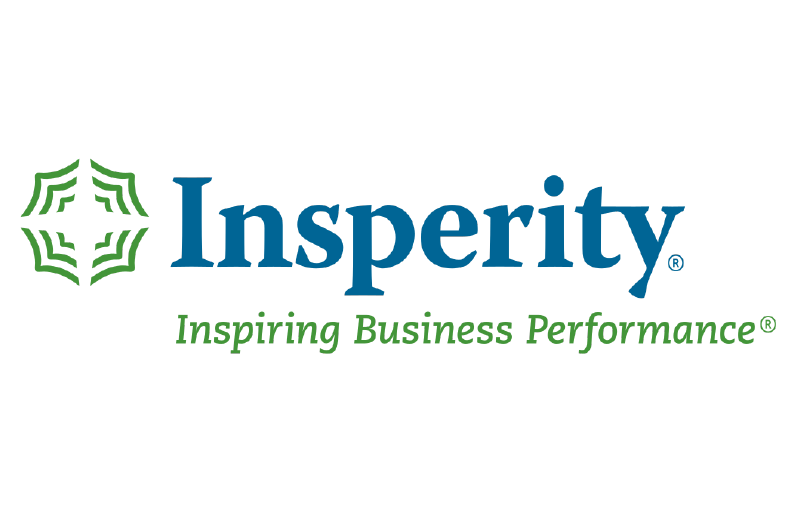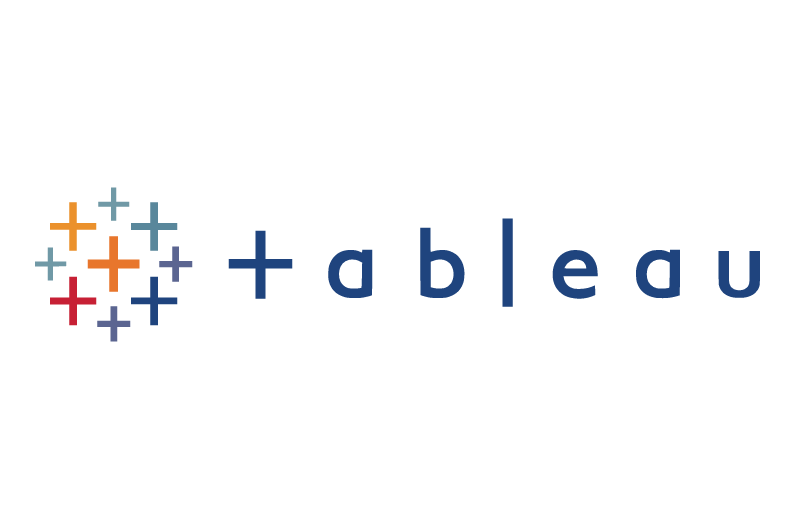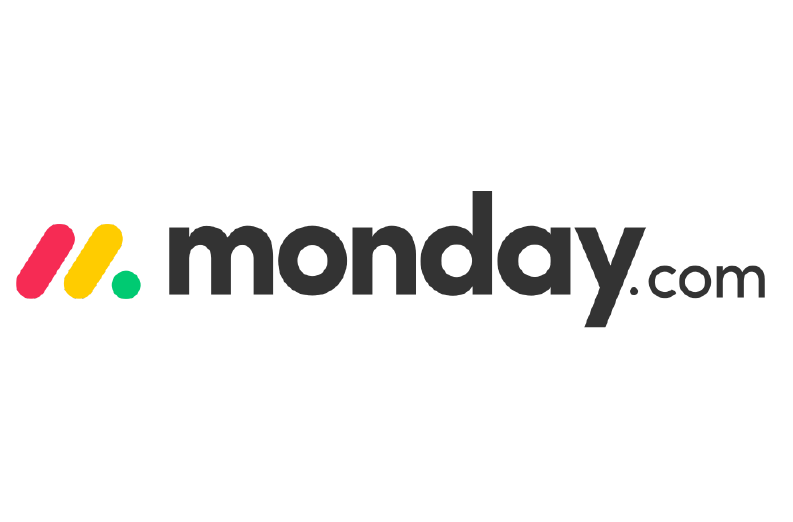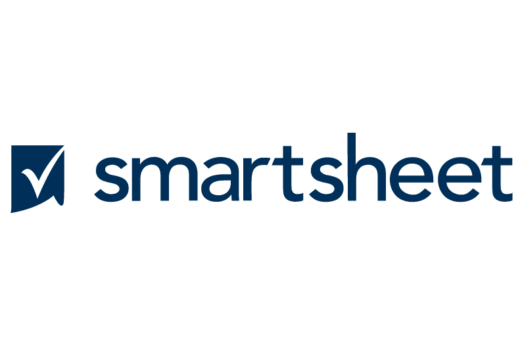 Maximizing Your ROI through Platform Expertise
Experience Platform Admin or XPA will help their company identify, design, connect, and launch products & campaigns to maximize the value of the XMP for their company
"Their app is actually the heartbeat of our branch. We always look at trying to find ways that we can express gratitude to the team, and what better way to express gratitude from sales to ops than to share in the success of a five-star review."
– Greg from Sacramento, Fairway Mortgage
See the results...
389K +
Experience.com Reviews
59K +
Lending Tree Reviews
blogs
5 Things Every Marketing Professional Must Include in their 2023 Strategy
January 24 2023
Not all companies are the same. But if you are a marketing professional catering to customers, these 5 things will grow your brand and your business in 2023.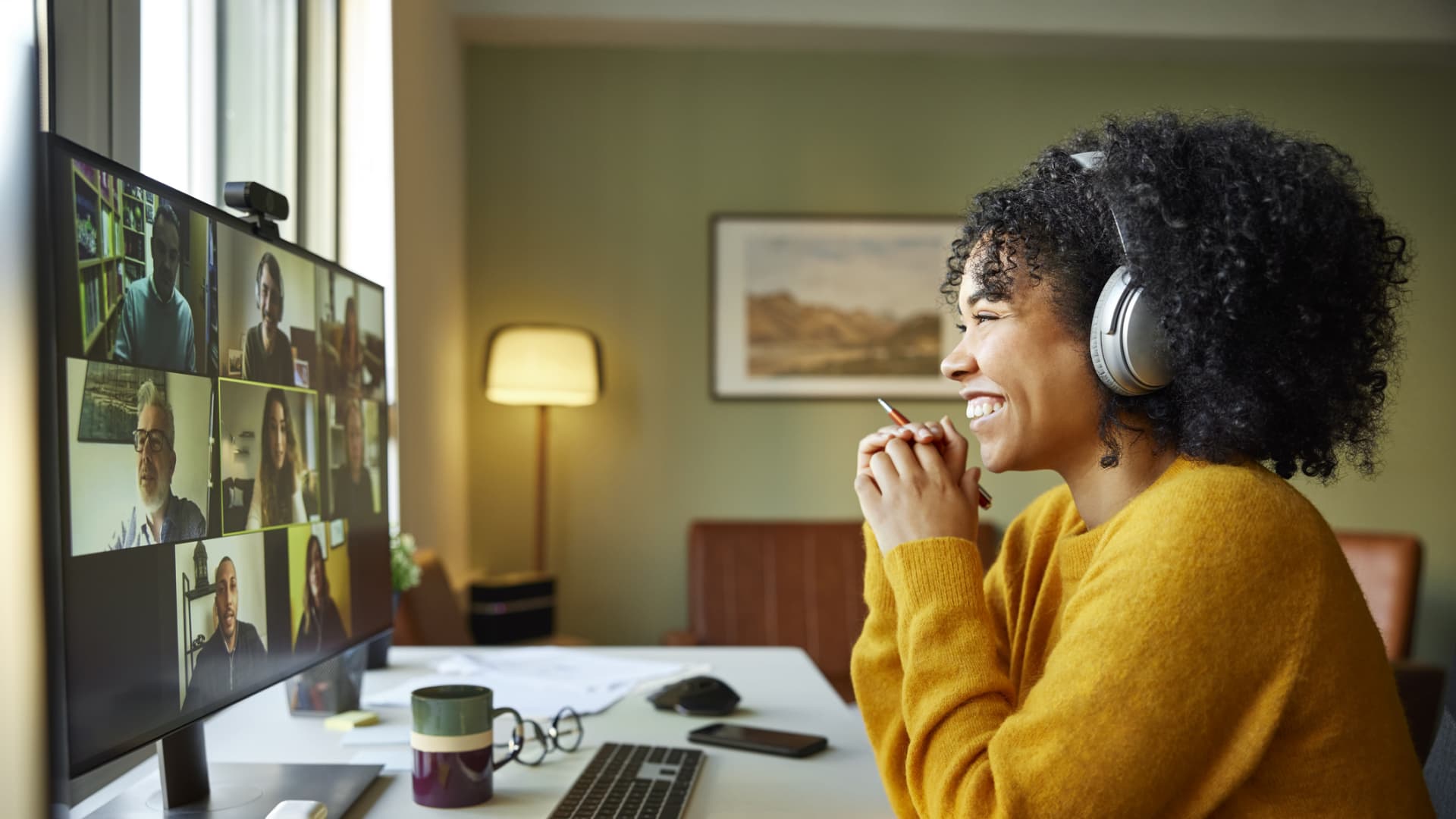 blogs
Engaging Your Remote Workforce: How Millennial Preferences Drive a High Percentage of WFH Employees
September 7 2022
Within the last decade, workplaces have undergone a considerable shift. At present, Millennials are the largest demographic of the global workforce. By the year 2025, this generation is expected to constitute a whopping 75% of the total workforce according to many reports, including Forbes and Entrepreneur.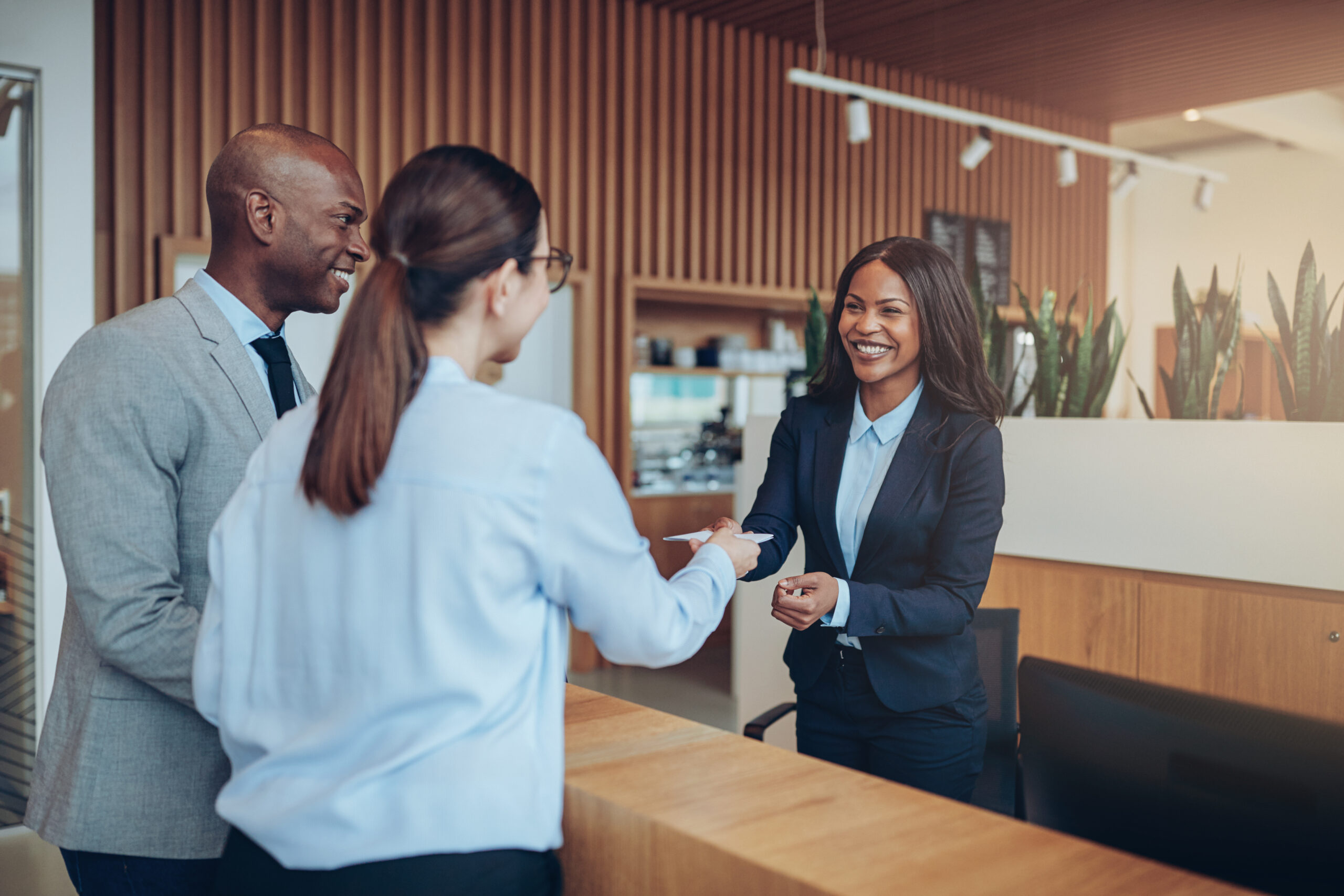 blogs
How do you get to know your customers to provide the best customer experiences?
January 19 2023
The first step in creating a great CX strategy is getting to know your customers. CX drives over two-thirds of customer loyalty, more than 'brand' and 'price' combined, and 74% of consumers are at least somewhat likely to buy based on experiences alone. But it all begins with getting to know your customer!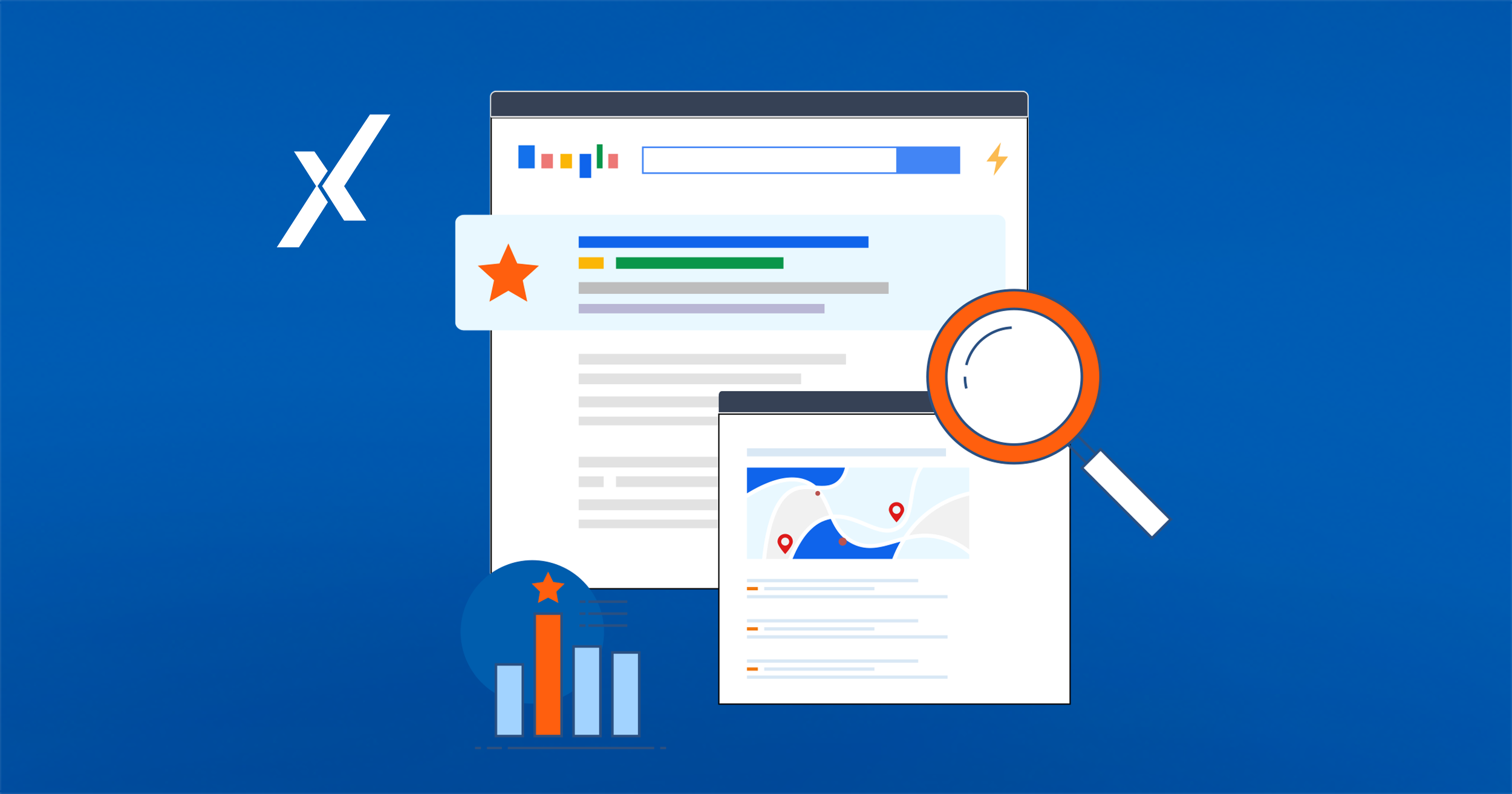 blogs
Understand Search Rankings: Get to #1 on Map & Organic Search
January 25 2023
Online search ranking algorithms used by the big search engines (i.e. Google, and Yahoo) are complex systems used to determine the relevance and importance of web pages in a search engine's index and deliver the most relevant results to users. The algorithms take into account hundreds of factors, including the content of a page, the number and quality of links pointing to a page, the relevance of the page to the search query, the proximity of the business location from the user, the prominence of the company/ website, and the overall user experience on the site.

blogs
What marketers should know to Power Growth Through the Recession
January 5 2023
The COVID-19 pandemic has had a significant impact on the global economy and has been a major contributor to the recession that many countries are experiencing. The pandemic has led to widespread business closures and disruptions in supply chains, resulting in job losses and reduced economic activity. With two consecutive quarters of negative gross domestic product (GDP), the U.S. entered a recession in the summer of 2022. Keeping the imminent crisis in mind, businesses have begun taking precautions in order to tackle the expected contraction of the economy.

blogs
What is Quiet Quitting, and how can you avoid it in your office?
September 28 2022
Unlike what the name suggests, Quiet Quitters are not quitting or leaving their work. Instead, it is a new workplace phenomenon where employees are rejecting the idea of going "above and beyond" and are only working their standard hours of 8am to 5pm. This term began with a viral TikTok which accumulated over 3 million views and contributed to the phrase's ubiquity. The term gained even more traction after The Wall Street Journal published an article about it.
Let our platform make every experience matter more for your business.
Drive intelligent CX & EX feedback campaigns and use that feedback to amplify marketing, boost customer-focused employee behavior, all while building a strong brand reputation and culture.