Understand how customers feel about their interactions with your sales team.
Build strong relationships and decrease churn with our Experience Management Platform (XMP).
How does CX impact Sales?
84%
84% of companies that work to improve their customer experience report an increase in their revenue (Forbes).
16
Customers tell an average of nine people about a positive experience with a brand, but they tell 16 people about a negative experience. (Deloitte)
$98B
$98B/year is left on the table by companies who fail to provide "simple" experiences to their consumers. (Siegel+Gale)
85%
Companies that provide an emotional connection with customers outperform the sales growth of their competitors by 85%. (Gallup)
Enable the team to drive top-line revenue.
Get stronger with the XMP. Use the platform to capture CX at every key moment that your team interacts with clients. Amplify reviews to boost the online reputation of your agents and brand so you can be found and chosen locally, beat your competitors and help sales win.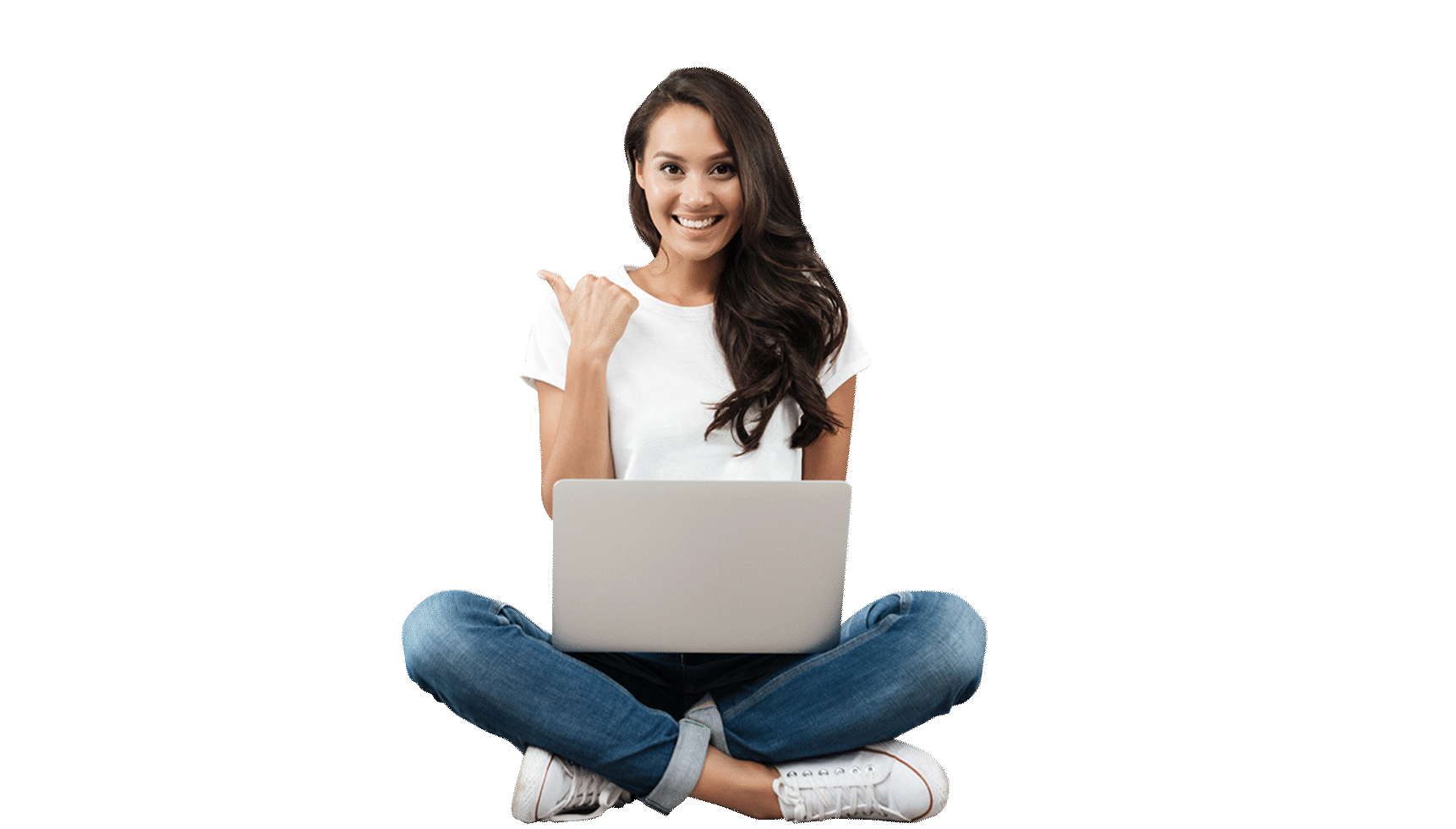 Automatically share feedback online and watch XMP power your reputation.
Sales departments are constantly interacting with customers and prospects, so department leaders need to ensure the team consistently provides outstanding experiences. Customers are asked to share their feedback by creating new reviews about your sales service and share those reviews online on the sites that matter.
Be found locally, build trust globally, and fuel your teams with the XMP.
Want to see how XMP can power your service department?