Operationalizing customer experience data can transform business operations and decrease customer churn.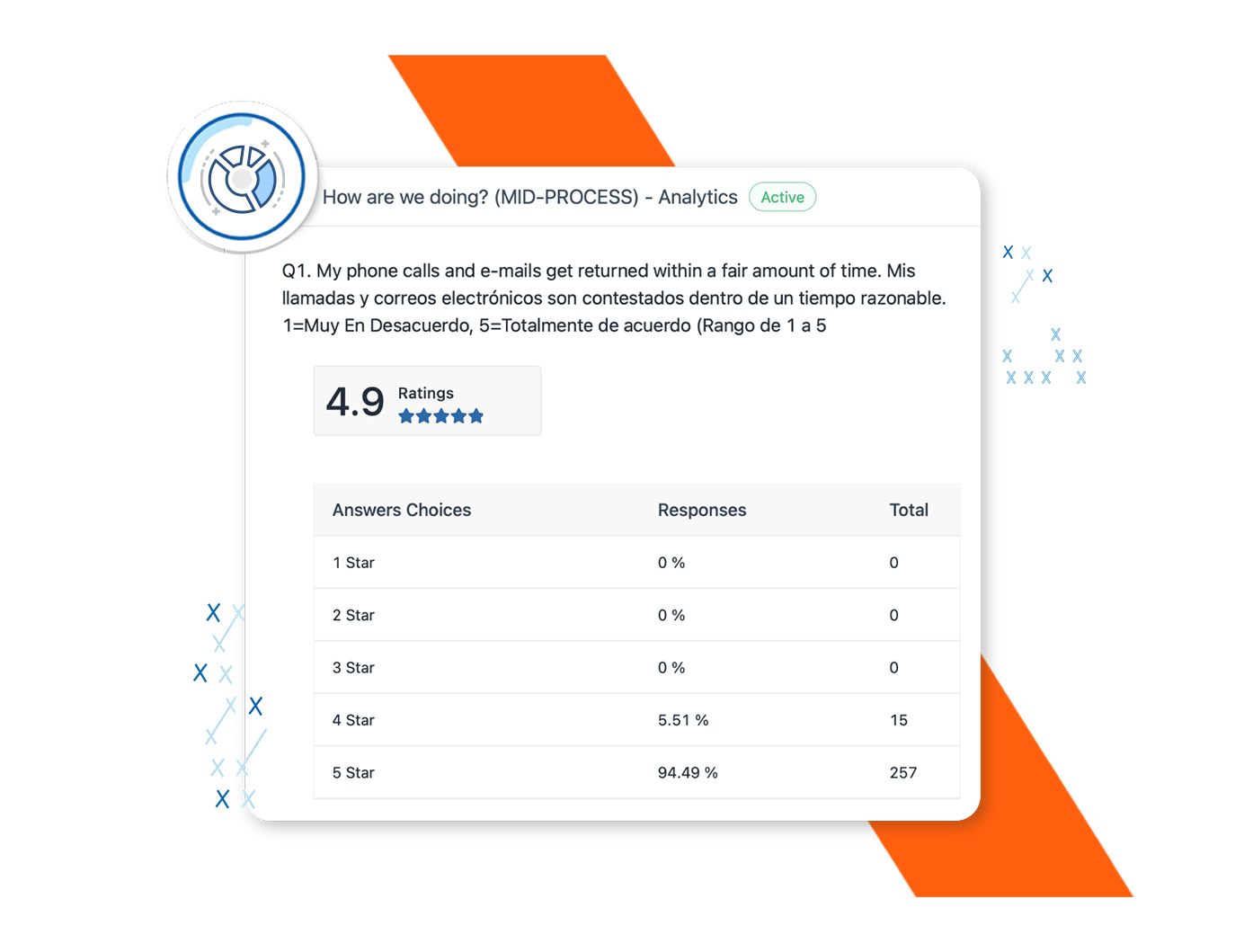 How does CX impact Operations & Finance?
10%
A 10% increase in customer retention leads to a 30% increase overall in the company's value. (HBR)
20%
Companies that use tools like customer journey maps reduce their cost of service by 15-20%. (McKinsey)
1.5x
Experience-driven businesses see over 1.5x higher YoY growth than other companies in customer retention, repeat purchase rates, and customer lifetime value. (Forrester and Adobe)
140%
Customers are likely to spend 140% more after a positive experience than customers who report negative experiences. (Deloitte)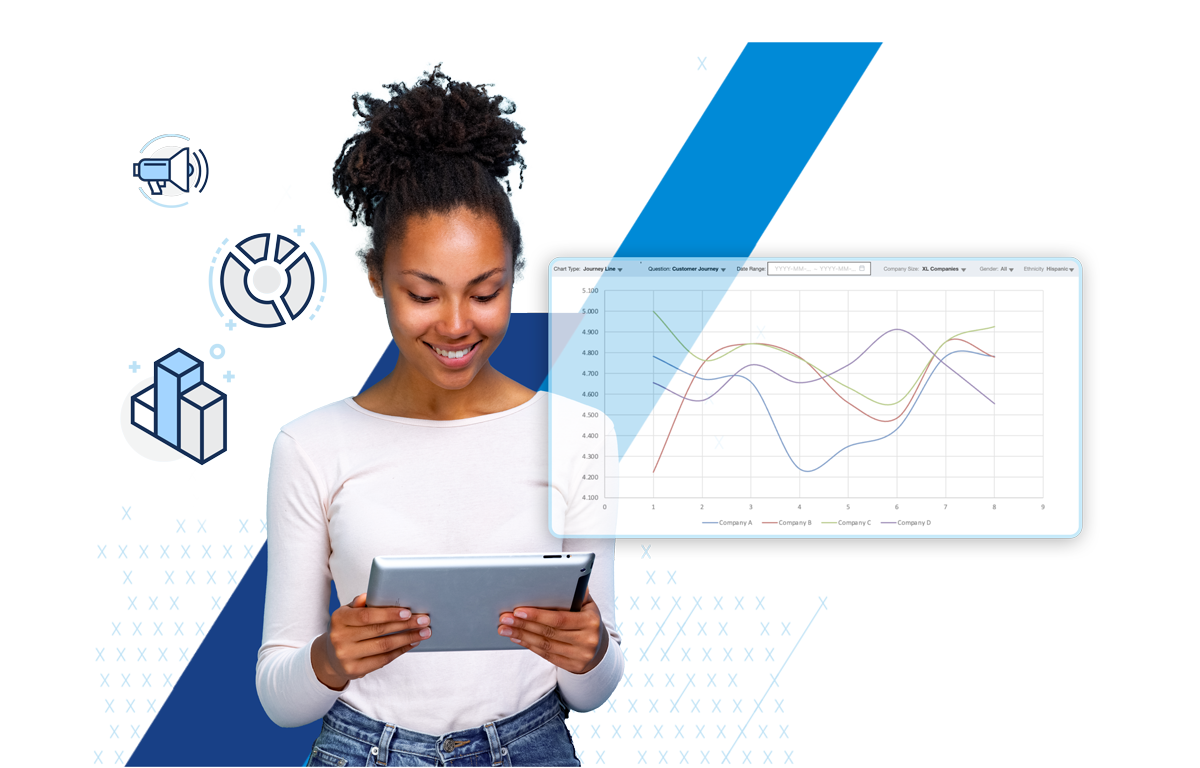 With the XMP, streamline operations across multiple departments and customer touch points.
Automatically capture and analyze experience data at scale, across all departments, so you can improve processes and drive value. Experience.com experts work with you to develop customer and employee journey campaigns, benchmarking, leaderboards, and more.
Publish consistent data across social and directory sites.
Search algorithms prioritized ranking of companies with consistent and accurate data. Be found and chosen in search engines on sites like Google to drive online reputation and revenue opportunities.
Be found locally, build trust globally, and fuel your operations with the XMP.
Want to see how XMP can power your business operations?