Your customer's journey always starts when they look for your services online.
Can your customers find you in online search? Is your data accurate? XMP gives you the ability to publish consistent data across social and directory sites. Consistent and accurate data supports search algorithms, so your locations move up the Google search results.
How does CX impact Marketing?
#1
Customer experience overtook price and product functionality as the #1 key differentiator in 2020.
86%
86% of people indicate that they would be willing to pay more for a product that comes with great customer experience.
5x
A good customer experience makes a person five times more likely to recommend a company and more likely to purchase in the future.
65%
Among U.S. customers, 65% find a positive experience with a brand to be more influential than great advertising.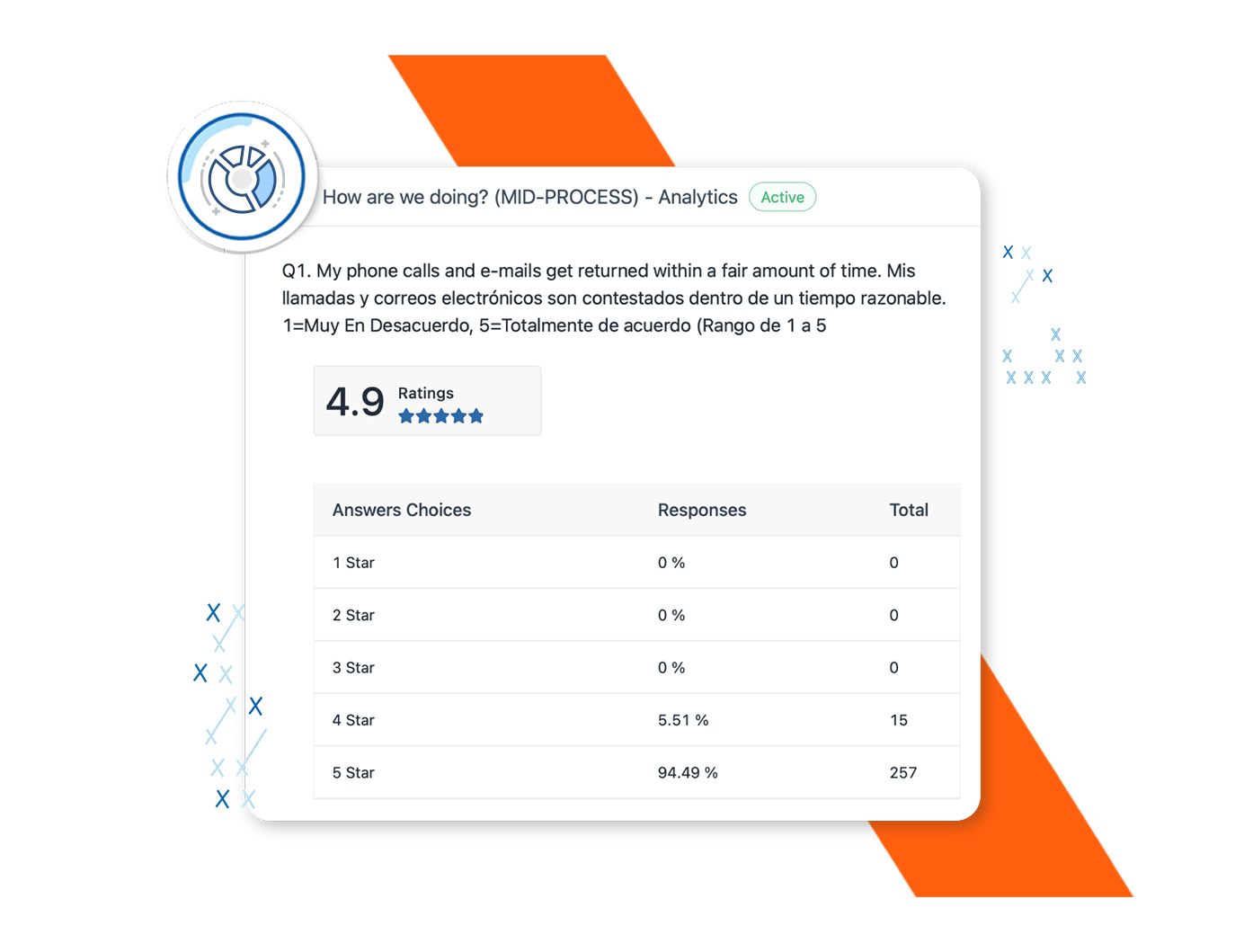 Automatically capture and analyze the voice of your customers
Your customer's voice will provide brand insights to influence effective campaigns and positioning. Build social proof and improve local search (SEO) performance for the brand and frontline team members. Our Experience Management Platform (XMP) automatically capture and analyze the Voice of your Customers (VoC) to understand how they feel about you, at every point in their customer journey.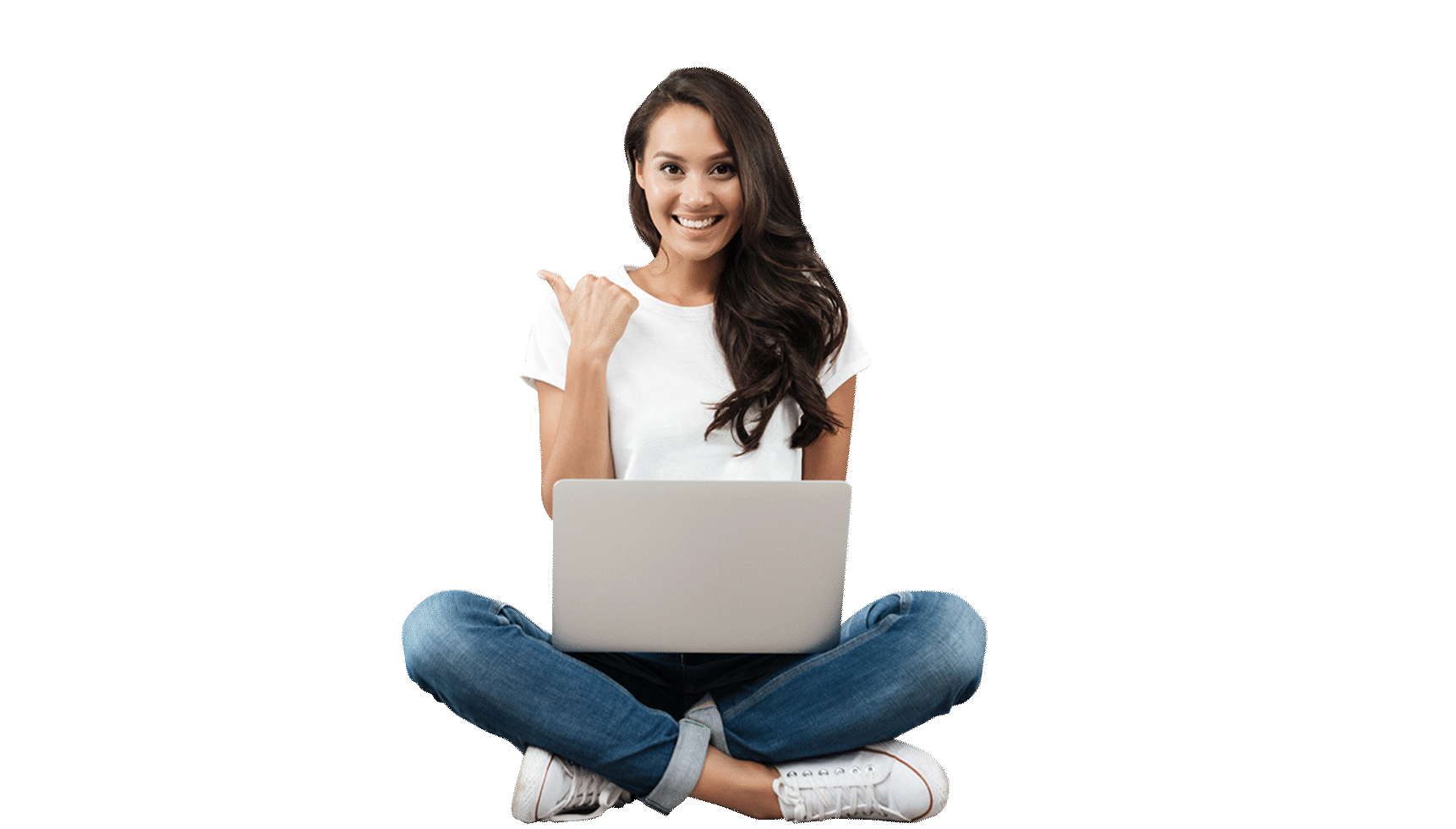 Collect and share powerful reviews to build brand presence
Collect and share powerful reviews to build brand trust, improve Google search performance and turn unhappy customers into brand advocates. Customers with great experiences are asked to share their feedback by sending reviews about your employees, locations, or overall brand to Google, Facebook and other third party review sites. While unhappy customers are automatically escalated so your team can resolve their experience.
Be found locally, build trust globally, and fuel your customer service and support teams with the XMP.
Want to see how XMP can power your service department?