Boost performance, improve employee experiences and motivate and compensate employees based on customer experiences.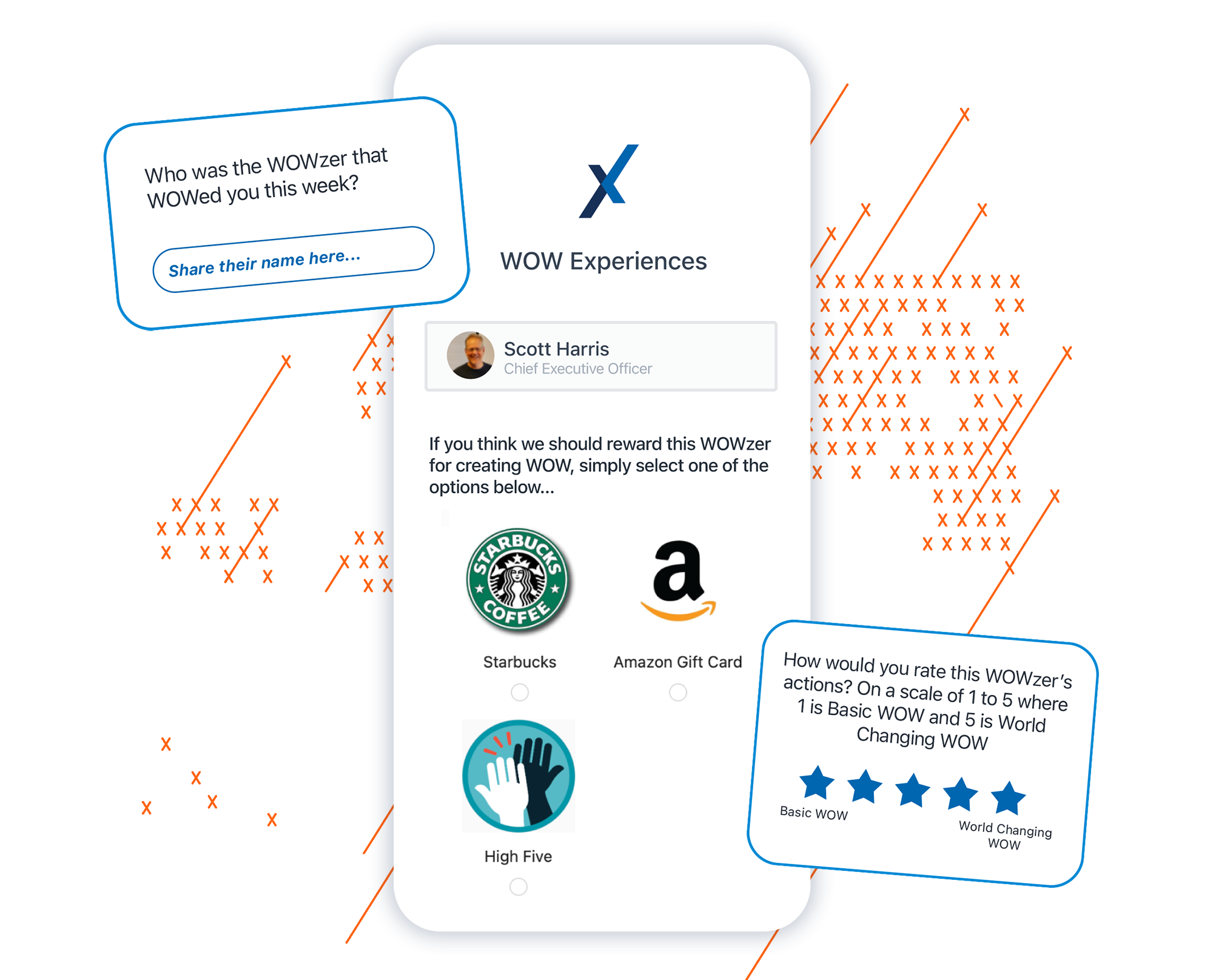 How does CX impact HR?
20%
Companies with highly engaged workers report 20% higher sales. (Gallup)
$4k
Recruitment costs businesses $4,129 on average to hire new talent, and around $986 to onboard the new hire. (Training Mag)
80%
Nearly 80% of people check a company's listing on Glassdoor before accepting a job offer. (BPS World)
233%
Companies that actively engage employees have customer loyalty rates 233% higher than those that don't. (Aberdeen Group)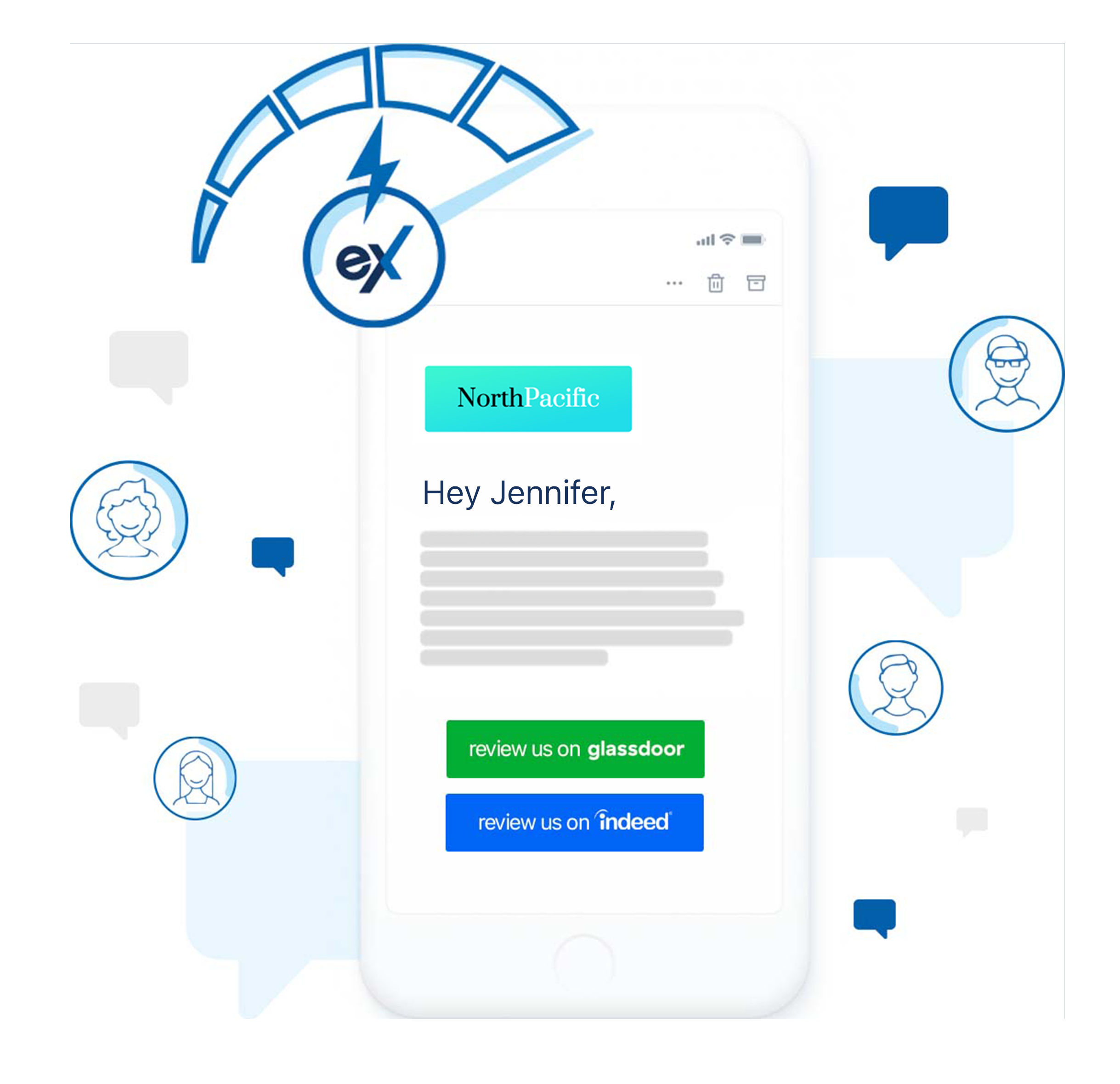 Create experiences for your employees to build an intentional high-performing culture.
Go beyond pulse and annual surveys. Automate employee journey-based feedback and share reviews on sites like Glassdoor and Indeed to use the Voice of Employees (VoE) to build reputation and improve recruiting efforts to attract the right candidates.
Connect to the people management systems you already use.
Automate campaigns, gamify and integrate CX performance with compensation structure. Get CX benchmarking and analysis at every tier of your enterprise so you can use customer data and feedback to coach and reward every team and department.












Be found locally, build trust globally, and fuel your HR efforts with the XMP.
Want to see how XMP can power your HR department?